Tired of your current job? Want to make a switch?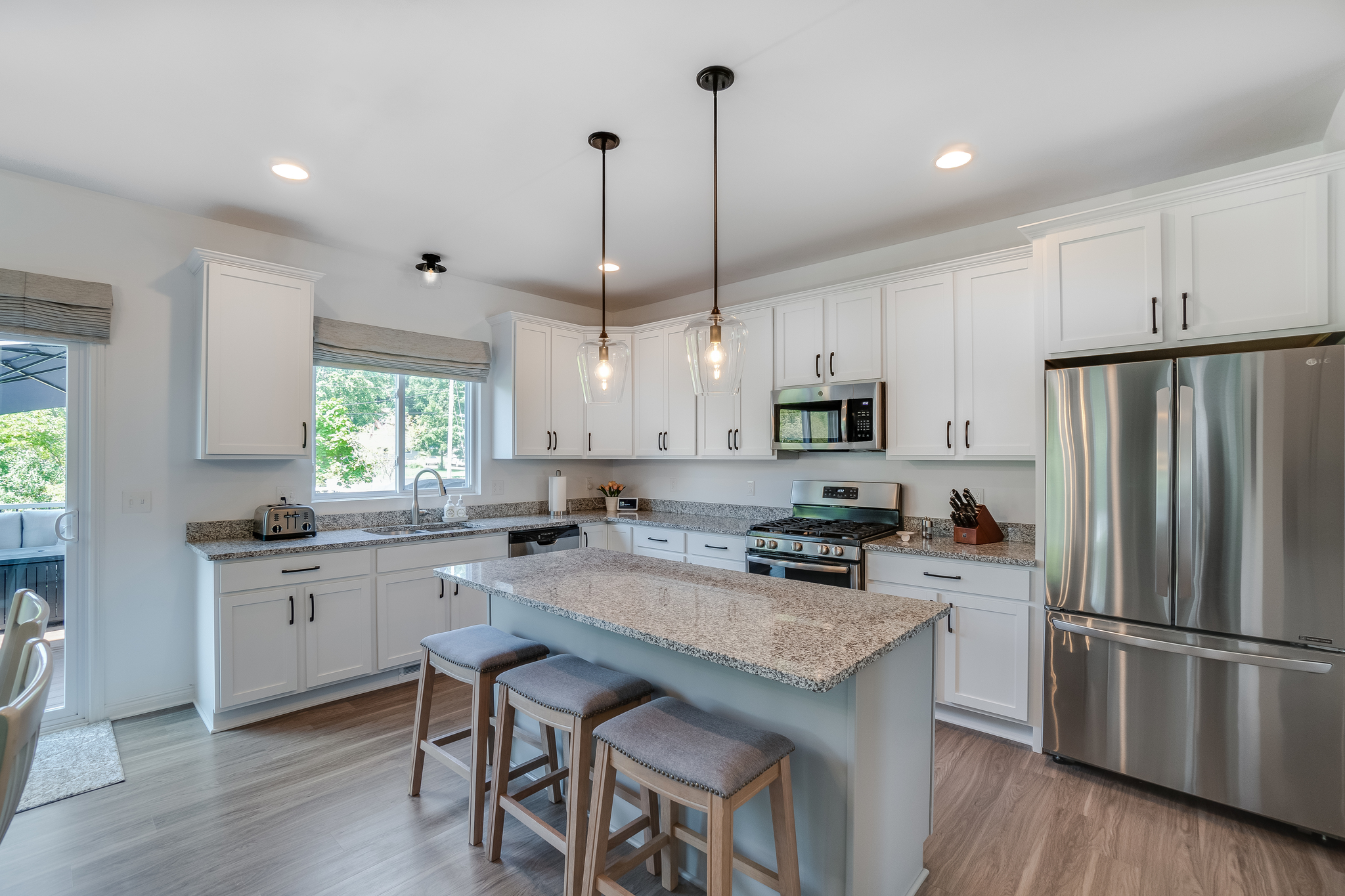 After the past two years, you may have realized your current job might not be the right one for you. Or maybe you're just getting out of a job and want to go into something brand new?
That's where we at Dwellings Michigan come in, we are offering a new real estate scholarship! We will pay for your class, practice exams and prep material, and even your exam!
---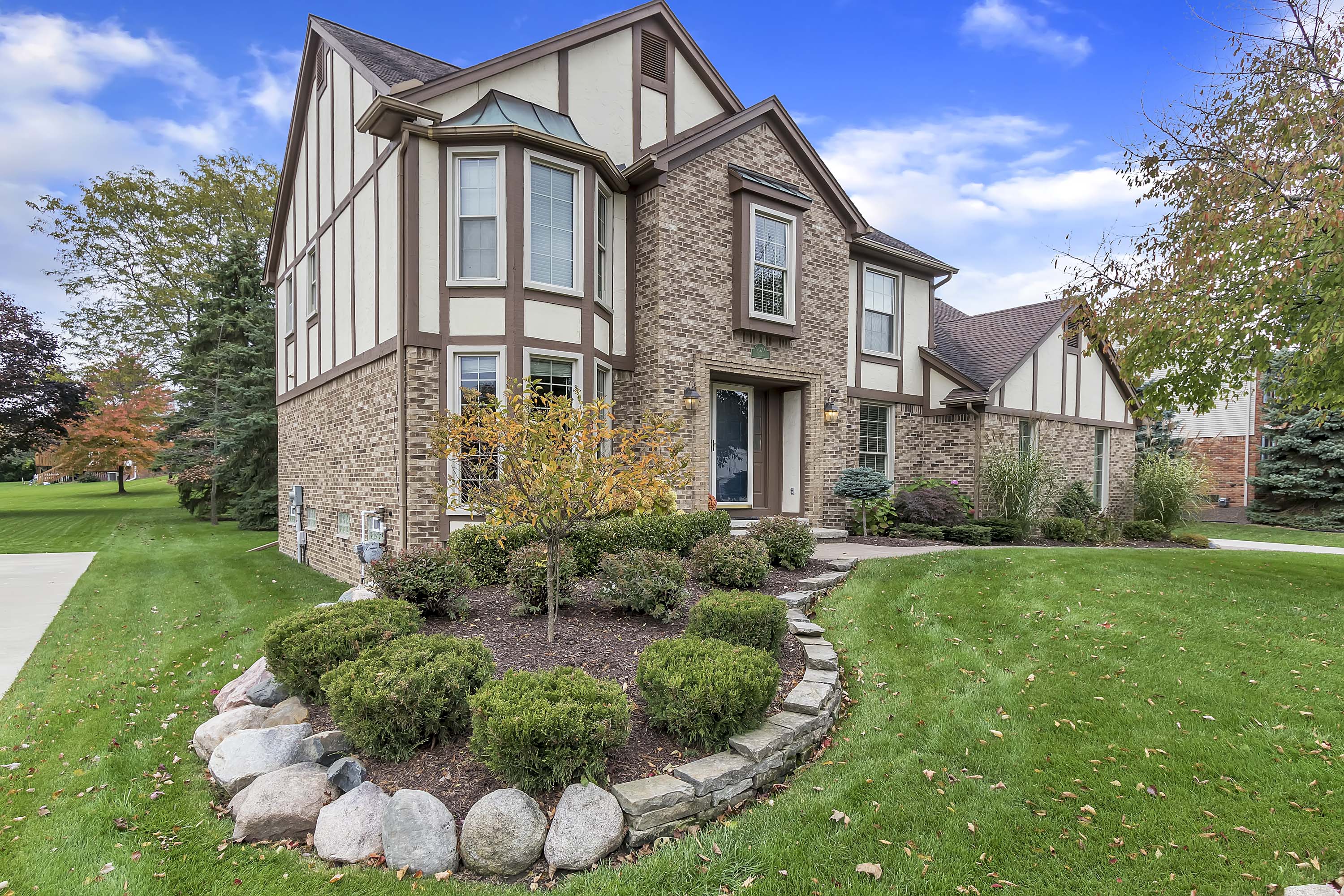 Have you always wanted to get into real estate but didn't know how or when? What's stopping you now? We'll pay for everything you need to get started! This business is rapidly changing and expanding and so are we.
Why should you make the switch?
Do your limited vacation days have to be approved?
Are you happy only getting the minimum 3% raise every year?
Are your time and hours controlled and monitored?
Do you know you're capable of more?
Is your work/life balance good for you?
Are you itching to make something of yourself?
Would you be happy doing the same thing you're doing now in 5 years from?
Do you make the income you deserve?
Are you at a turning point in your life?
Do you KNOW there's more out there for you?
Do you want to be your own boss?

Closing 25-30+ deals a year sounds like a dream.
You are eager for financial freedom.
You're a team player.
An uncapped income sounds like a limitless sky.
You follow through with commitments.
You're ready to open the door when opportunity knocks.
You enjoy simplicity.
You enjoy challenges with big rewards.
You don't want to stress over running a business.
You like to work with people and showing homes.
You like to see your hard work literally pay off with a high income.
You embrace personal growth.
You're committed to success.
If a Real Estate Scholarship would change your life, please apply now! We have limited scholarships available and receive a high amount of applicants. Reserved for only the most committed and appropriate applicants.
Fill Out This Form Below To Learn More!
THE FIRST STEP TO BECOMING AN AGENT…
is to complete the 40 hour course!
We recommend the Exam Prep Course. It GUARANTEES you pass and costs under $200! Use the link below for a limited time discount!