Staging Is A Lot More Than Placing Furniture In A Room.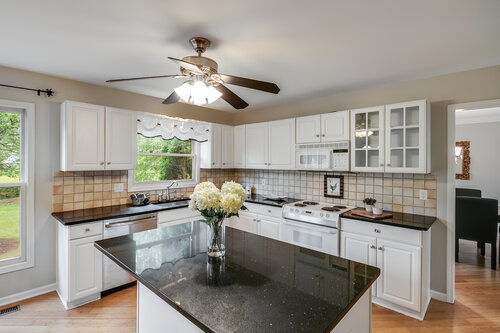 The Kitchen
We Clean The Kitchen From Top To Bottom. Counters & Tables Are Completely Cleared, Save For Some Strategically Placed Items That Catch The Viewer's Eye. Staging Is Designed To Spark The Imagination Of The Potential Buyer.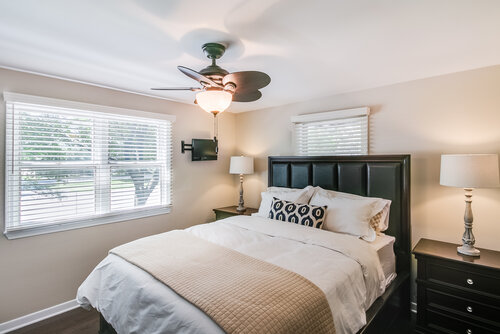 The Bedrooms
Simply Placing A Bed & Nightstand In A Bedroom Is Not Enough. A Deep Clean Is In Order To Get Carpets Looking Fresh. Closets Are Sometimes Emptied To Create Space. Larger, Walk-In Closets May Be Left Full To Showcase The Volume That Can Be Held. Here, The Relationship Between Photography & Staging Is Most Evident.
---

Living & Dining
Living Rooms, Dining Rooms, And Great Rooms All Have Different Functions In A Home. Buyers Need To Be Able To Imagine The Possibilities Each Room Holds For Them, Not Necessarily How You Are Using The Room. Our Professional Staging Paints A Picture For The Viewer, Allowing Them To Place Their Lifestyle In Your Home.
Thinking of Selling? Fill this form out and we will show you how to sell for more!