Seller's Select Program
Your home, sold your way.

Dwellings Michigan Presents our new Seller Select Program, putting sellers in control of their destiny! Schedule your appointment today to see our different options!
Why should you work with Dwellings? Check out the many reasons why below!
---

Work With Our Creative Team of Professionals
Dwellings Michigan brings you many years of Real-Estate experience. All of us at Dwellings are Real Estate Concierges. There is a difference between a real estate agent and a real estate concierge. Real Estate agents do a lot of talking telling you what they can do for you. We spend a lot of time exploring and listening to what your needs are, and finding out what you desire to accomplish in your real estate transaction. We pride ourselves on many hours of continuing education every year for all of our agents. This keeps us up to speed with the ever-changing Real-Estate industry. The needs of our clients, marketing techniques, and Michigan real estate Laws are just a few areas of continual change.
---
Flexible Commission Schedule…
Dwellings Michigan understands the need for home sellers in today's market to maximize the money that is put in their pockets. We have developed our flexible commission schedule to give you as the seller, the opportunity to save money in commissions during the sale of their homes.
---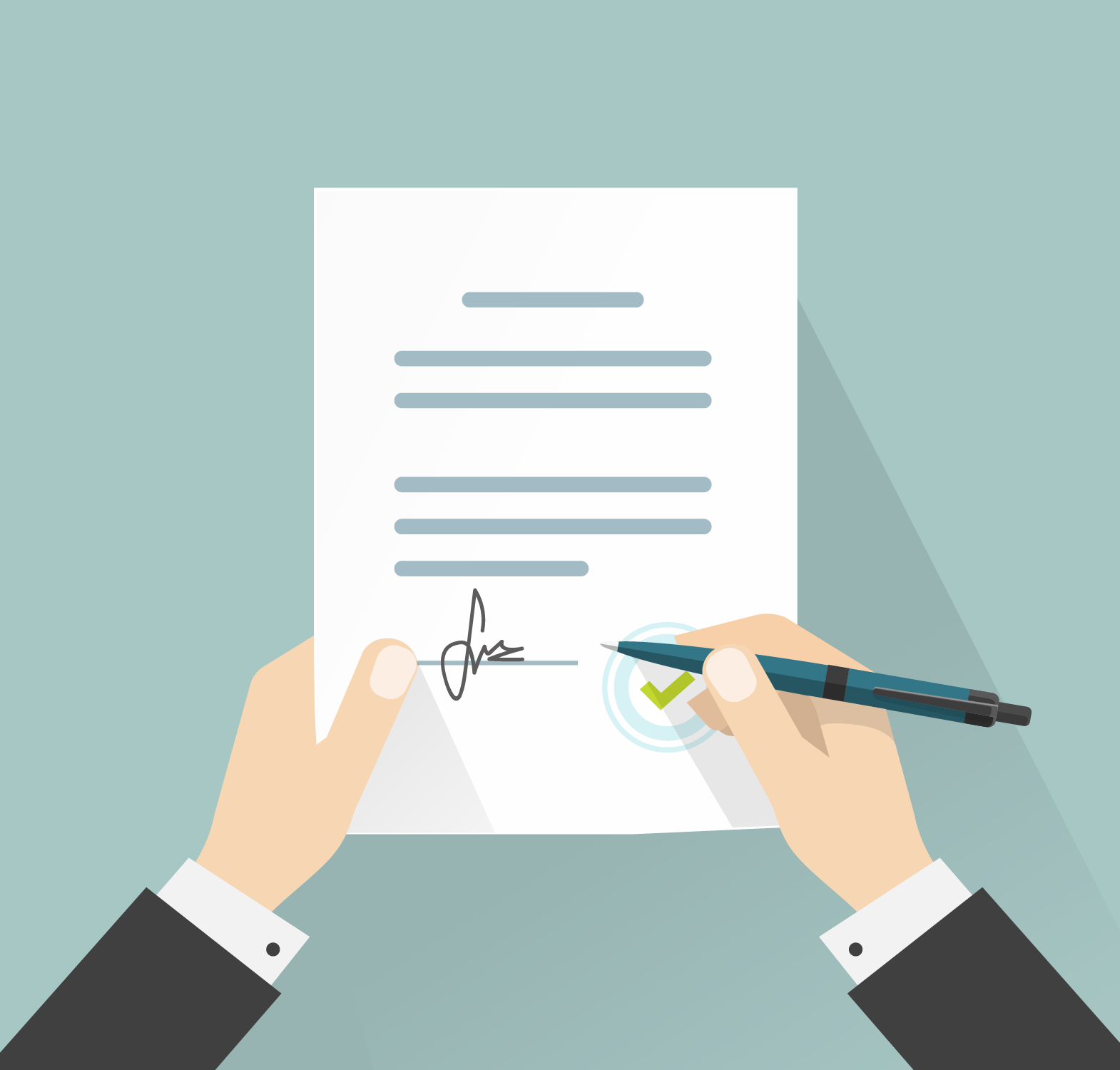 Easy Exit Listing Cancellation Agreement…
The sale of your home, for many people, is one of the largest transactions you will make in your life. Dwellings Michigan understands how important it is for you to find the best possible real estate team to entrust with your home sale. The real estate industry has been known for "Broken Promises" made by realtors. That is exactly why we have created our Easy Exit Listing Agreement. This program was designed to take the FEARS of unfulfilled promises and poor performance out of selling your home. This is our PERFORMANCE GUARANTEE to you! If you are ever dissatisfied with our service, or we don't perform exactly as we said we would, you may cancel your listing agreement at any time. NO strings attached. This makes us do for you exactly what we promised, and should put your mind at ease through the selling process.
---

Innovative Marketing…
Dwellings Michigan has its own specialized social media marketing team that will advertise your home through multiple sources and will target specific audiences to get your home sold fast! Dwellings Michigan aggressively markets your property the moment it hits the market to ensure that the most people see it, because the more people that see your property, the more people writing offers and the faster your home is sold.