How We Sell Homes For Top Dollar
What COULD Your Home Be Worth?
Most people don't know where to start to insure they get the best return on investment they have made in their home. In order to unlock any potential hidden equity in your home, your selling experience will begin with a through pre-sale consultation designed to give you a complete road map to quick, highly profitable and stress-free sale. Our highly-trained agents will inspect the home top to bottom and point out any cosmetic improvements or repairs that will increase the value of your home in a buyer's eyes or save you money during the inspection process by addressing up front. If it won't at least double your money, it won't be suggested. This will help you make the best financial decisions in regards to your home.
It Doesn't Have To Be Hard…
We know that selling your property can be stressful and time consuming. Your agent will ensure that your sale process is as seamless as possible. After a thorough Maximum Home Value Assessment, your real estate concierge will be pleased to help coordinate the execution of all tasks to help prepare your property to sell for the most money possible. From contractors and cleaners we will recommend licensed and insured professionals to insure your home shines with some of the best businesses in the area to bring you to decluttering or junk removal, we will help make it all happen, so you don't have to. Ultimately, a successful sale relies heavily on how your property looks.
Staged Homes Sell For More!
To complement our marketing and sale strategy, we pay for the industry's best staging consultants. They will assist you with what to pre-pack and what to do in order to showcase your home in the best light possible to potential buyers. Depersonalization, decluttering and proper staging will allow potential buyers to better picture themselves living in your home.
Professional Photography

First impressions count. 96% of buyers start their property search online and swipe through thousands of photos to find the 'one'. Unfortunately, that can also make it harder for buyers to distinguish one listing from another. When you only have a split second to captivate a buyer's attention and have your listing stand out from the rest, the photos have to stop them in their tracks. Professional photography, with a creative eye for every listing, is our standard. Our images are shot with wide-angle lenses, are high resolution and always unfiltered.The sellers accepted your offer, and the home is going through appraisal and inspection. The appraisal guarantees that the price of the property matches the condition of the property while the inspection makes sure that everything in the home is functioning properly and there are no major issues inside. These are the last steps before the shiny keys to your home are placed in your hand... for good!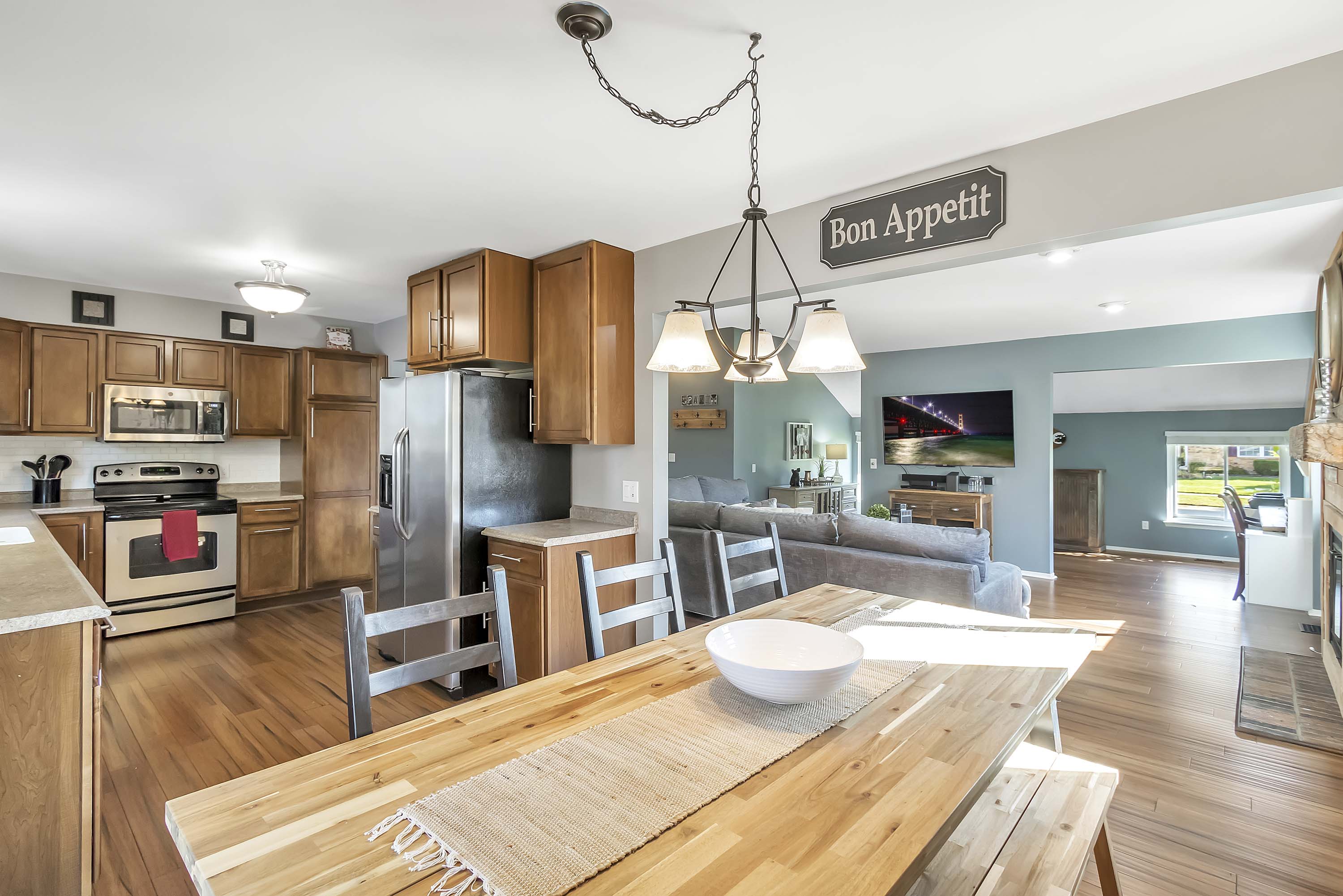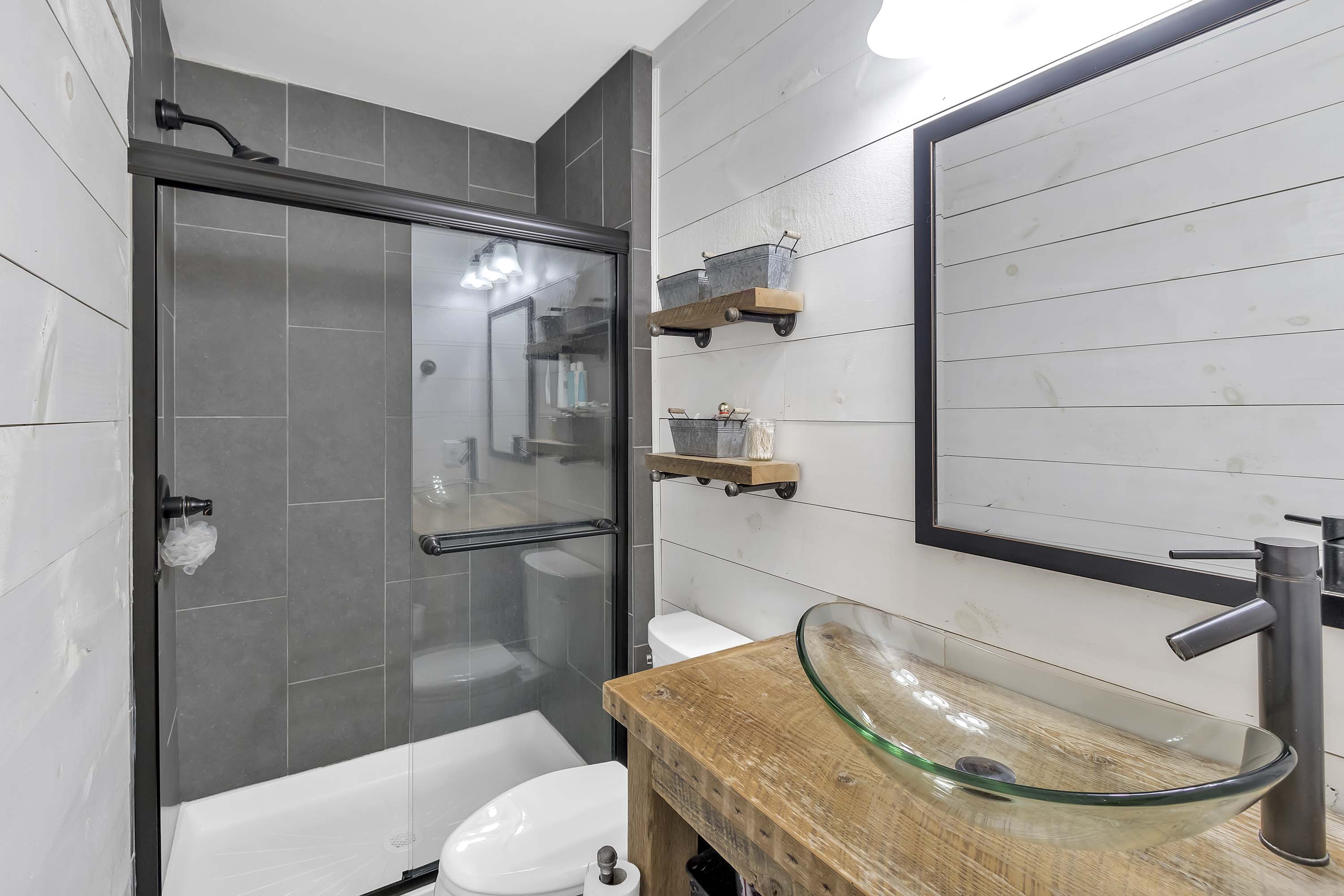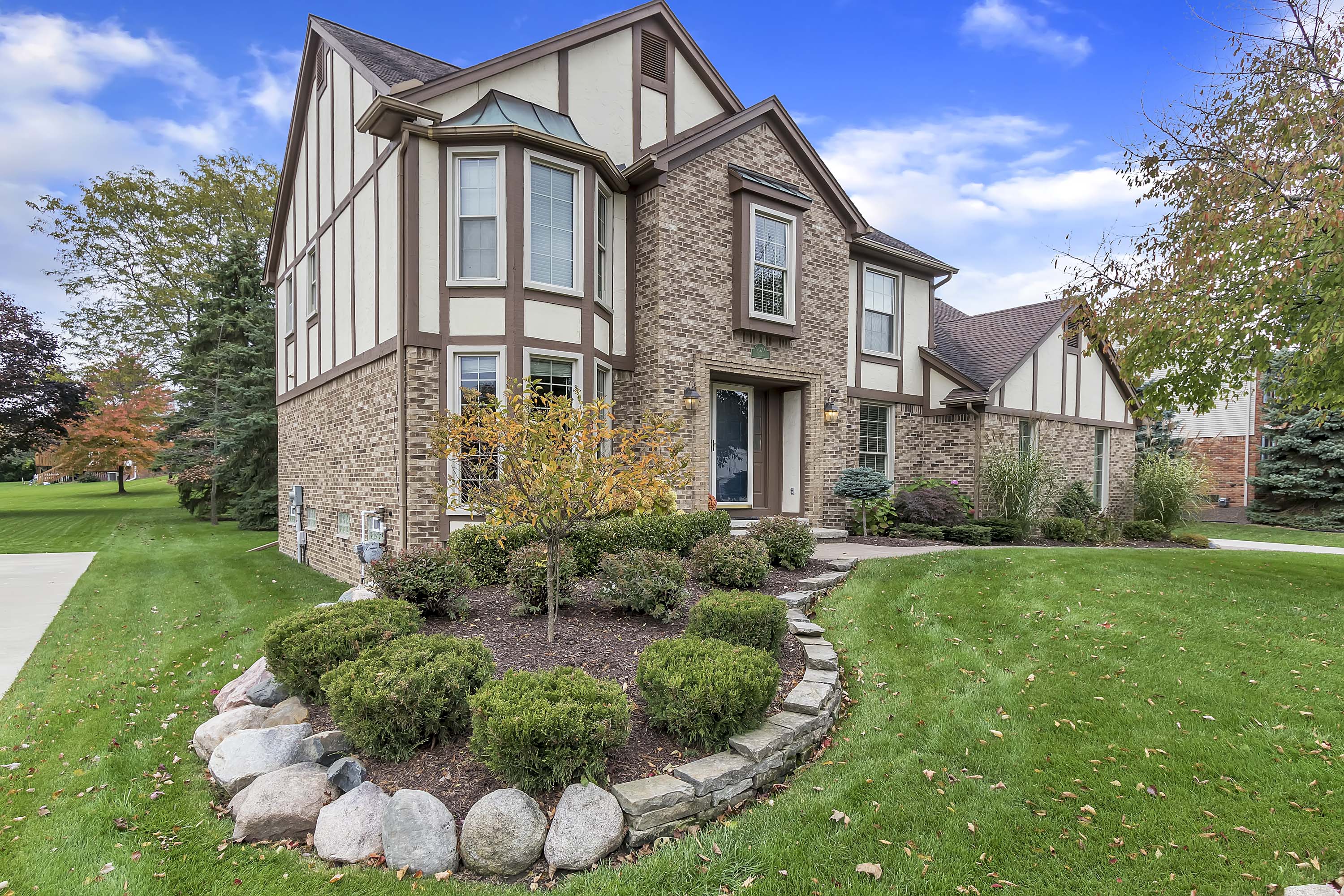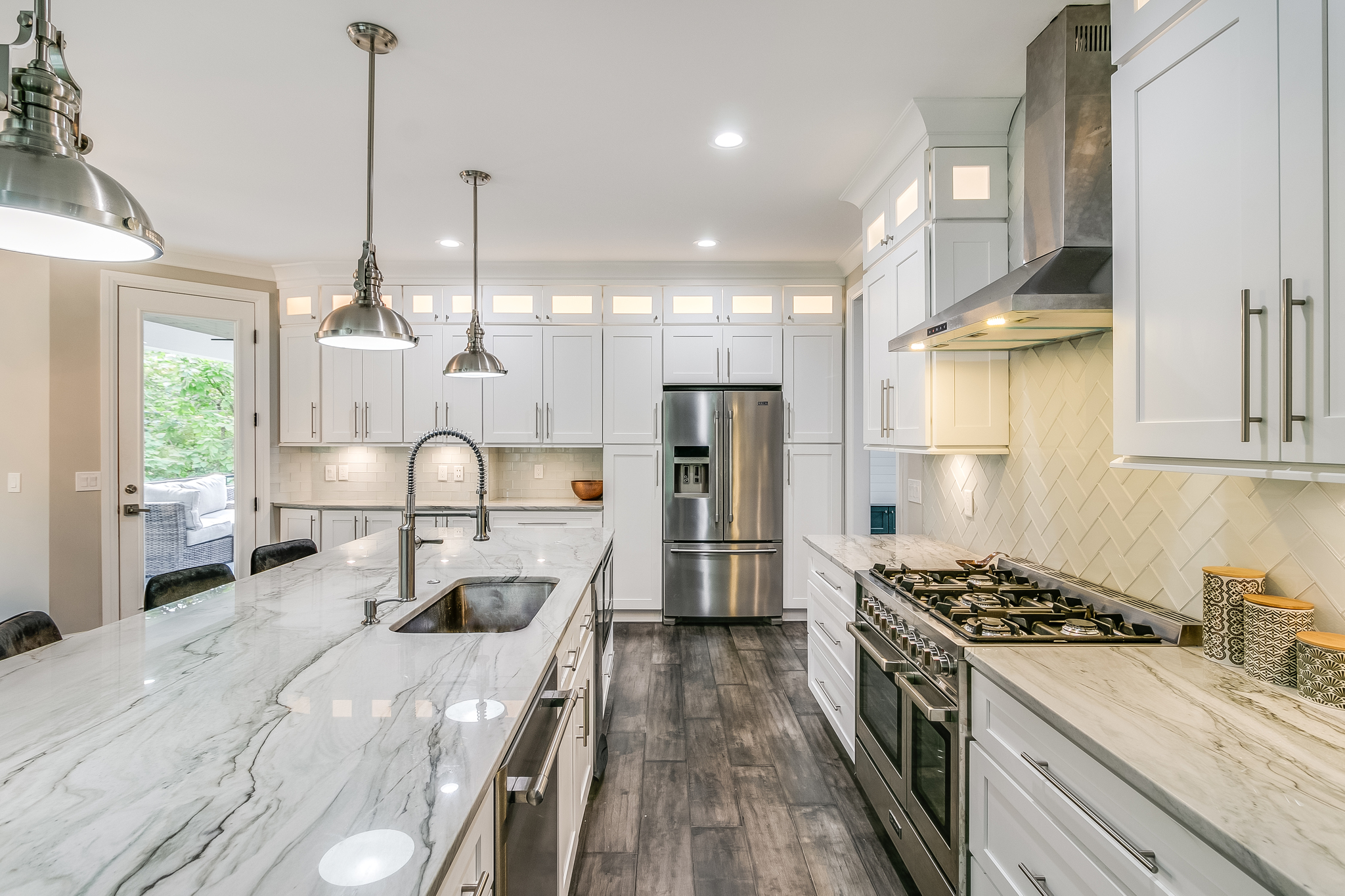 Videos and Interactive 3D Tours
Our unique, custom property videos and 3D tours have a viral effect. By strategically targeting the potential buyer demographic for your listing, they will typically attract thousands of views. Our videos are professionally filmed and edited, always. By utilizing video and 3D tours we can highlight every aspect of the home and get buyers to spend more time engaging with the home. The more a buyer engages with a home online, the more likely they are to come and see it in person.
Most agents don't have a clue about how to market online. We own a social media marketing company that uses sophisticated online marketing and social media tools to target, track and convert buyers. For each and every property we determine the demographic profile of your potential buyer and run online campaigns that target them. We hyper-focus our ads (down to age, postal code and interests) to run campaigns that are put in front of prospective buyers multiple times and across many partner websites and search engines. Utilizing the industry's best systems to host a campaign strategy that include coming soon ads, targeted and segmented email blasts, retargeting campaigns, just listed and open house postings.
All That's Fit To Print!
All of our print marketing pieces are custom designed, for every property. We work with professional graphic designers to create a consistent, polished and modern style for all of our print materials including glossy property brochures, flyers and signage for your lawn, neighborhood and open houses. We spend the money to do it right so you sell for the most money possible.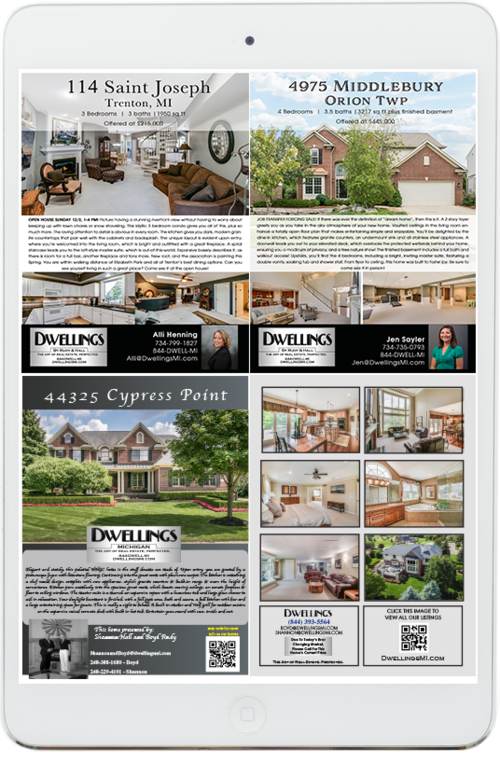 For every listing, we are committed to getting the word out about your property sale. In addition to our network, our agents reach out to surrounding owners and residents introducing them to the listing opportunity and generating buyer interest.

Getting Feet In The Door
Our Open Houses are planned based on your property type and location! We aim to create buzz and strong interest in your property through strategic online marketing. In addition, our agents contact your neighbors and the surrounding area to invite them to the Open House and generate potential Buyer interest. Our sales and marketing strategy is designed with this end result in mind: to sell your property for the most amount of money, in the least amount of time, with zero hassle or stress. This is all part of making sure you don't leave a penny on the closing table.
What Really Matters!
We let our results and our clients speak for themselves...