Afraid of not getting a home after you sell?
We have many solutions for you!
---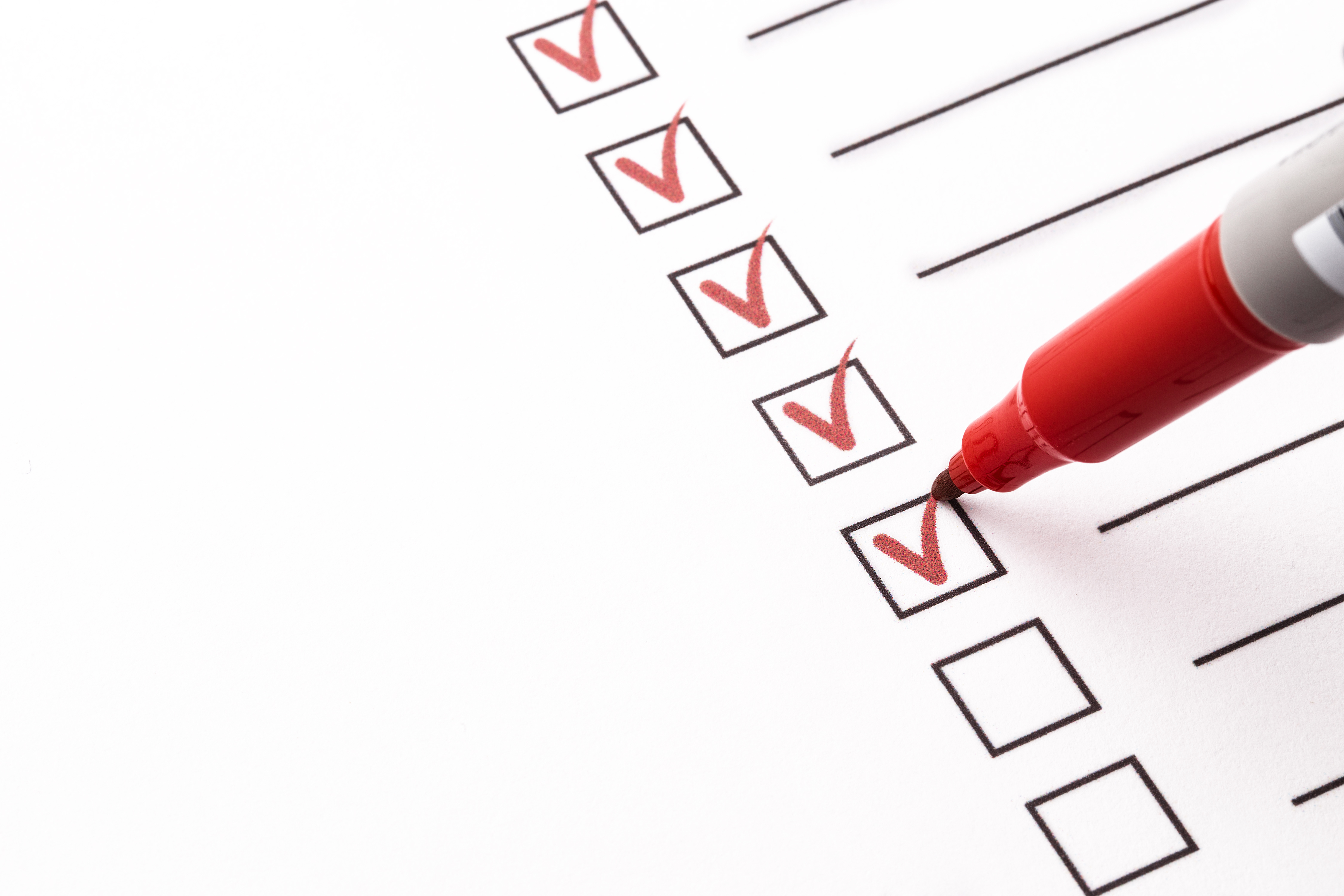 Use our advanced search to learn about houses as soon as they hit the market!
We offer a personalized home search that will then notify you whenever a new home that fits your criteria hits the market!
We know the market and how to get you the home you want for less.
Check out more reasons why our brokerage has an offer acceptance rate of over 90%!
---
We offer a rent-to-own program if you don't want to buy just yet!
Do you want to own a new home in a few years? But maybe you aren't qualified for the one you want just yet, check out our Lease with a Right to Purchase Program!