Home Seller's Guide for the Detroit Metro Area
Thinking of selling? Set up an appointment with one of our agents today!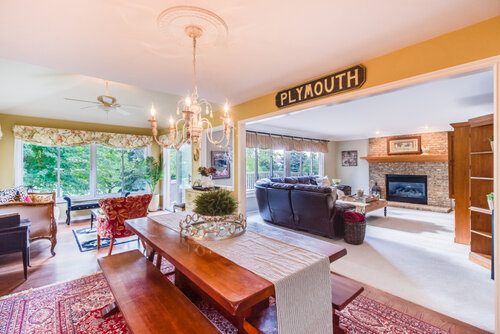 Considering selling your home? Preparing to list your home, fielding offers, and completing the escrow process can be quite the journey. With a team of professionals you can trust and a strategy in place, selling your home does not have to be overwhelming. Following a step by step plan will keep the selling process from being a daunting experience.
1. Choose the right professionals
Working with the right real estate professionals is key in selling your home. The first step is to contact your agent, who will know what buyers in your neighborhood are looking for, where to focus your attention, how to prepare your property for listing, and even a reasonable list price for your home. Contact us any time for a free market report and help preparing to list your home.
2. Consider your home's screen appeal
The "screen appeal" of your home has become just as significant as, if not more significant than, its curb appeal. Screen appeal is the way your home appears in its online listing, which is nearly always the point of first impression in real estate deals.
The two most influential factors that make up your home's screen appeal are the staging and photography. To allow your home to put its best foot forward, start here:
Declutter
Replace personalized decor with decorative pieces that appeal to a wider audience
Put away pet food, beds, and other pet items
Hire housekeepers or take the weekend to do a thorough deep clean
Paint any chipped spots or patches on the wall
Avoid dark rooms or yellow tones in photography by making sure every room has good lighting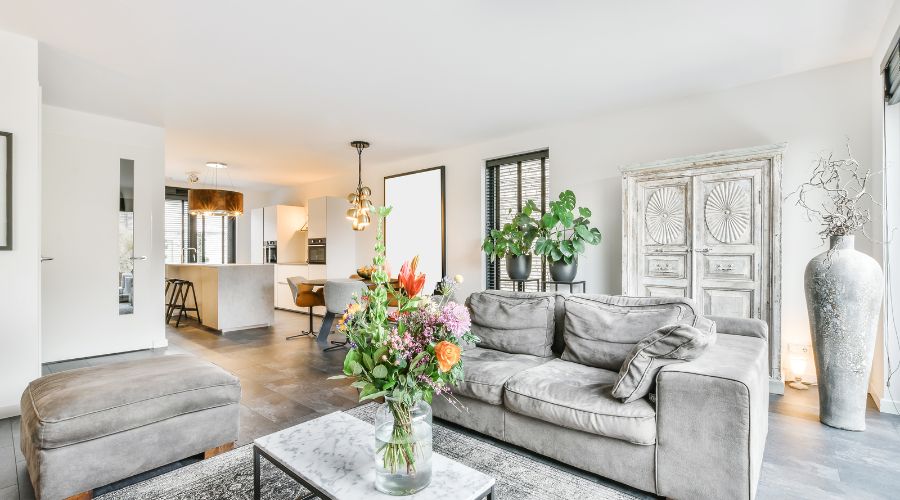 We can help you determine how much staging is necessary in your home. Every property is different, so the best place to start is with a professional opinion.
3. Prioritize renovations
Many sellers are tempted to complete last minute renovations before listing their home to maximize potential offers. In some cases, a renovation will result in major payoff; in others, it may turn out to be a waste of your time and money. So how can you tell what kind of attention your home needs?
If there is anything in your home that is obviously broken, it is nearly always in your best interest to have it repaired. This includes appliances, light fixtures, holes in drywall, and other obvious signs of disrepair.
Renovations that are meant to add value to something that is currently in good condition may also be worthwhile, but before you do anything, give us a call so we can help you prioritize the use of your resources.
4. Get the price right
In today's changing market, pricing your property can be complex. With so many shifting factors, this is a dynamic decision that requires updated information and years of experience. We have both and can help you decide how to price your home ideally to attract the right buyers and the best offers.
5. Choosing an offer
Your home has been beautifully staged and photographed, renovated in all the right ways, and priced to sell, so now what? It is not unusual to get multiple offers in a short period of time when your house is so perfectly prepared for listing. To choose between offers, some sellers may want to just look at the bottom line: the offer that is the highest wins.
There are other factors to take into account before deciding which offer to take. Look at the funding and financial strength of the buyers before deciding. For example, a cash offer that is $5,000 less than an offer that has 96.5% financing may ultimately be in your favor because it is quick and nearly guaranteed to go through. Also take into account contingencies and requests for repairs, credits, or other seller concessions.
The offer that best suits your timeline and preferences may not end up being the one with the highest dollar amount. Once again, having the right professional to guide you through the process is your best asset in the home selling process. We would love to answer any questions about how we can help, so contact our office any time.