Sell Your Canton Home!
Here at Dwellings we pride ourselves in selling Canton Homes for 7% more on average, than other realtors.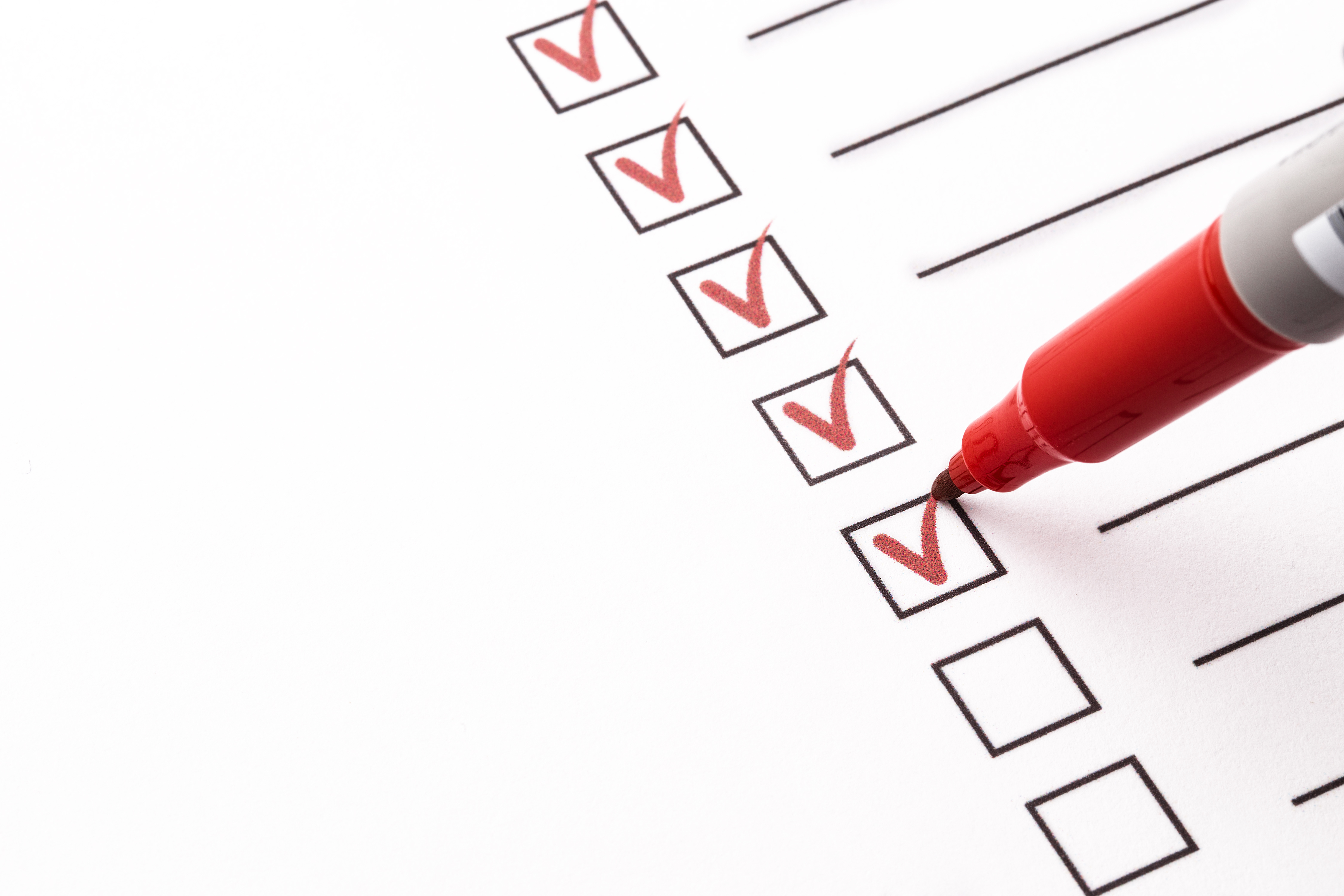 A key thing we do is a Maximum Home Value AssementTM. This free meeting will help you sell your Canton home for more! Using our collective experience, we know what sells homes. We know what buyers look at when they are at an open house or a private showing. We also know what looks better in photos. We look at your property through the eyes of a buyer as well as an appraiser to ensure you don't leave a penny on the table. We look at your home through the eyes of 3 different people. a possible buyer's eyes, an appraiser's eyes, and an inspector's.
LEARN MORE ABOUT OUR MAXIMUM HOME VALUE ASSEMENT HERE→

One way we sell your Canton home for more is staging. Staging your Canton home will help it sell for more, by decluttering and helping to put your Canton home in the best light possible
LEARN MORE ABOUT WHY STAGING IS IMPORTANT HERE→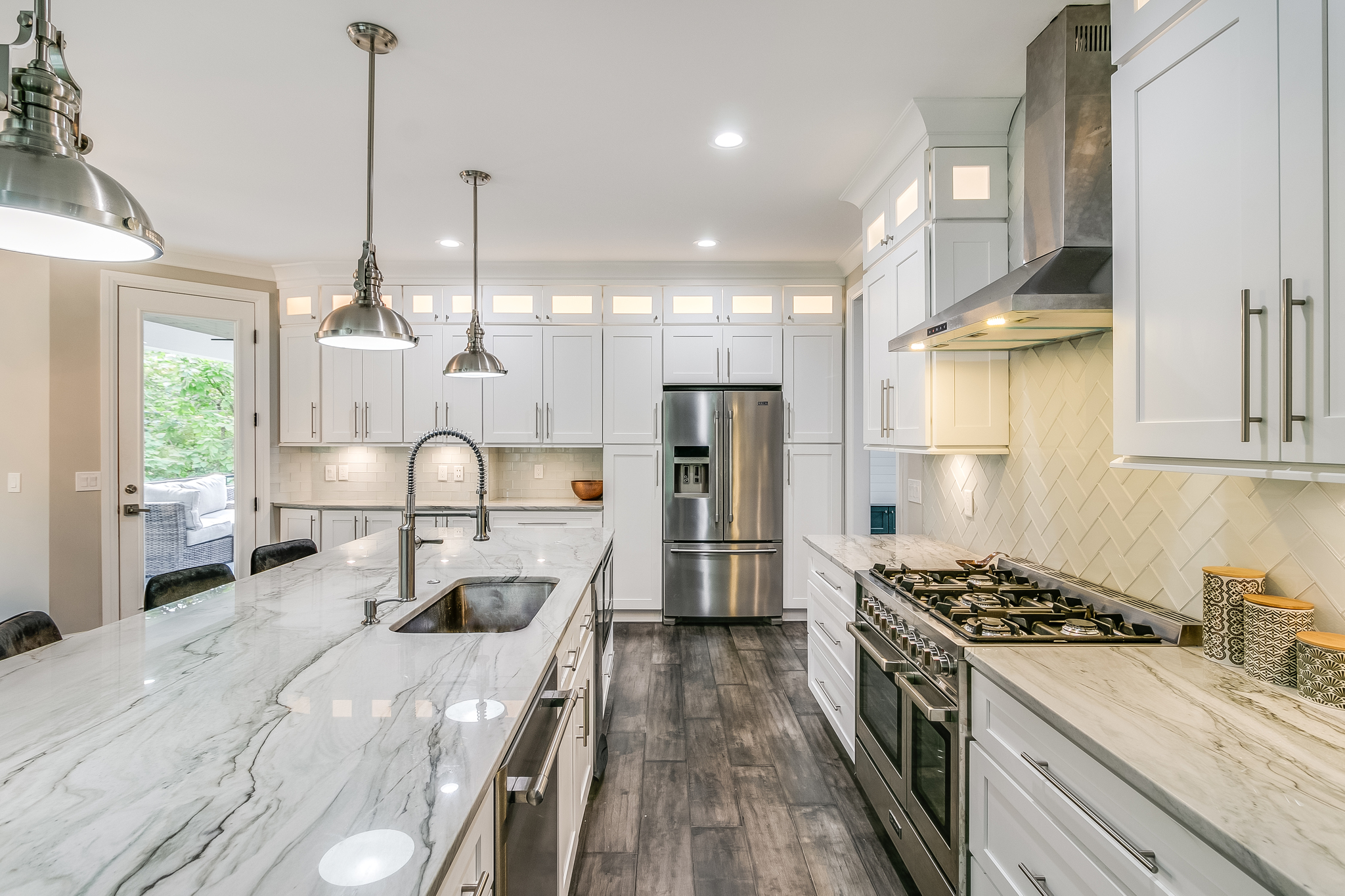 First impressions are important. That's why we use professional photographers to capture your Canton home. When searching for homes online, most buyers will swipe through thousands of photos to find the right one.
LEARN MORE ABOUT WHY PROFESSIONAL PHOTOS ARE IMPORTANT HERE →
3D tours are a great tool to show highlights of your Canton home and see how everything looks besides the certain angles of the pictures. This allows the buyers to get an idea before coming to see a showing.
LEARN MORE ABOUT 3D TOURS HERE→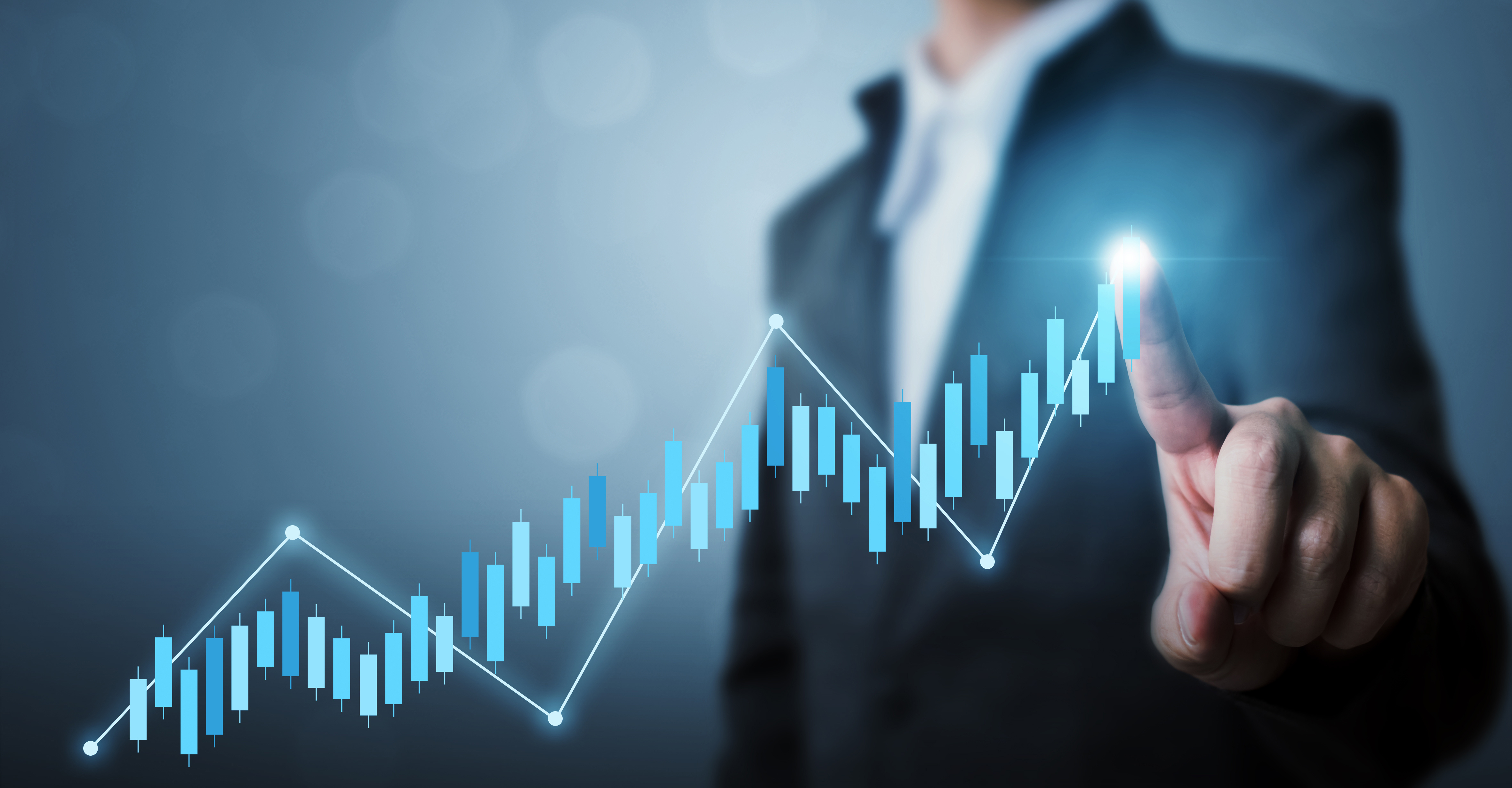 Social media marketing is the future of marketing. We own a social media marketing company which targets our ads to the right people to get your Canton home sold for more.
For more on how to sell your Canton home for more:
Canton Homes Sold in the Past Six Months
June 25, 2022