A Home Buyer's Guide in Metro Detroit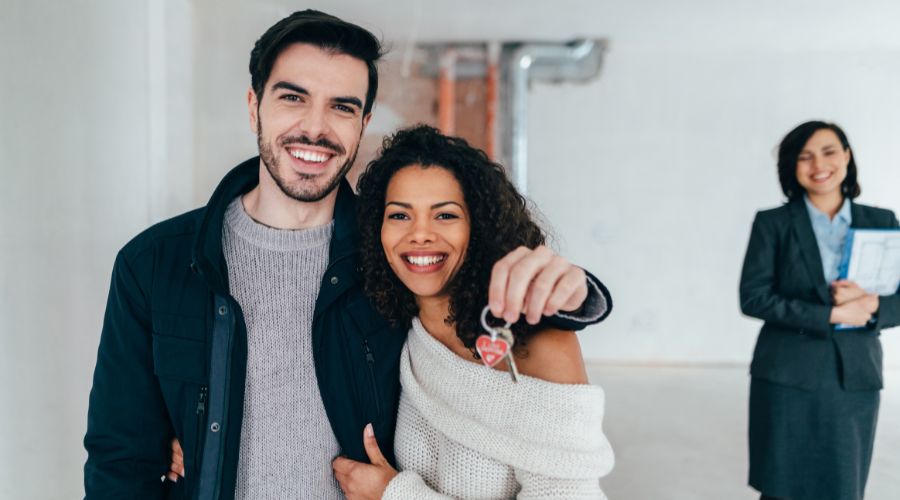 Buying a home is one of the most exciting decisions you will make, and with it comes the pressure of one of the most influential factors in your finances, lifestyle, and future. The weight of the decision coupled with the excitement can be overwhelming for many buyers, whether this is their first home or their tenth.
There are few tried and true ways to prepare yourself for a successful home purchase. One of the most important is having the right team of professionals on your side. Beyond that, we have highlighted steps you can take to be as prepared as possible for the best buying experience.
1. Secure mortgage pre-approval
One of the most important steps you can take in preparing to purchase a home is getting mortgage pre-approval or at least pre-qualification. This relatively simple process will allow you to do two things:
Find out how much you can borrow
Make a strong offer when you find the home you want
Without mortgage pre-approval, you are likely to lose the opportunity to buy a home you are excited about, either because it ends up costing more than you are eligible to borrow or because in the time it takes to secure pre-approval and submit an offer, another buyer steps in front of you.
Avoid getting your hopes up and wasting precious time in the process by securing mortgage pre-approval before you begin to look at homes.
2. Set your budget
After getting mortgage pre-approval, consider whether the maximum amount you are approved to borrow is a price you are comfortable with. Look at the monthly payments associated with the interest rate you have been offered, and use those numbers to guide you to a realistic budget. We want you to find a home that fits your lifestyle, your wish list, and your budget so it will be just as exciting to you this time next year as it is on your initial walk through.
3. Ask the right questions
Once you have set a budget, it's time to start thinking about what kind of home you are looking for. The best way to do this is to ask the right questions and use the answers to make your wish list. Of course you are not likely to get everything on your list, but by making the list you will be able to determine which items are non-negotiable and which are "icing on the cake."
Ask yourself these questions to get started: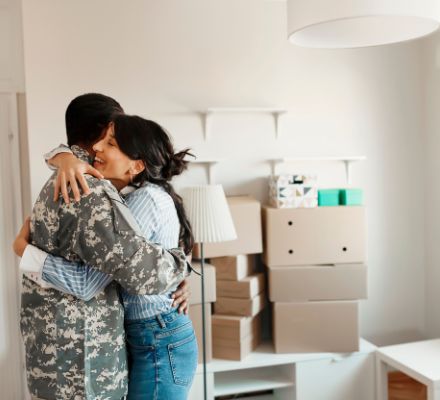 How many bedrooms and bathrooms do I want in the home?
Do I expect to grow my family while living here?
Do I want to be able to entertain in my home?
What kind of outside space would I like to have?
Is the school district of the home important to me?
What length of commute am I comfortable with?
Do I want a walkable neighborhood?
How much maintenance am I prepared to take on?
4. Take notes
When you have a solid list of preferences and a firm idea of your budget, you are ready to start looking at homes. As you walk through various properties, make thorough notes and keep them filed with photos of the listing. Especially if you view multiple properties in one day, it is easy to mix up details when you go home and consider how the property might suit you.
5. Consult professionals
After you find a home you hope to purchase and have an offer accepted, the final steps in buying the home take place. This is the time to lean on the expertise of professionals on your team. Hire a professional inspector who comes highly recommended, ask for quotes from contractors about anything you plan to renovate or remodel, and of course consult with your agent about any concerns you may have. Buying a home is a complex process, but it doesn't have to be overwhelming with the right professionals on your team.
To get started on the process of buying your Michigan home, contact us any time. We are excited to help you find your ideal property and make it your own.