Why You Should Rent a Dumpster for Landscaping
Posted by Boyd Rudy Assoc. Broker on Monday, June 13, 2022 at 2:48 PM
By Boyd Rudy Assoc. Broker / June 13, 2022
Comment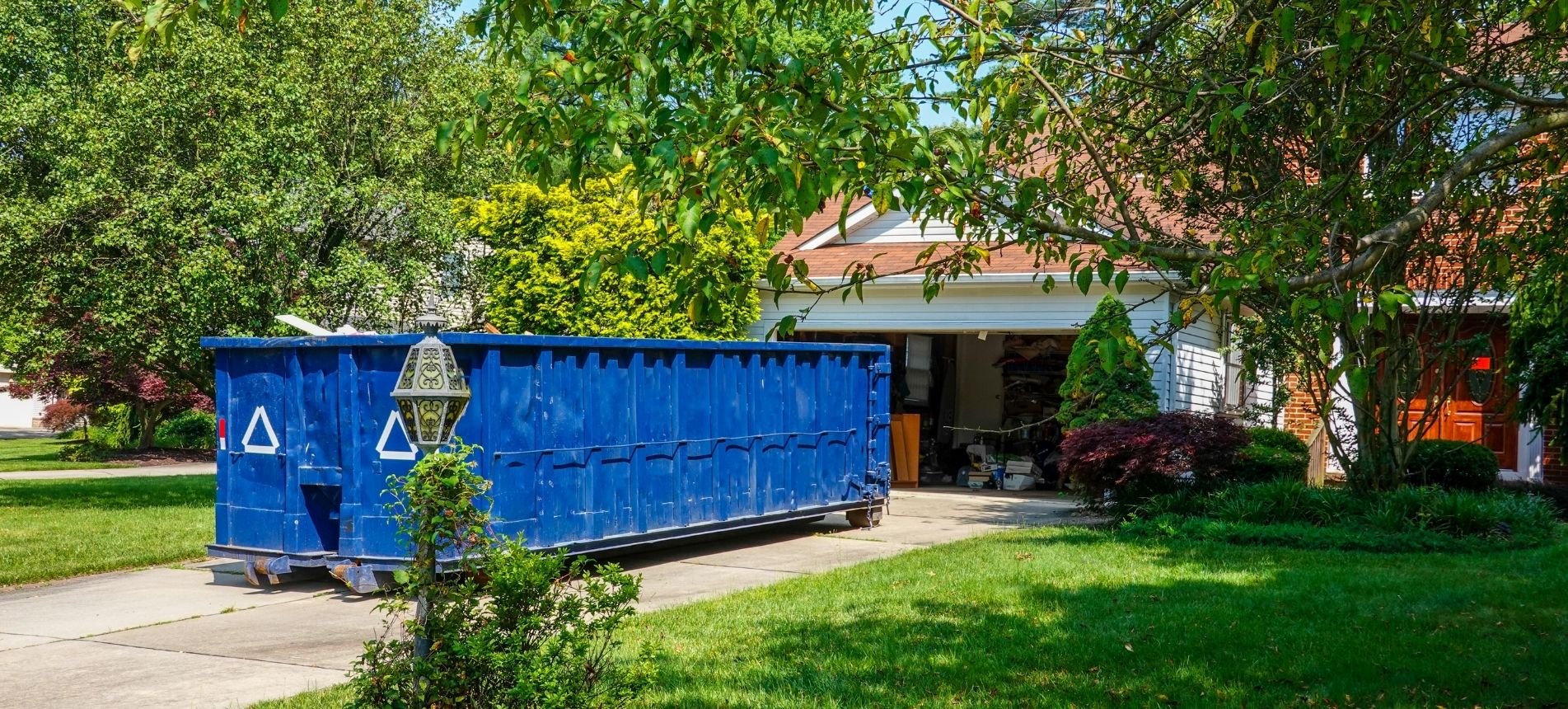 The issue with many landscaping jobs is that they often result in yard waste, building debris, and plain old rubbish. Yard debris can go in large lawn bags, but that can be a pain. If the debris is from a construction job, such as pulling down a deck, you cannot always put out heavy items for the city to pick up.
Furthermore, you have limited alternatives if you need to dispose of heavy materials like soil, rocks, or broken concrete. After all, even a small amount of garbage in a trash can sometimes exceed the city's weight limit for collection. These are some reasons why you should rent a dumpster for landscaping projects.
A One-Stop Shop for All Garbage
By the time you're done with all the digging, cutting, and planting, you may wish you had a magic genie to make all the rubbish disappear. Landscaping tasks can be enjoyable, but they can also be exhausting and time-consuming during cleaning. Therefore, make the cleaning process easier by having a dumpster on-site. Rather than organizing, bagging, and sifting through your mess, you can rent a dumpster to dispose of your waste quickly.
Declutter Your Home
With a dumpster around, it's an excellent opportunity to clear out some clutter in and around your house. You may have been storing old appliances or broken furniture. Take advantage of any remaining space in your dumpster once the yard work is over. This is a terrific method to cross some things off your to-do list.
Multiple Sizes for the Job
The good thing about renting a dumpster is there are various sizes available. You might shy away from the idea because you think this big hunk of metal will be in your yard and you only need it for a small job. Most companies have smaller bins that are perfect for a simple job. On the other hand, having a large dumpster may motivate you to take advantage of it and declutter your home or garage.
Keeps You on Track
Having a dumpster handy helps you stay on track with the timeline of your project. Assuming you rent it for the day or weekend, you will have the motivation to complete the job in that timeframe. Plus, a dumpster only helps expedite the process, considering cleanup is far less complicated when you can toss things away in one fell swoop.
Hopefully, you now understand why you should rent a dumpster for landscaping projects. They go a long way in making your life easier, and you'll be thankful to have one after a hot summer day of landscape work.