Why Spray Foam Insulation Is the Superior Insulation Choice
Posted by Boyd Rudy Assoc. Broker on Monday, August 22, 2022 at 9:46 AM
By Boyd Rudy Assoc. Broker / August 22, 2022
Comment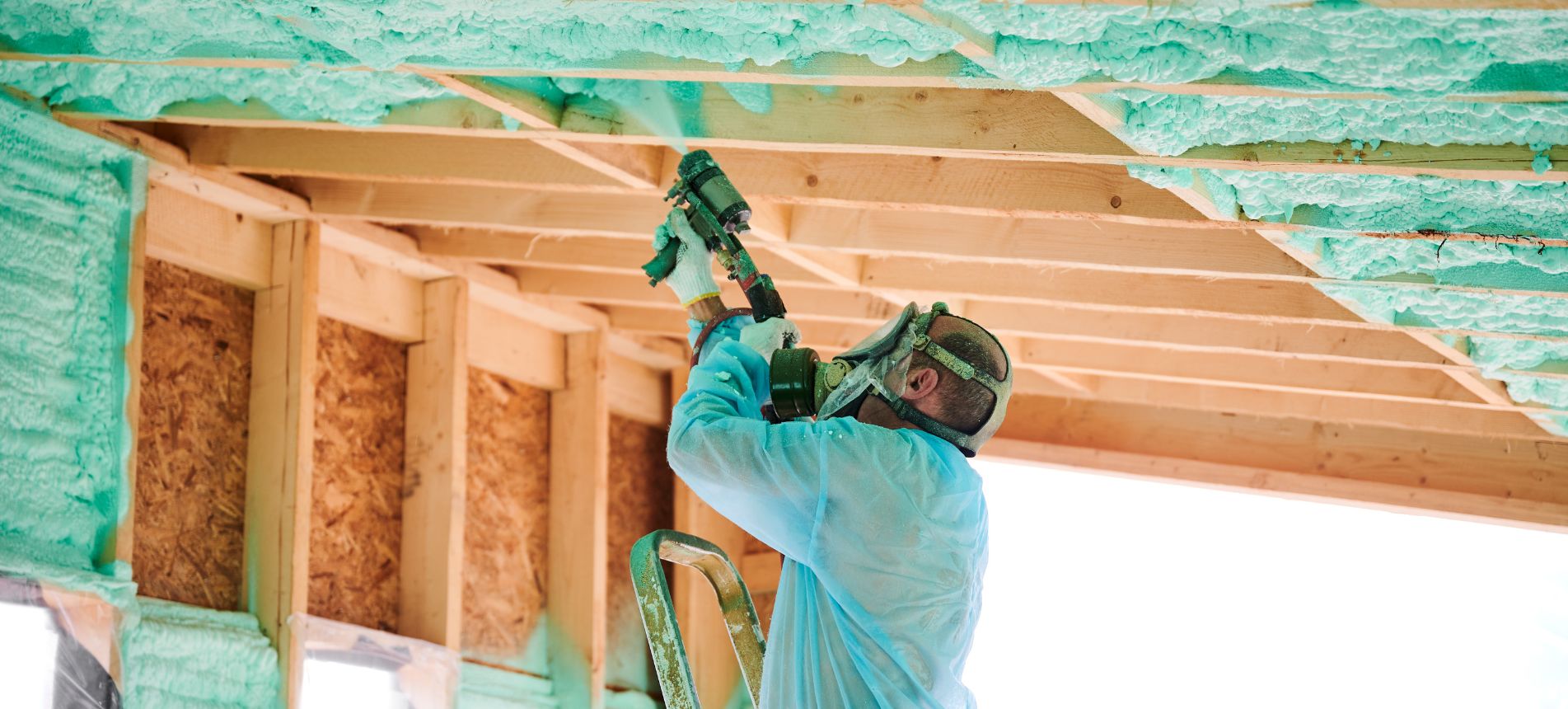 If you're designing a home or working closely with a builder, you need to know about all the best options for amenities, insulation, and other technical aspects of your future home. Choosing your home's insulation material is one of the choices you'll have to make during the design and initial building stages. Before you make your decision, learn why spray foam insulation is the superior insulation material choice.
Highest R-Value
Spray foam insulation has one of the highest R-values of any type of insulation. In fact, three inches of spray foam coverage equals up to an R19 R-value. This is substantially higher than traditional fiberglass insulation materials. The higher the R-value, the more effective your insulation will be. High R-values are crucial to keeping heat out in the summer and trapping it in the winter months. Nothing beats the insulating power of spray foam for areas that experience both these seasonal extremes throughout the year.
Prevents Mold and Mildew
Certain types of spray foam insulation have moisture-wicking properties. Closed-cell spray foam acts as a barrier for water and moisture and doesn't absorb water like other types of insulation do. These anti-moisture properties help prevent mold growth, especially in hard-to-reach areas of your home. Mold growth is common in humid attics, basements, and crawl spaces. However, spray foam insulation can help control the moisture levels in these spaces, minimizing your chances for mold growth. This is one of the advantages of installing spray foam for roofing, finished basements, and more.
Energy-Saving Value
Another benefit that helps spray foam stand out from the competition is its energy-saving potential. Thanks to the high R-value and effective insulation that spray foam provides, installing this material in your home can lead to more energy savings for you. After installing spray foam insulation, you may notice your energy bills start to decrease, which means more savings. Spray foam insulation has one of the longest lifespans of all insulation materials, which means you can cut down on your energy bills for decades.
Hopefully, understanding these reasons why spray foam insulation is the superior insulation choice can help you make more informed decisions during your home design process. Now you can understand a bit more about how spray foam works as well.