Which Damages Are Not Covered by Homeowner's Insurance?
Posted by Dwellings Michigan on Monday, April 24, 2023 at 11:43:46 AM
By Dwellings Michigan / April 24, 2023
Comment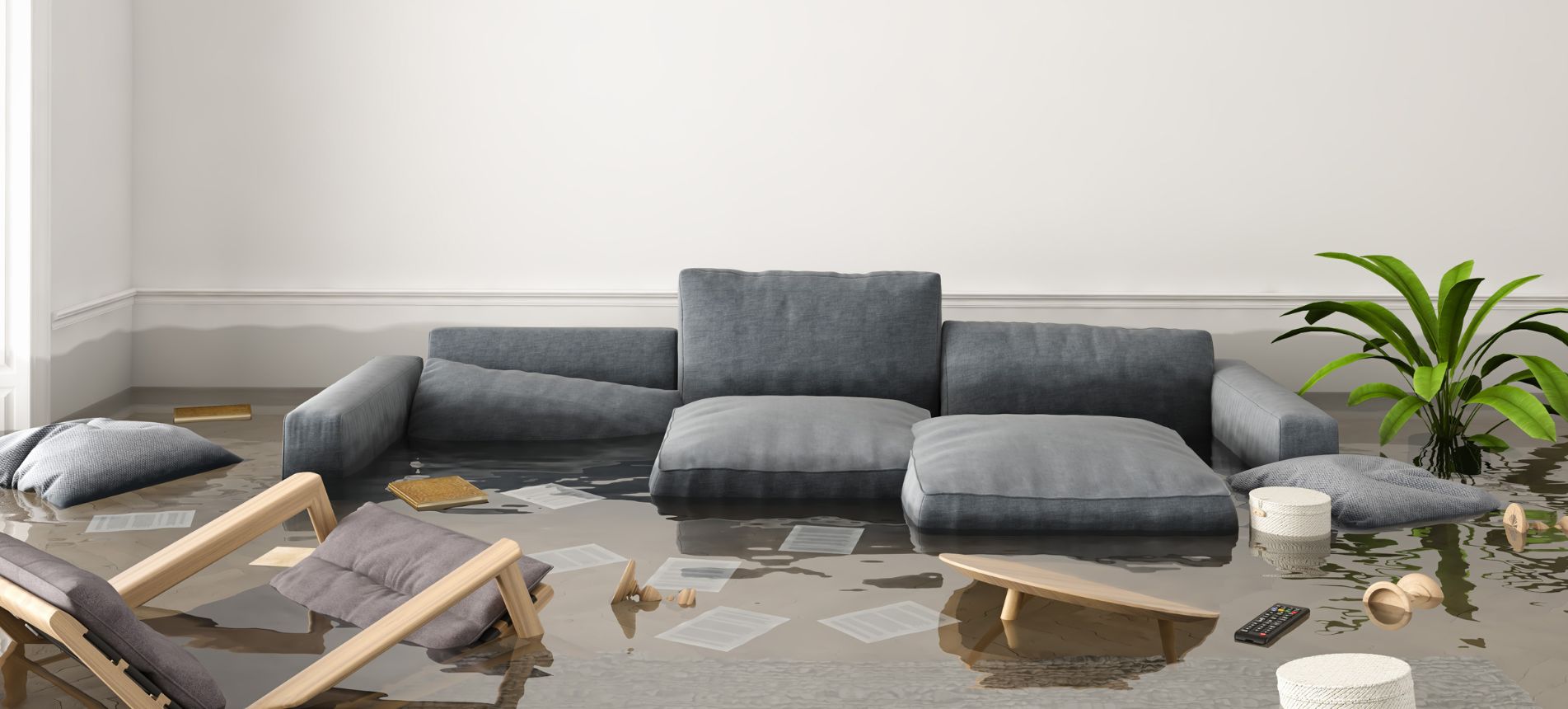 Homeowner's insurance is an essential level of protection against damage, theft, and other potential perils associated with owning a home. However, your standard policy isn't a one-size-fits-all level of coverage. There are several common occurrences not covered by homeowner's insurance; learn which damages require an additional policy.
Neglect
If you are an insured homeowner, your insurance company expects you to prevent foreseeable means of damage to your property. Notice a leaking pipe? Fix it as soon as possible, as any water damage from a slow and predictable leak will not be covered under a standard policy.
Damages that result from preventable home maintenance issues will need to be fixed out of your own pocket, so it behooves you to keep up with home repairs.
Home-Based Business Liability
Do you run a small business out of your home? Whether it's a neighborhood pet boarding service or a small daycare center, you'll need to purchase business-specific insurance coverage. Any damage to your property from business-related activities won't be covered under homeowner's insurance, even if the business is in your home.
Flood Damage
If your home is devastated by a flood, you'd expect your insurance company to understand that the damage wasn't your fault. However, they are still likely to deny your water damage claim if you don't have a flood-specific insurance policy.
Top Tip:
Examine your homeowner's insurance policy as soon as possible after you purchase it to identify any gaps in coverage. Buying flood insurance before the worst-case scenario happens will save you headaches when dealing with your insurer.
Intentional Damage
If a resident of the house damages the property on purpose—say, by punching a hole in the wall or spray-painting valuable possessions—homeowner's insurance won't pay to fix it. This category also includes intentional harm or injury to other residents of the house. Your policy's personal liability coverage only pays for accidental injury and property damage.
Earth Movements
This category includes property damage caused by earthquakes, volcanic eruptions, mudslides, sinkholes, and even smaller ground tremors. These damages can be catastrophic to you, but they're only covered under earthquake-specific policies, not standard homeowner's insurance.
However, if your home is burglarized by an opportunistic thief in the aftermath of an earthquake, your insurer may be able to compensate you for those losses.
If you have a standard homeowner's insurance policy, read the fine print to identify any additional policies you may need. Several types of property damage are not covered by a standard policy; work with your insurer to choose the right supplemental coverage.