What You Need To Become a Great Landlord
Posted by Dwellings Boyd on Tuesday, April 12, 2022 at 4:34 PM
By Dwellings Boyd / April 12, 2022
Comment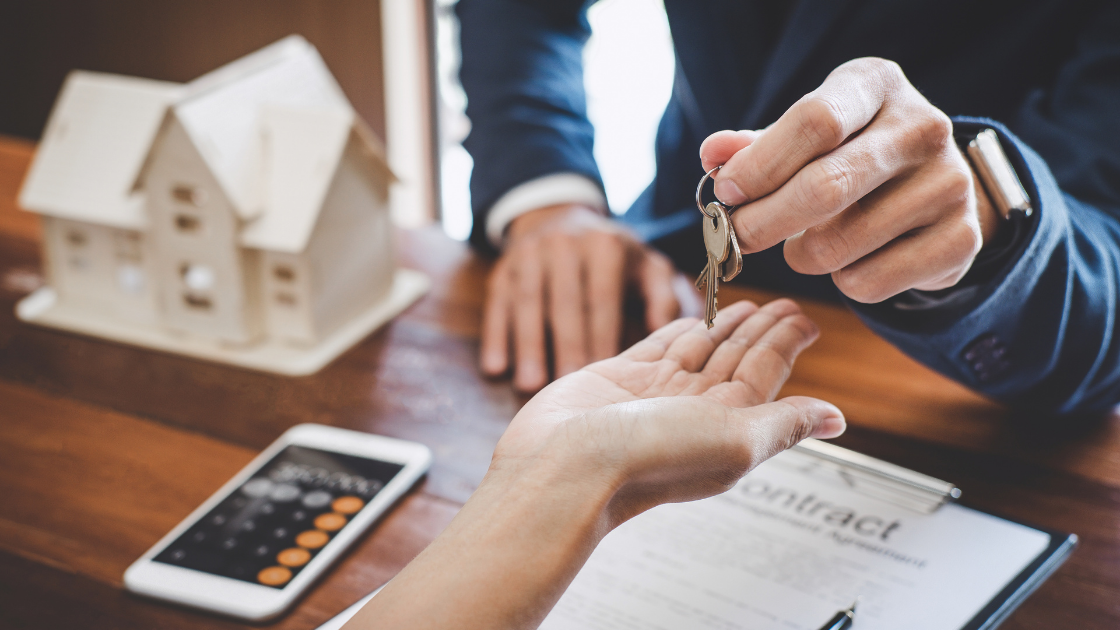 Running a property comes with a host of daily issues and legal problems where a bad day can cost you a lot of money. More so than that, your tenants will have a hard time trusting you as other bad landlords have ruined their opinions. That's why it's important to know what you need to become a great landlord and change your tenants' opinions from the beginning. Here are some easy guidelines you can follow that'll improve your professional relationship with your tenants.
Help Tenants Settle
One of the biggest things you can do for your tenants is to help them settle into the place or offer to help. Moving locations is a hassle for everyone, but you can show off your willingness to help during that period. Helping them switch addresses and stocking their bathroom the first time they move in can massively improve your professional relationship with them.
Professionalism
One of the most important tools you need to become a great landlord is professionalism. Although it can be tempting to become friends with everyone in your building, that'll mostly lead to problems down the line. It's much better for both the tenants and you if there is a layer of professionalism in the relationship. This makes it less stressful for both parties and makes completing work easier.
Be There and Be Helpful
The greatest landlords are those who help their tenants with their responsibilities. The name of the game is consistency; you should always have someone who can help your tenants, even if it's not you. You should be timely in your help and remain calm the whole way through. This is the best way to continue building a good repour with your tenants.
Foster a Community
This one's tricky, but it can be a huge step for a landlord if they have enough tenants. The trick to fostering a community is encouraging but not forcing connections between tenants. Running mixers and hosting events for tenants can better the community and improve general happiness, which will increase their opinions of you. If you plan on creating a community, you'll need to run background checks on potential tenants for various reasons.
These are some tips that every landlord can apply to their properties that'll help you become the best landlord you can be. Additionally, you can see your community grow, and more people apply as your good reputation brings in more tenants.