What Windows Are Best for Remodeling a Home?
Posted by Boyd Rudy Assoc. Broker on Friday, July 29, 2022 at 12:20 PM
By Boyd Rudy Assoc. Broker / July 29, 2022
Comment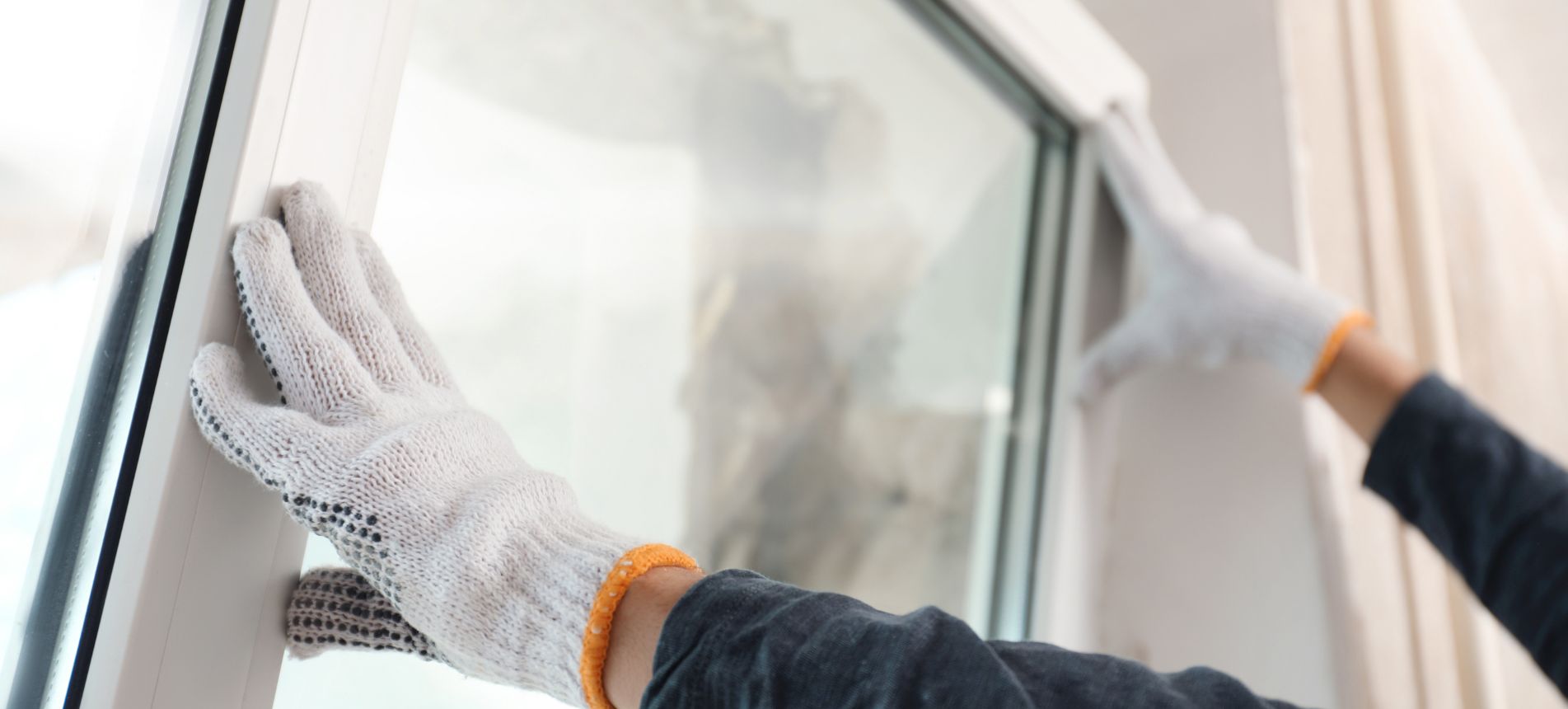 Some homeowners may find the motivation from watching countless hours of HGTV to undertake their own remodeling project. You must account for many things when you're creating your budget, with windows being one aspect to consider. So what windows are best for remodeling a home? Rather than naming a particular brand, let's review what you should think about.
Energy-Efficient
A common problem that many windows have is that they leak air. This is problematic because it makes your HVAC system work extra hard during the cold winter and steamy summer. You want to find windows that trap the air in your home, preventing the outside temperature from putting your AC or furnace into overdrive.
Energy-efficient windows don't only protect leaks from happening but are the finest windows for reducing your energy consumption in other facets. One way they accomplish this is by allowing more natural light into the home while maintaining insulation. So you don't have to use electric lights as much, nor do you have to worry about temperatures growing too warm.
Window Types
Considering that you're remodeling your home, you probably weren't very happy with your old windows from the start. The key to finding the right window is looking for versatility. Whether opting for easy-to-open single-hung and double-hung windows or an extravagant picture window, you should ensure they make the most sense for the part of the home in which you're installing them.
For example, if your goal is to bring more natural light in, don't install the large picture window on the east side of your home. Other than single-hung, double-hung, and picture windows, the common types are casement and bay windows.
Adds Curb Appeal
If the objective of a remodeling project is to sell your home at a premium price, you must consider its curb appeal when picking your windows. Besides the window glass itself, the frame is a vital aspect that can help the home stand out.
You can accentuate the style of each window when you pick a frame that best matches it. You don't need to select the same window style throughout the remodel, as it's reasonable to style the house with more than one of the five window types.
Guaranteed for a Lifetime
It's nice to have assurance when you make a large investment, such as adding windows during the remodeling process. Therefore, you should find an option that either offers a warranty or guarantees the windows will last a lifetime.
Because of their superior materials and meticulous craftsmanship, some windows will stand the test of time. Sometimes, it's worth increasing your budget for long-term benefits.
Deciding what windows are best for remodeling a house isn't a one-dimensional decision. Rather, it involves finding the types of windows that add flair to your home. Here's to hoping the sun can shine brightly inside and outside your home, just the way you want it.