Ways To Protect Your Home From Severe Weather
Posted by Dwellings Michigan on Friday, September 1, 2023 at 10:28:08 AM
By Dwellings Michigan / September 1, 2023
Comment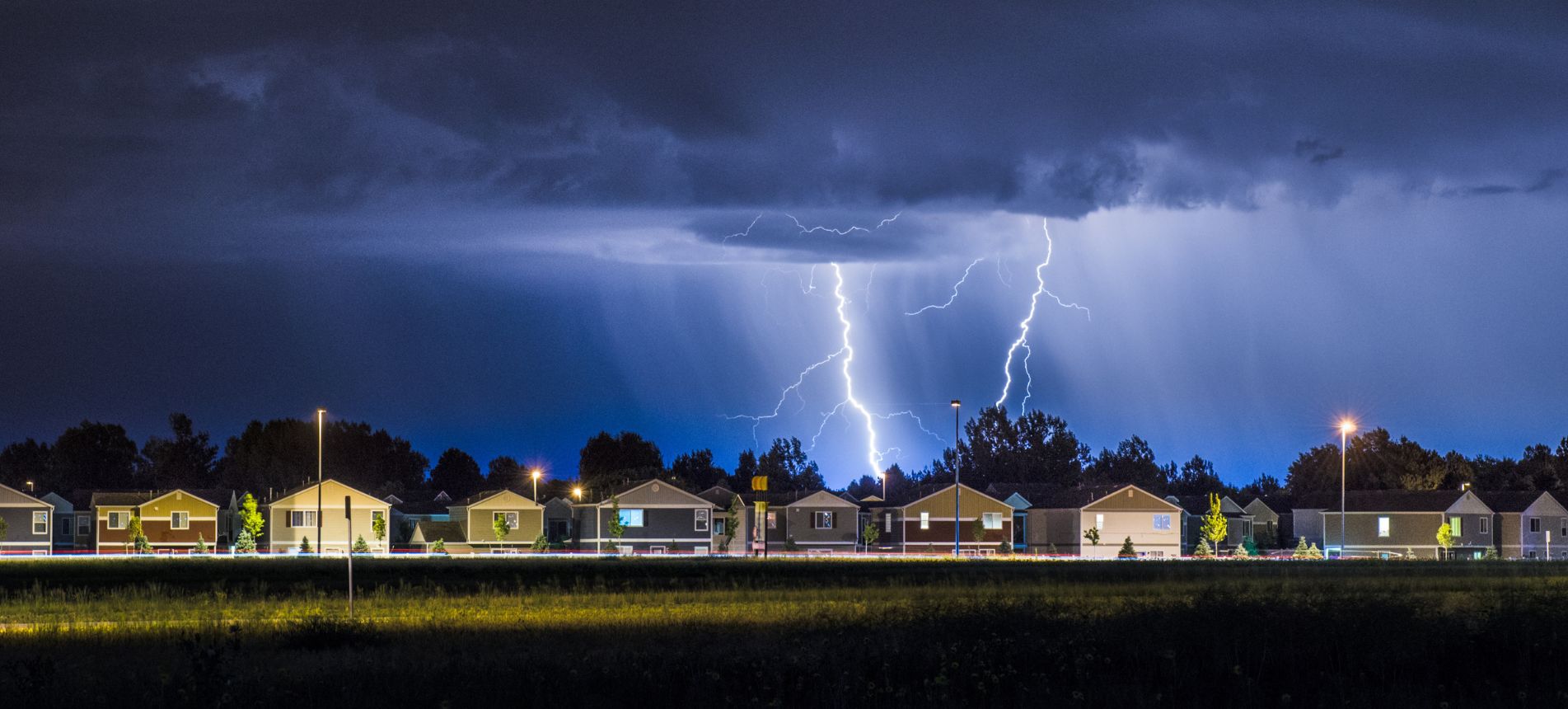 In severe weather conditions, homes are at risk of damage. Heavy floods, snowstorms, and even strong winds can do more damage than we may initially expect. Fortunately, there are several ways to protect your home from severe weather. Consider some of these essential safety tips so you can feel prepared when the weather starts to pick up.
Seal Doors and Windows
The most vulnerable areas of your home during extreme weather conditions are your doors and windows. The first thing you want to do to prepare is properly seal them to help prevent water from getting into your home. Many homeowners choose to install storm doors or external shutters to help protect against wind and any obstructions that may hit them.
Protect Outside Fixtures
Whenever you anticipate adverse weather, clearing your yard of anything that might blow away or shift is generally a good idea. You should bring objects like patio furniture or lawn decorations into a storage unit or inside your home so they don't cause any problems. If you have any external electronics like solar panel systems or cell phone boosters, you should weatherproof your cable connections so they don't suffer any damage. Minimizing damage is a top priority when dealing with traditional exterior home fixtures.
Check Your Roof
One of the best ways to protect your home from severe weather is to make sure that your roof is in good condition. If you anticipate heavy rain, apply sealing to your chimney, vent pipes, or any other potential openings. Proper sealing can greatly reduce the risk of water damage, which can limit the possibility of mold or mildew down the line.
You may also want to take the time to clean out your gutters before any extreme weather. If the rain can't get through your gutters, the water buildup may lead to flooding and other preventable storm damage. If you're unsure of your roof's stability, hire a professional to inspect and see if there are any additional steps you can take to protect your roof from the weather.