Tricks That Can Make Your Low Ceiling Look Higher
Posted by Dwellings Michigan on Tuesday, March 14, 2023 at 12:34:14 PM
By Dwellings Michigan / March 14, 2023
Comment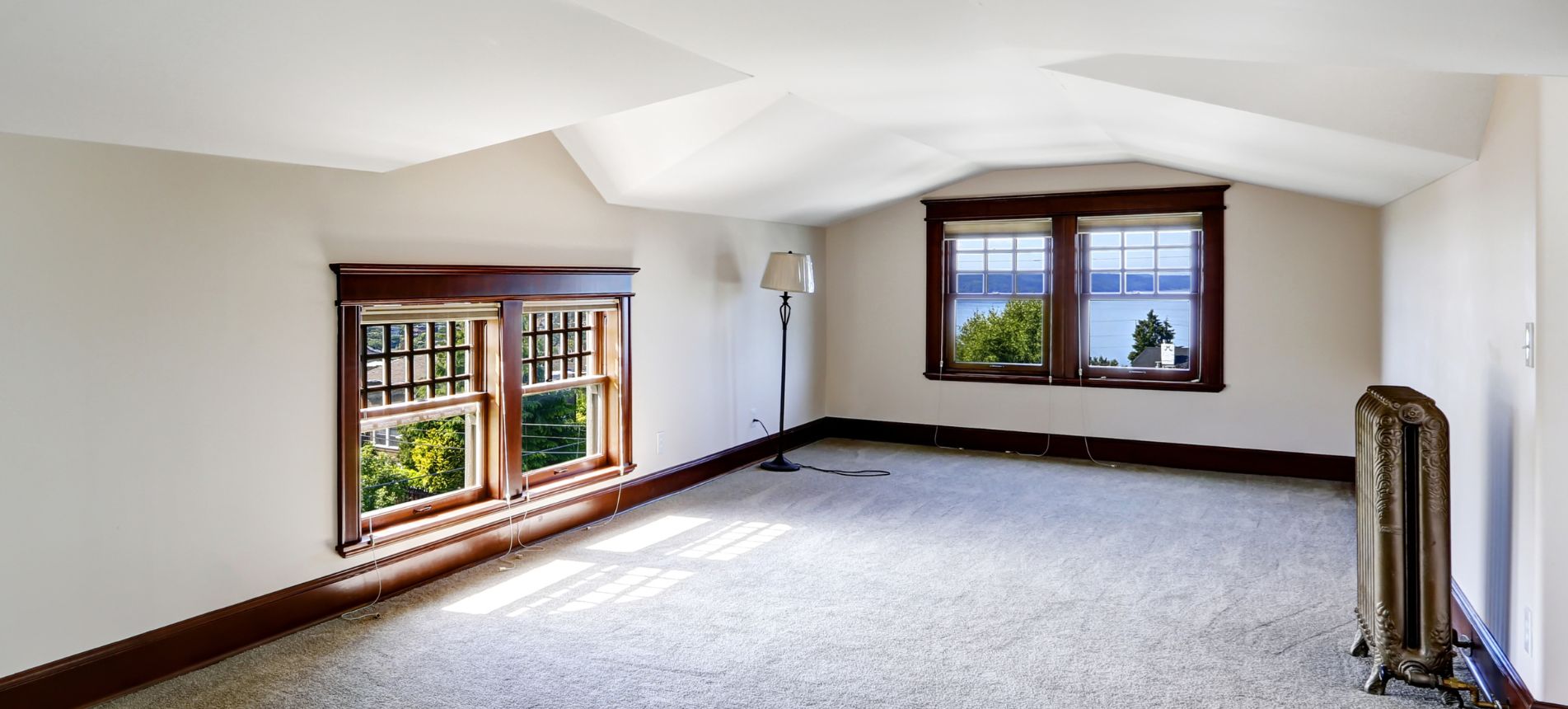 Are you bothered by your home's low ceilings? Are you looking for ways to create the illusion of higher ceilings without any major remodeling work? If so, look no further! We have compiled a list of tips and tricks that can make your low ceiling look higher. With just a few simple changes in lighting and paint, you can transform any room with a low ceiling into an open, airy space that looks taller than it actually is.
Use Light Colors
One of the easiest ways to make your low ceiling look higher is to paint the room with light colors. Choose a lighter shade than what you have now, such as white, ivory, beige, or even light gray. These subtle hues will make the room look brighter and larger, which tricks the eye into thinking that the ceiling is higher.
Use Vertical Stripes
Painting vertical stripes on the walls is another method worth trying. Vertical stripes visually elongate the wall, making it appear taller and giving the illusion that the ceiling is higher. Try alternating two or three shades of paint for maximum effect. Alternatively, you can use traditional or peel-and-stick wallpaper with vertical stripes to create this effect.
Hang Curtains Higher Up on the Wall
Another trick to make your low ceiling look higher is to hang curtains higher up the wall. This creates the illusion of more headroom by pushing the eyes upward when you enter the room. Try hanging them at least 6 to 12 inches above the window frame.
Use Strategic Lighting
Some fixtures suit low ceilings better than others. For example, a flush mount or semi-flush mount light fixture is better for low ceilings than a chandelier that hangs down from the ceiling. Additionally, you can use lighting to make your low ceiling look taller. Try using track lighting and wall sconces to direct light up toward the ceiling and create an illusion of height. This will give the room a sense of airiness and make it look brighter.
There you have it! These tricks can help make your low ceiling look higher, creating the illusion of more space. Be sure to keep these tips in mind when designing or decorating your home.