Top Tips To Ensure Your Home Is Ready for Cooler Weather
Posted by Boyd Rudy Assoc. Broker on Wednesday, August 31, 2022 at 2:15 PM
By Boyd Rudy Assoc. Broker / August 31, 2022
Comment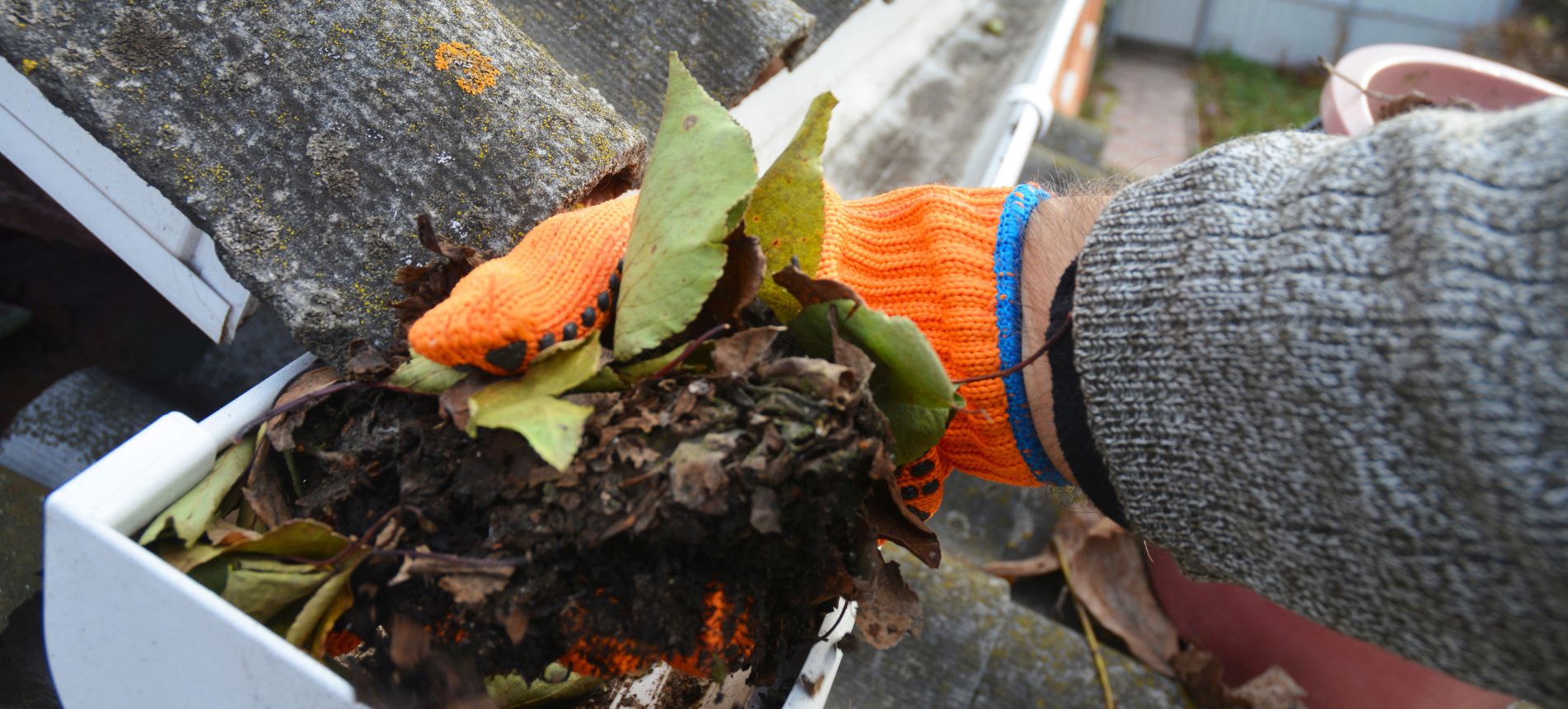 The kids are heading back to school, which means one thing: summer is ending. That's right, fall and winter are approaching, and it's time to begin thinking about cold weather maintenance. You shouldn't leave these items incomplete until the last minute. Below, you'll find a list of the top tips to ensure you get your home ready for the cooler weather.
Trim the Trees and Clean Up Landscaping
Winter storms can wreak havoc on your tree if you don't trim them. You could end up with a branch in your home if you're not careful. Overhanging limbs can also cause excess water to leak onto your roof or siding. A good rule to follow is to ensure limbs are at least three feet away from your home.
Take time to clean up any other dead foliage in your landscaping. Trim back rose bushes and other overgrown flowers. It's one less thing you'll have to worry about in the spring.
Clean and Inspect Downspouts and Gutters
Leaving debris in your gutters and downspouts all winter is a recipe for disaster. The cycle of freezing and thawing water will harm your gutters and lead to more costly damage. Make a habit of removing all the leaves, twigs, and other debris from your gutters and downspouts after the last leaves have fallen.
While you're cleaning, inspect each downspout and gutter to ensure there are no cracks, sagging areas, loose brackets, or other damage. Go around and fix any issues you see right away.
Winterize Exterior Faucets
Don't leave your hoses connected to outdoor faucets. The water inside the hose will freeze, expand, and ruin your hoses. Instead, drain the water, store the hoses for the winter, and turn off the faucet.
There are covers you can get to provide more protection for your exterior faucets. Place them over the piece like a glove as an additional shield against the cold.
Inspect Your Insulation
The world would look a lot different without insulation. It's your home's best protector against the outside elements. You could find yourself paying hefty energy bills all winter if you don't insulate your home properly. Start with the attic insulation. Ensure your home has sufficient insulation and that it's not breaking down. Check for drafts around windows and doors. If you need to, hire professionals to ensure your home is ready.
Mark a weekend on your calendar to tackle all the tasks. Follow the above tips to ensure your home will stay cozy during the cooler weather. Winter doesn't last forever, and summer will come again.