Top Signs You Need To Get Your Roof Repaired
Posted by Dwellings Michigan on Wednesday, January 25, 2023 at 12:02:49 PM
By Dwellings Michigan / January 25, 2023
Comment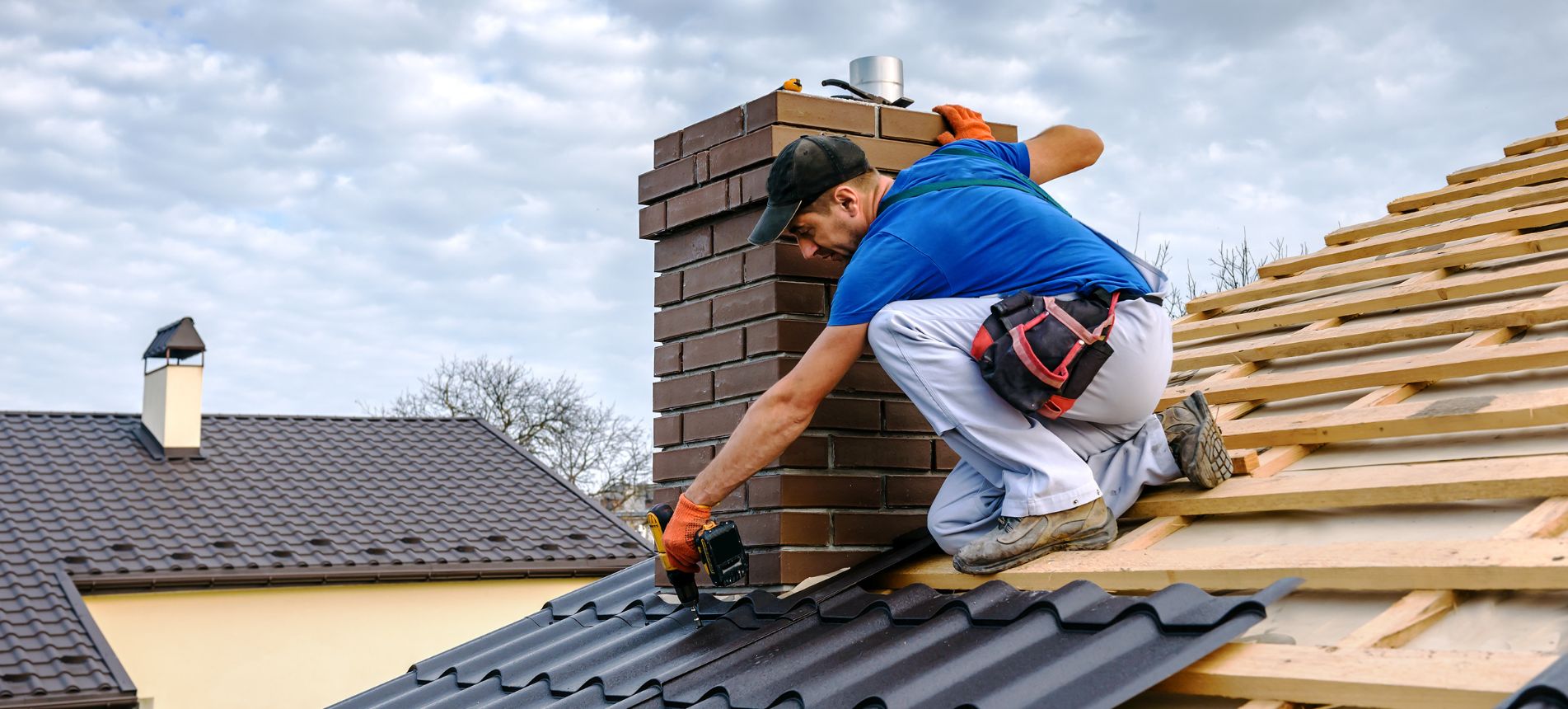 The responsibility of your house's roof is to keep our family safe from the outside elements. That's why it can feel so overwhelming when you believe it isn't doing its job as well as it should. Moreover, roof repair costs can be quite expensive and skyrocket in correlation to how much damage your roof has. As such, it's crucial that you fix the issues sooner than later. That's why you'll want to know the top signs you need to get your roof repaired.
Sagging Areas
Unfortunately, if you notice sagging spots in your roof, that means you must seek a roof repair as soon as possible. These sagging areas usually indicate a large amount of moisture or water that has built up inside your roof. Sagging spots can be incredibly dangerous, as they can burst at any moment and lead to significantly more damage. Their surroundings can and will rot, and rot in your roof can hasten its degradation.
Visible Damage
It can be hard to notice because we rarely look up at our roofs, but you should know that worn shingles are among the top signs you need to get your roof repaired. You might think shingles are solely for decoration, but these also provide necessary protection from the elements. If you have this problem, you could feel overwhelmed trying to find a trusted contractor. However, one of the best tips for choosing a professional roofing contractor is to check their references.
Light Peeking Through
Next time you head to your attic, make sure to stay for a while and look around. Consider that your attic is the area directly below your roof, so noticing any signs of damage will be quite easy. One of the most obvious indicators of deterioration is visible light peeking through the roof, as this comes from holes where water can make its way through, damaging your home.