Top Reasons You Should Hire an Electrical Contractor
Posted by Dwellings Boyd on Friday, January 14, 2022 at 12:30 PM
By Dwellings Boyd / January 14, 2022
Comment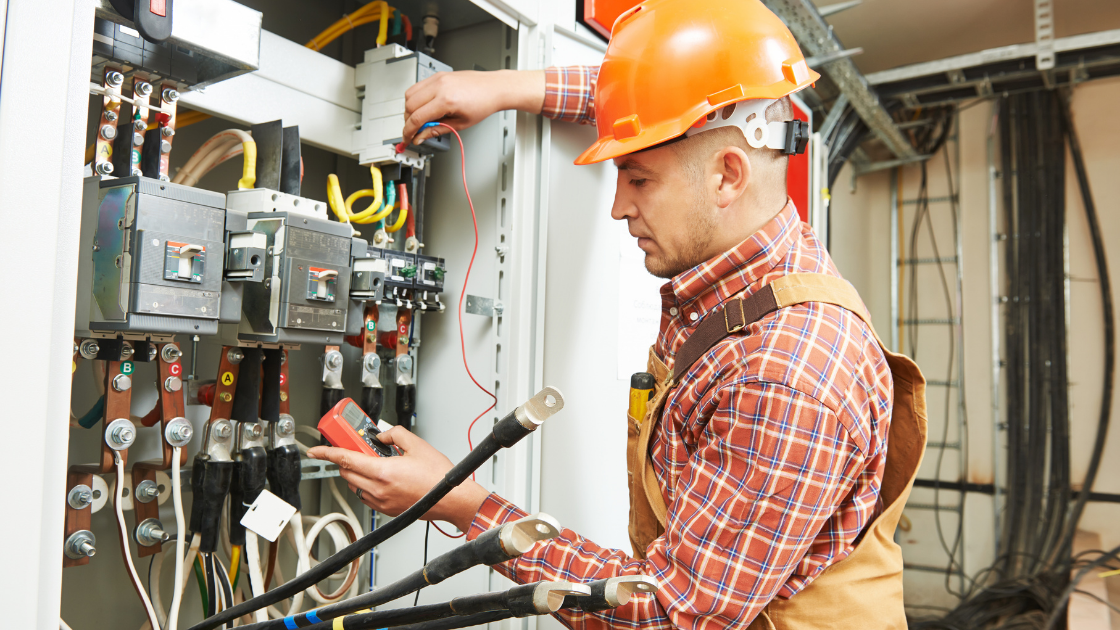 People assume that electrical work is something you can do yourself. Whether they're trying to save money or enjoy the DIY life, it's not the best plan. We've got the top reasons you should hire an electrical contractor.
Save Money
Many home and business owners believe it's less expensive to fix any issues that arise themselves. In actuality, it can lead to more costly repairs. It's best to leave it to the professionals, so the problem is fixed right the first time.
Plus, you won't need to spend money on unnecessary tools or equipment, and you'll have access to energy-efficient materials. Think about who you would rather have fixing your wiring: someone who will fix the problem correctly, or someone who doesn't fix the issue at all? Professionals have the proper amount of experience and training. Don't cut corners and do it yourself, and make sure to hire a licensed electrician. They'll get the job done right the first time, saving you money.
Avoid Hazards
Exposed wires are dangerous, even for professionals. Electricians follow safety regulations that they're trained in thoroughly. Allow the professionals to ensure your family's safety and take advantage of high-quality service to avoid unfixable mistakes.
Putting safety first may be the most crucial reason you should hire an electrical contractor. Electrical work is hazardous. Electricians spend an abundance of hours in training before receiving their licenses. They also continue training once they're licensed.
Insurance may not cover a housefire you caused from attempting to fix the issue yourself or if utilizing the services of an unlicensed electrician. It's not worth the risk.
Save Time
You have a packed schedule, and you're going to try and fix some wiring too? Rushing through a job can lead to injuries and mistakes. Give your local professional electrician a call. Now, you have the time to check off a few other to-do items while the electrical contractor is hard at work, safely fixing the problem.
There are things to consider when choosing an electrician, but they're safety-minded individuals who are licensed and receive ongoing education. Don't hesitate to reach out to your local professional electrical contractor today!