Top Holiday Decorating Ideas for Your Home
Posted by Dwellings Boyd on Wednesday, November 23, 2022 at 12:14:50 PM
By Dwellings Boyd / November 23, 2022
Comment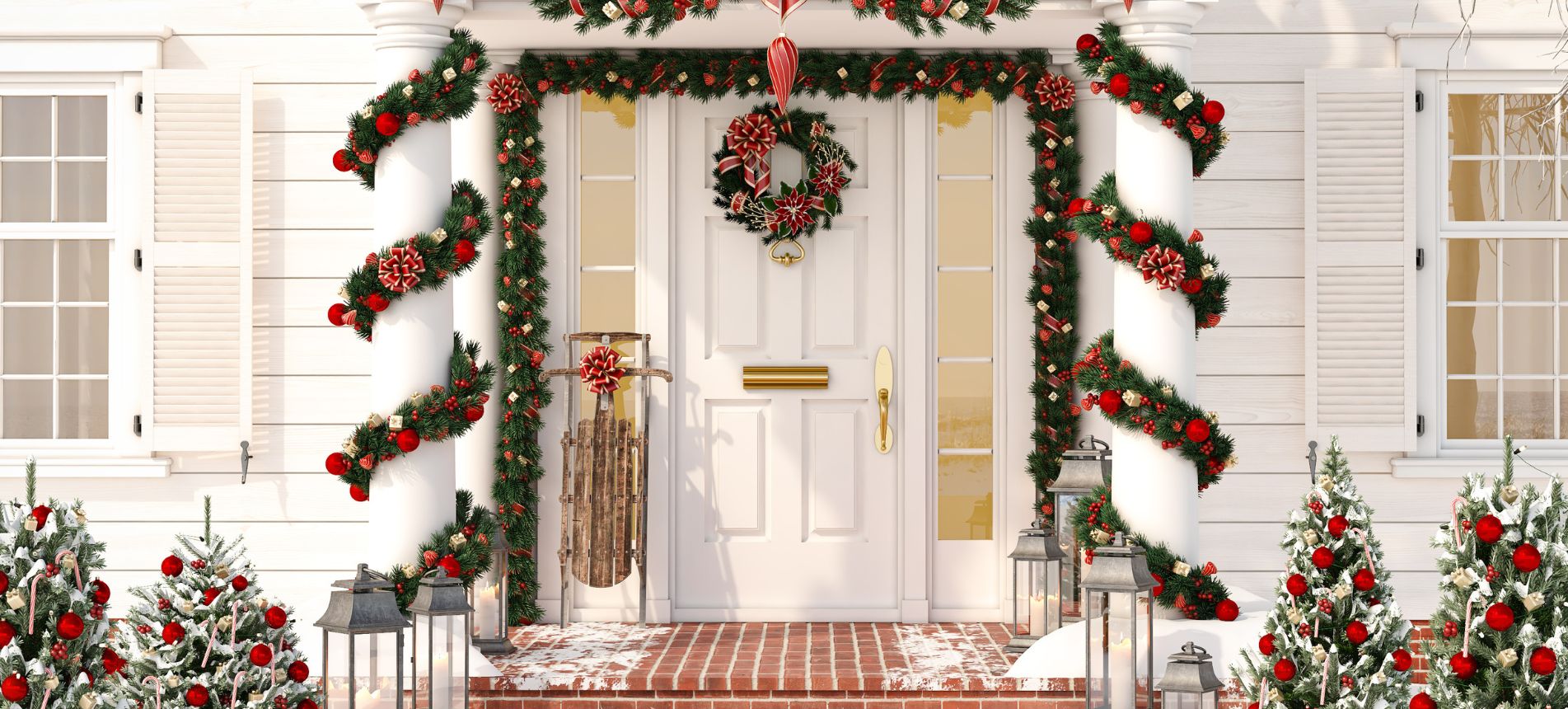 The holidays are fast approaching, and whether you're entertaining this season or not, your home should look its best for the occasion. There are hundreds of ways to decorate your home for the holidays. As such, there are always a few ideas out there that could work perfectly for your aesthetic and practical needs. Here are some of the top holiday decorating ideas for your home and how they can give you the freedom to get creative and do something unique with your display.
Frame Your Entryways With Greenery
Greenery is one of the core symbols of Christmas. From prickly pines to soft and fragrant evergreens, having some in your home gives everything around you that festive touch you're after. Placing evergreen garlands above your home's archways puts this color front and center, ensuring your guests see it. This simple addition can bring a much-needed pop and a bit of magic to the most unassuming of spaces.
Add Some Sparkle With Tinsel
You can also add some flair to your home with a handful of sparkly tinsel. On days when the sun goes down a bit too early, tinsel can bring extra light and warmth into your home. Designed to reflect light, you can drastically brighten up your home with as little as a few strands. Placing tinsel around key fixtures in the room can draw the eye and highlight the most important aspects of your design.
Use Wintery Flower Arrangements
Another top holiday decorating idea for your home is to place a few winter-themed flower arrangements around the interior. There are dozens of flowers with their own touch of holiday cheer, and all of them are gorgeous. Choose from iconic poinsettias and vibrant carnations. No matter what you like more, these arrangements can greatly complement the rest of your décor and showcase all the wonders of winter.
Display Your Cozy Coffee Mugs
To add an extra touch of holiday coziness to your home, place some of your favorite mugs out where guests can see them. It might seem like a minor detail, but these items evoke images of hot chocolate and curling up next to a fireplace. So not only will the space look more holiday friendly, but it'll also take on that warm atmosphere.
Do something different with your holiday decorations this year. After all, it's a time of creativity and wonder, and even the smallest changes can bring ample amounts of joy to you and your loved ones.