Tips for Taking Care of Your Pipes in the Winter
Posted by Dwellings Boyd on Friday, November 4, 2022 at 11:02:06 AM
By Dwellings Boyd / November 4, 2022
Comment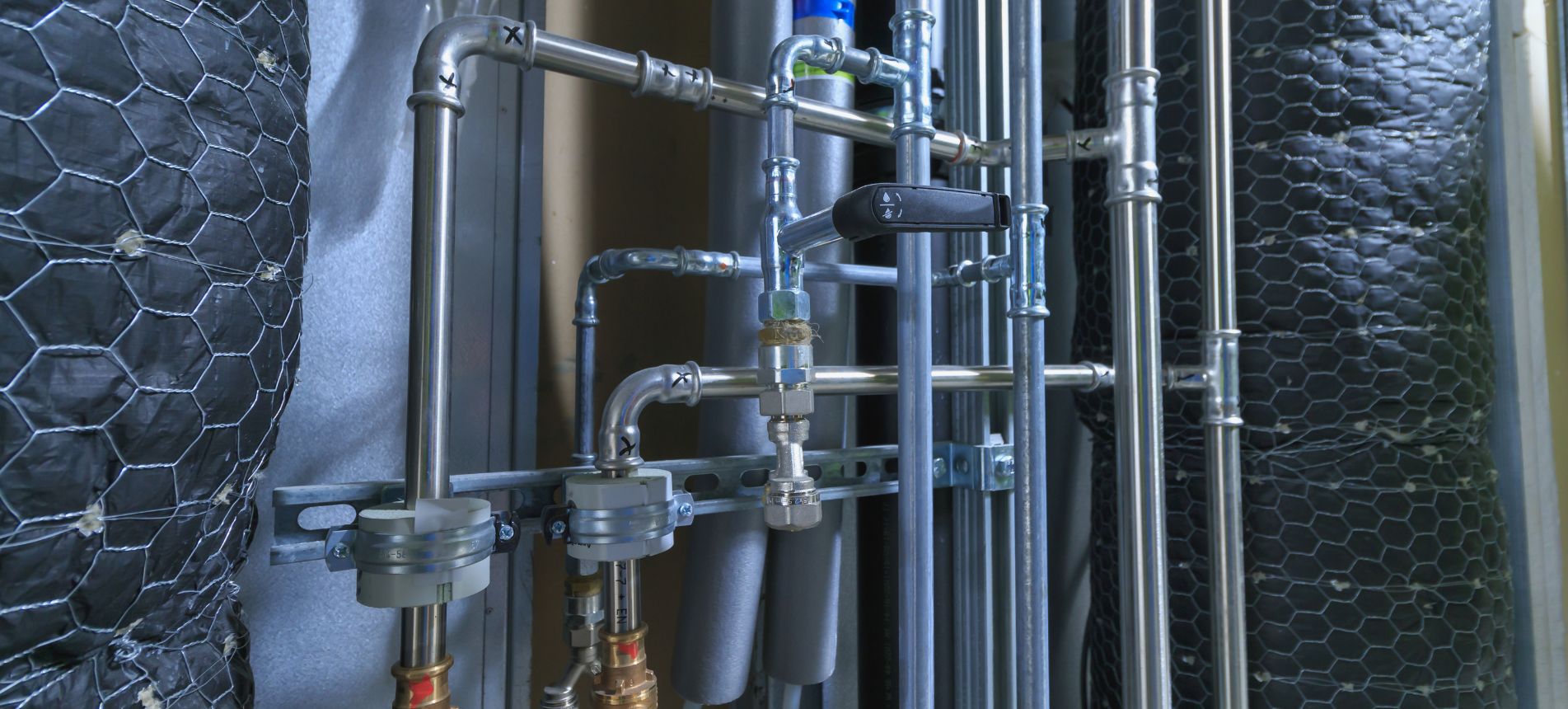 As winter approaches, it's time to get ready for the cold weather. From electric bills to general maintenance, your home is not always ready to deal with the effects of freezing temperatures. Preparing earlier rather than later is worth it for those who worry about any damage going unnoticed. Check out these tips for cleaning your pipes in the winter to avoid future issues.
Shut Off the Water
It's common for people to go on vacation in the winter. However, some setup is needed to prevent damage when you leave for a prolonged period without someone to supervise your home. Shutting off all the water in your home prevents it from getting stuck in the pipes and freezing while you're away. Leaving water to freeze in your pipes while you're away can cause your pipes to expand and potentially burst. Shutting everything off makes it less likely for damage to occur.
Upgrade Your Thermostat
Today, upgraded thermostats make life a lot easier when monitoring your home. Depending on how up-to-date your current setup is, you can control the temperature of each floor in your home. With these newer thermostats, you can get notifications when it gets too cold and adjust so your pipes are not in danger of freezing over.
Pipe Insulation
Insulating your pipes in areas with little temperature control prevents potential freezing. Using cold-resistant seals also prevents your joints from cracking if your water does end up freezing. While it doesn't seem like much, properly wrapping your pipes allows you to rest easy and worry less about anything going awry while you're away.
When it comes to keeping your home in good shape for the winter, it's worth looking into different parts of your home. From knowing how to prepare for potential plumbing problems in older homes to ensuring the pipes aren't at risk of freezing, small maintenance steps make a big impact. These tips for caring for your pipes in the winter are worth considering as you tough out the lower temperatures.