Tips for Preparing Your Home for Spring Storms
Posted by Dwellings Boyd on Tuesday, April 12, 2022 at 4:38 PM
By Dwellings Boyd / April 12, 2022
Comment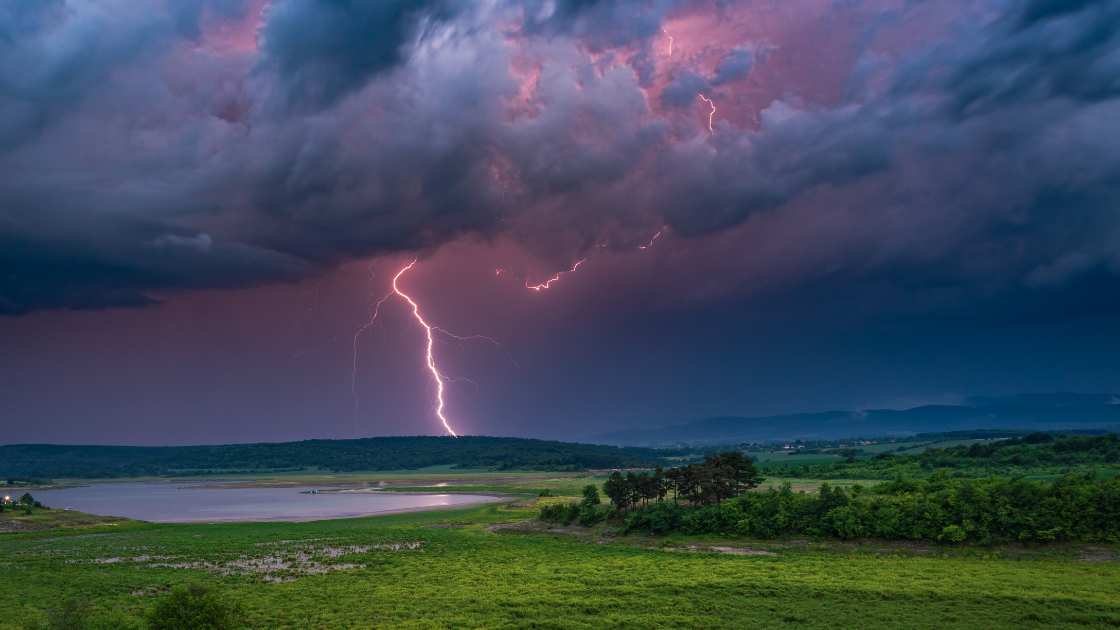 Spring is here, which means flowers are blooming, and the cold is finally gone. Yet, severe thunderstorms also come with the onset of springtime. These storms can present new problems for you to worry about.
That can be bad news for your home, as storms can cause severe damage. You'll want to prepare your home so that it's stormproof for the spring.
If you aren't sure how to do that, don't worry—you're in the right place. We're here to teach you how to ensure your home is ready for whatever nature throws at it. Here are our most coveted tips for preparing your home for spring storms.
Examine Your Exteriors
Your first step should be to conduct an audit of sorts. You'll want to identify your weakest areas so that you can reinforce them. Do a walkaround of your home and examine every inch of it. When doing so, look out for these signs:
Missing or loose shingles on your roof
Loose siding
Tree branches that could fall on your home or break windows
Any unattached structures, such as a shed (bolt it down to make sure it doesn't blow away)
Any free-standing furniture that could blow away (bring it inside or bolt it down)
Loose gutters
Fences with gaps or cracks
These are all problematic areas that you should address if you notice them. The last thing you want is for a tree to fall on your home or the roof to cave in. That's why you need to lay eyes on every corner of your home before the spring storm season.
Reinforce Your Garage Door
An often-overlooked area of the home is the garage door. Homeowners pay special attention to boarding up windows and doors, but not the garage. That's unfortunate, as garage doors can easily cave in or break.

You'll want to reinforce your garage door against harsh weather during storm season. You can do so with sandbags, steel pins, plywood, and more. That way, you won't have to worry about your garage breaking open and causing damage to your vehicles.
Sign Up for Weather Alerts
It's a good idea to download a weather alert app to notify you of any impending storms. That will give you a head start for preparing your home, which is a plus. It'll also give you ample time to determine if you need to evacuate or not.
By now, you should have a better idea of tips for preparing your home for spring storms and how to make your home stormproof. You'll want to start by doing a thorough audit of your exteriors. Once you identify any problem areas, you can fix them. Don't forget to reinforce your garage door and sign up for weather alerts to stay one step ahead of the storms.