Tips for Preparing Your Home for Spray Foam Installation
Posted by Dwellings Boyd on Tuesday, February 8, 2022 at 11:47 AM
By Dwellings Boyd / February 8, 2022
Comment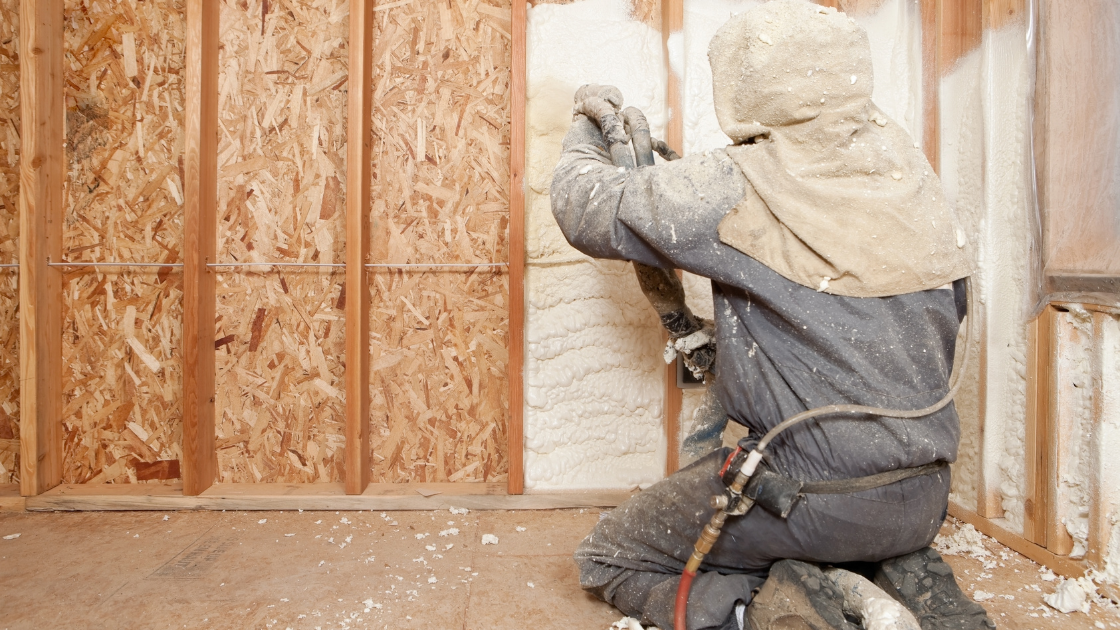 If you've decided to invest in spray foam insulation for your home, there are a few things to note before your installation date. You'll want to prepare your home for new insulation with a few simple steps. Keep reading to learn the tips for preparing your home for spray foam installation.
Address Old Insulation
When scheduling your spray foam installation, your spray foam contractor will ask about any previous insulation in your home. Most contractors will remove any existing insulation materials that might get in the way of spray foam application, but know that this might add an extra day to your installation period. This is why it's important to schedule your installation in advance so that you'll be prepared for however long the process takes.
Find Accommodation
Most spray foam contractors will recommend staying away from the spray foam application site for at least 24 hours after the installation. This is to give the spray foam time to cure and allow the fumes from the initial installation to dissipate. It's best to schedule your spray foam installation once you have extra accommodation in place. Otherwise, you could be scrambling to find a place to stay on the day of your spray foam application appointment.
Cover the Area
Before the spray foam process begins, make sure all your furniture, surfaces, and installations are covered and protected from any stray foam and debris. It's best to clear out the area as much as possible, though if some of your installations are permanent, like workbenches or countertops, most spray foam contractors have special rigs that can work around these and into tight spaces. Some spray foam contractors will provide coverings for floors, though you may want to provide extra cover beforehand.
With these tips for preparing your home for spray foam installation, you'll be set for your insulation appointment date. Following these tips will keep the stress to a minimum on installation day so that all you'll think about is the benefits of your new insulation for your home.