Tips for Designing Your Ranch-Style Home
Posted by Boyd Rudy Assoc. Broker on Thursday, July 28, 2022 at 10:40 AM
By Boyd Rudy Assoc. Broker / July 28, 2022
Comment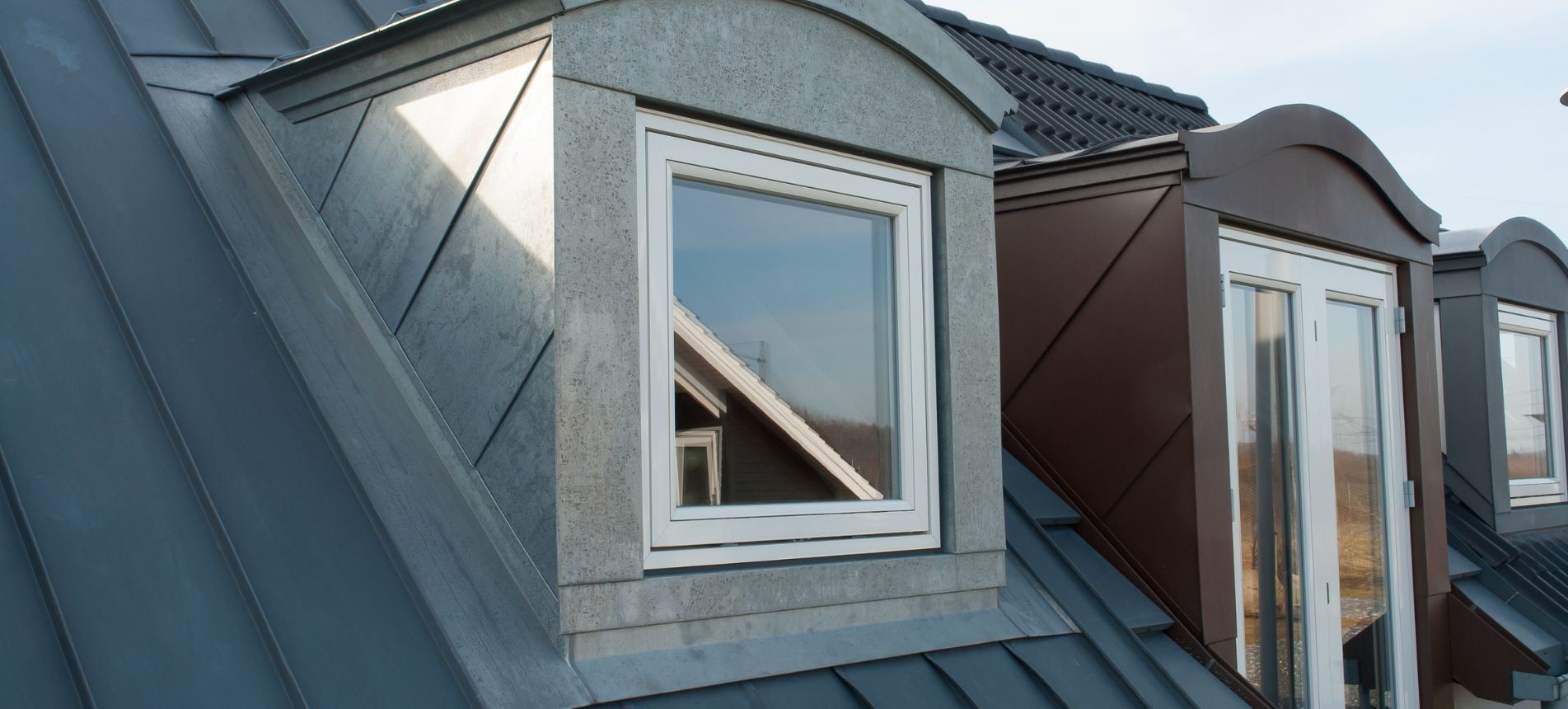 A home with an open floor plan is great for entertaining, redecorating, and enjoying natural lighting. And that's why people gravitate toward ranch-style homes. If you're interested in this style, check out these tips for designing your ranch-style home for inspiration.
Create an Interesting Shape
One of the best things about ranch-style homes is that you have the freedom to create an interesting home shape. Depending on your lifestyle and design taste, you can create a layout that fits your needs. Perhaps you prefer the master bedroom on the first floor, or maybe you want the laundry room near your children's play area. Ultimately, the layout and shape depend on you!
Consider Metal Roofing
Metal roofs have different appearances. For instance, standing seam hip metal roofing has vertical panels that create a weather-tight surface. Therefore, it offers protection from harsh environmental conditions. The last thing you want to deal with is roof damage, so you should install excellent protection. And you can never go wrong with a metal roof!
Think About Lighting
Natural daylight is a primary lighting source for this particular style of home. Large windows and sliding doors will illuminate your space. However, traditional lighting is helpful for the nighttime. When you think about lighting options, consider LED lights. They're energy efficient and last a long time (with an average lifespan of 20,000 hours). You won't have to worry about frequently changing bulbs.
Add Automation Elements
A great tip for designing your ranch-style home is to add automation elements. Whether it's a smart security system, motion sensor lights, or automated heating and cooling, automation features are beneficial!
Given that ranch-style homes have a large and open layout, the space is challenging to manage all at once. Luckily, the features make it easier to watch the home. For instance, smart security systems allow you to view different sections of your home through a mobile app. Imagine sitting in the kitchen viewing the upstairs area.
Use Furniture To Define Spaces
As previously mentioned, ranch-style homes have an open layout. And when it comes to interior designing, it's essential to define each space. You can use furniture to section off areas and create a distinct room. For instance, a large table and strategically placed couches in the downstairs living area can separate the space into a dining and living room. Furthermore, you can use rugs and runners to differentiate rooms in the home.