Tips for Creating the Perfect Minimalist Home Design
Posted by Dwellings Boyd on Thursday, October 6, 2022 at 8:26 AM
By Dwellings Boyd / October 6, 2022
Comment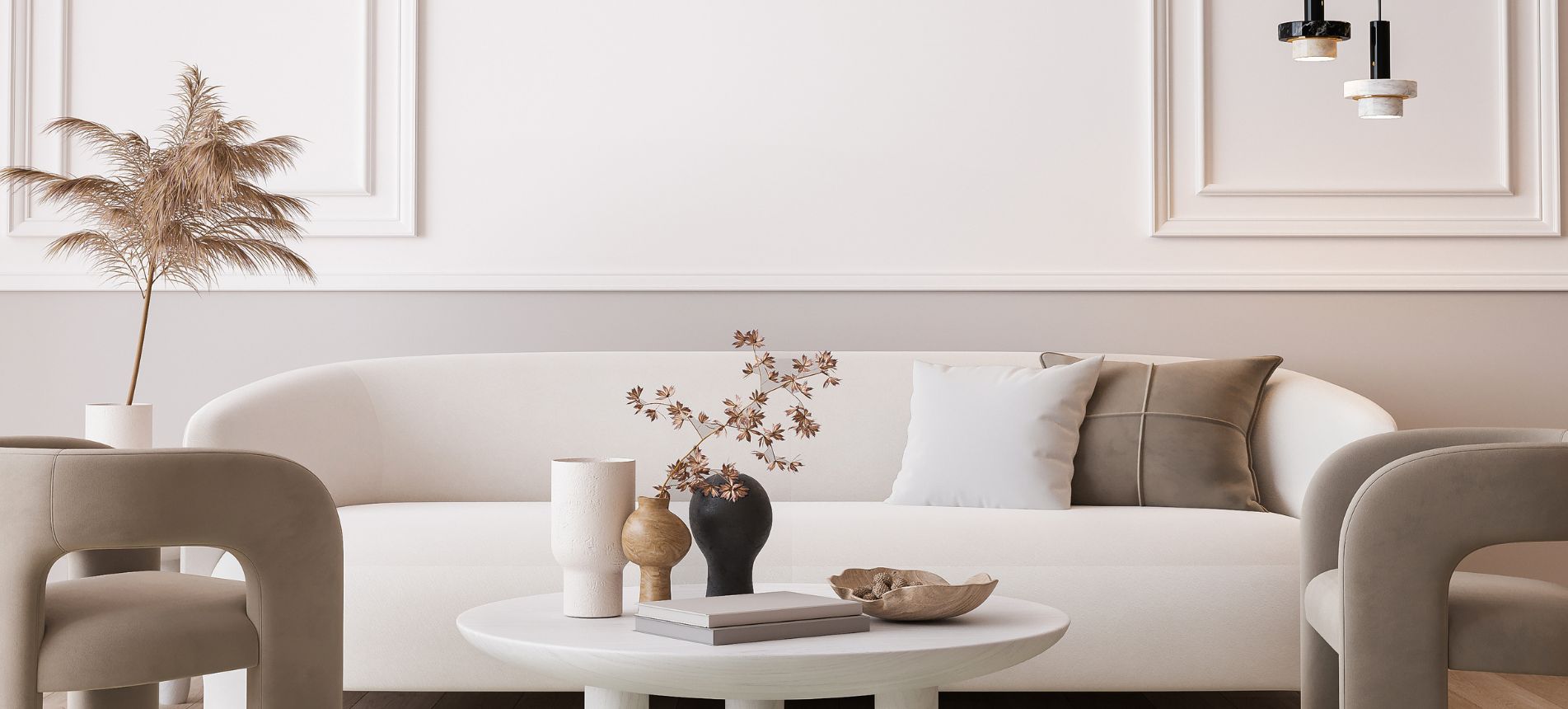 The minimalist interior design style is becoming more popular in homes everywhere, and rightfully so. This modern and practical style makes your space look and feel larger. Here are some tips for creating the perfect minimalist home design.
Utilize Monochromatic Colors
The idea of the minimalist style is that less is more. Therefore, you don't want to go over the top with too many wild or crazy colors. Instead, you should opt for a monochromatic color scheme or utilize neutral colors. Colors such as white, black, grey, beige, and tan all work very well in minimal home designs. If you want a minimal look but prefer a bit of color, you can use several shades of the same hue. For example, you can add various shades of green and still maintain a modern, minimalist look.
Avoid Over-Decorating
Simplicity will be your best friend when trying to achieve a minimal interior design. Adding too much furniture or decor will make your space feel cluttered and cramped. Instead, you should find a few statement pieces you like and place them in select areas and in such a way that matches the minimalistic style. For example, instead of several small decorations, you can choose one large piece of art or decor to put on your living room wall to draw attention. You'll want to avoid over-decorating as it disrupts the flow within a room and makes your place feel smaller. Here are some additional tips for decorating your shelves for a minimal look.
Create Strategic Storage Space
Getting rid of clutter is essential when you're working to achieve a minimalist look. Therefore, you should donate or throw away anything you no longer use or need and find functional and strategic forms of storage for your space. For example, you can purchase pieces of furniture that also function as storage space. Coffee tables with inner storage, end tables with drawers, and beds with under-storage all work well with the minimalistic home style. You can also utilize special closets, cabinets, and drawer organizers to keep your belongings tucked away and in a place where you can easily find things.
So, now that you have a few helpful tips for designing a minimalistic home, you can begin decorating the home of your dreams. Following this advice will help you create a stunning, simplistic, functional, clean, and modern space.