Tips for Adding Gorgeous Color to Your Property
Posted by Dwellings Michigan on Wednesday, February 8, 2023 at 12:28 PM
By Dwellings Michigan / February 8, 2023
Comment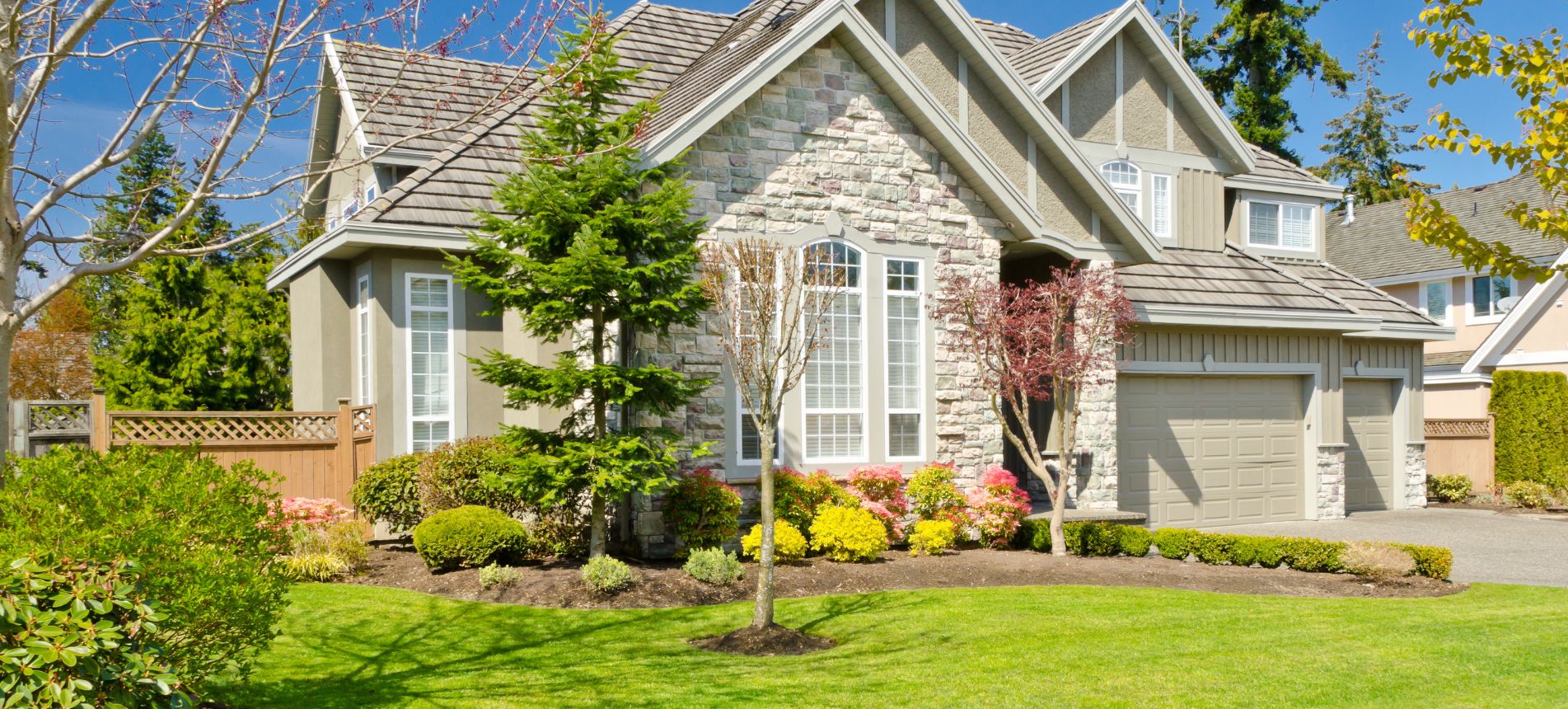 Spring cleaning may be on your mind right now since the season is on the horizon. Although your home's interior is the focus of this concept, it can also apply to the outside. Curb appeal is crucial when it comes to real estate, and you can't maintain an appealing yard without cleaning it up first. After clearing leaves, fallen branches, and other debris, you should focus on making your yard beautiful. Consider these tips for adding gorgeous color to your property to improve your yard's appearance.
Consider a New Siding Color
The color of your siding is one of the first things visitors see as they approach your home, and it can make or break your overall curb appeal. With that said, you should consider a new siding color to boost your home's exterior. Whether you opt for a traditional siding style or gorgeous stonework, choosing a vibrant look or color is an excellent way to add flair to your property.
Paint Your Front Door
Everyone who visits your home will most likely enter through the front door, and it can play an important role in the first impression of your home. Although you can still have a beautiful home with a neutral-colored door, you could take it up a notch by choosing a fresh shade to complement your new siding. You can create the most beautiful front porch by starting with your door and adding decor items to complete the look.
Plant Beautiful Trees
Trees are one of the best ways to add natural color to your property, as some produce beautiful leaves, flowers, or fruit. While there is a vast array of plants, flowers, and trees you could choose for your yard, consider planting a tree that adds color to your property year-round to ensure your landscape is stunning in all seasons. If you enjoy eating fresh fruit, try growing produce in your backyard instead of buying it elsewhere. Flowering trees are an excellent option for those who love light fragrances and colors.
Choose Vibrant Patio Furniture
If you love spending time outdoors, you probably have patio furniture on your back deck or your front porch. Because you probably expose these items to the elements, normal wear and tear can occur quickly. If you need to replace or upgrade your furniture this season, consider choosing a vibrant color to add an extra touch of charm to your home. If your siding is gray or another neutral color, you can opt for just about any hue you want for your porch sofa or chairs.
After learning a few helpful tips for adding gorgeous color to your property, you can cultivate an incredible landscape and beautiful curb appeal effortlessly. Whether you want to sell your place or maintain your forever home, its overall appearance is important.