Things to do In Michigan on the Weekends of August (August 6-7, 2022)
Posted by Dwellings Michigan on Thursday, August 4, 2022 at 4:04 PM
By Dwellings Michigan / August 4, 2022
Comment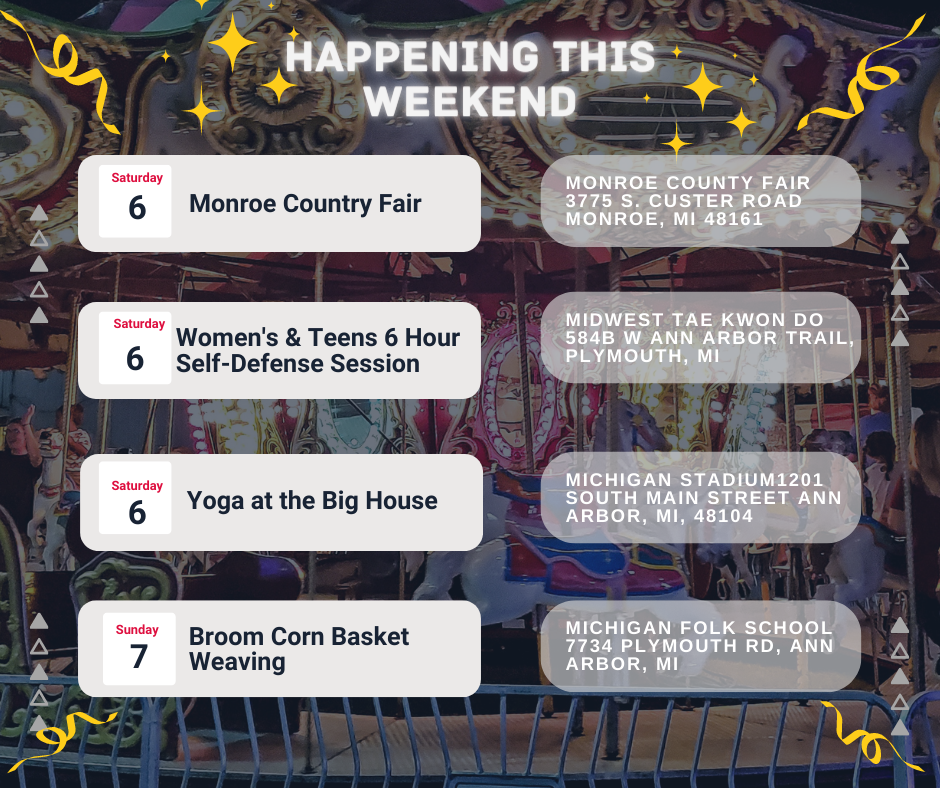 Discover the best things to do in Michigan, from country fair to basket weaving.
No matter where your interests lie, you can always find something to get excited about in the state of Michigan for the weekends. The best things to do in Michigan run from colorful fairs fun to peaceful meditational yoga. Looking for a hobby? Spend a day learning how to basket weave at Plymouth. Feeling sporty and strong as an independent woman? You've come to the right place, because Plymouth has an event coming up gathering women and teens for self defense session. There are tons more of amazing things to do especially during weekends.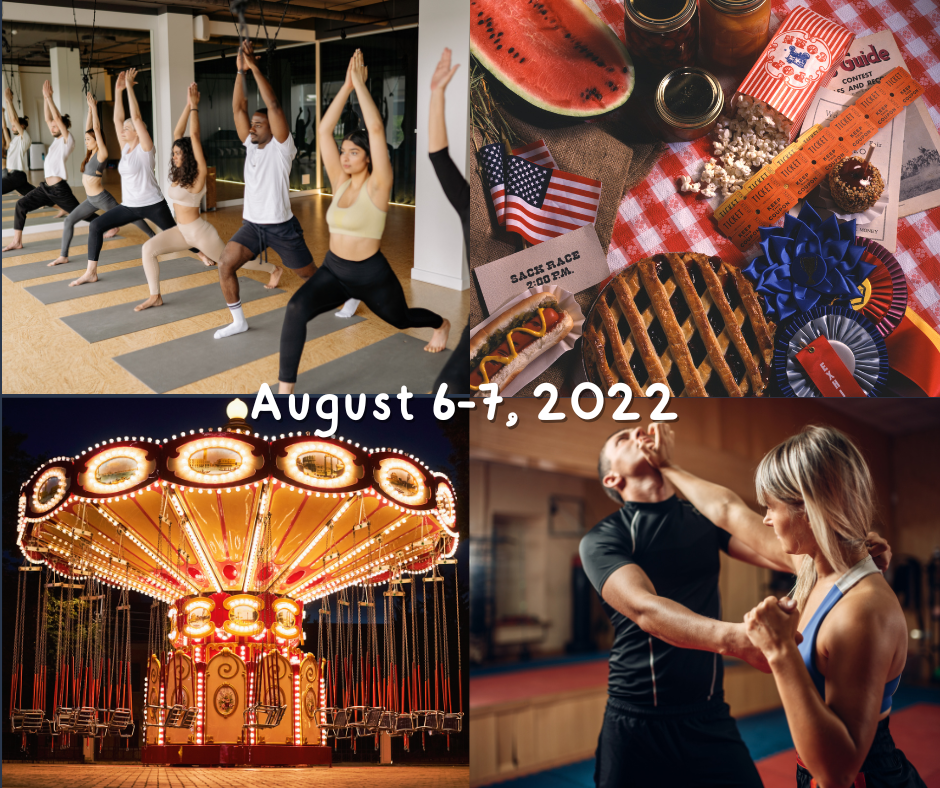 Click to save a slot or get more details here:
Women & Teens Self Defense Session
Still wanna roam around? Look out for our open houses and be the next family to find the right home with the help of Dwellings Michigan - where the art of real estate is perfected!