The Importance of Staging Your Home for Sale
Posted by Dwellings Michigan on Tuesday, May 23, 2023 at 9:34:12 AM
By Dwellings Michigan / May 23, 2023
Comment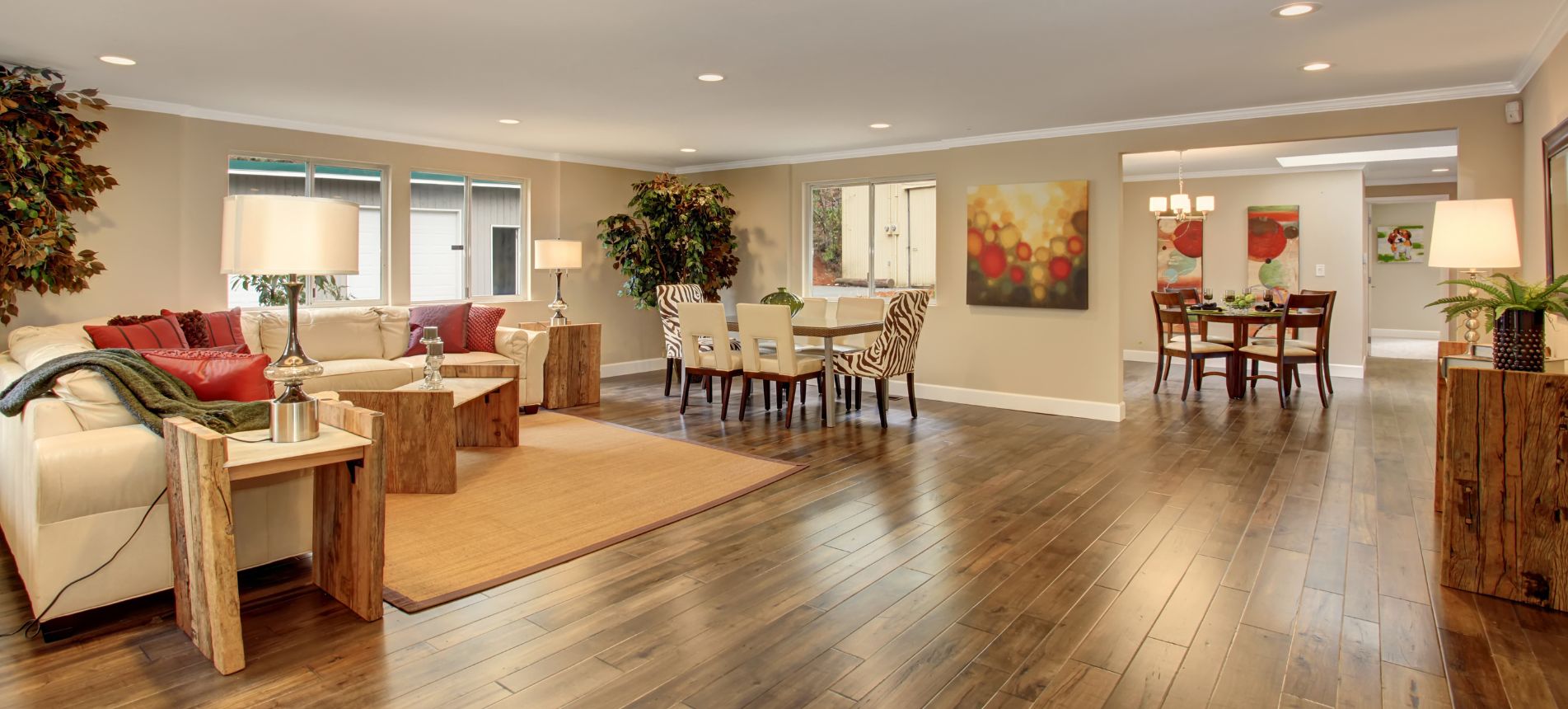 Staging is much more than just a real-estate buzzword—it's a strategy that helps home sellers attract more buyers to get the best asking price. It's more than just dusting off old surfaces and opening the windows. It's about getting into the mind of the buyer pool and thinking about what they want to see in a property. If you don't feel convinced, look at the importance of staging a home for sale and how it can help you sell faster.
Helps Buyers Visualize
When selling your home, the overall goal should be to help buyers visualize themselves living on the property one day. When you stage your home, you should remove most of your personalized items, such as family photos, to create a sort of blank canvas. The more neutral and adaptable the home appears, the easier it is for buyers to see themselves dwelling there, increasing their desire to buy.
Demonstrates Potential
If you have any empty rooms in the home or rooms that you use for storage, you should consider decorating them for viewing. Staging these rooms demonstrates the overall potential of the house. It helps viewers imagine their friends and family visiting or envision the space as a future playroom for their children. It may seem counterintuitive, but leaving the space empty makes the room feel dull and can even leave too much room for suggestions.
Helps Photos Stand Out
When selling your home, you must have some form of online presence. Don't be fooled, either. Even if you live in a less populated area, you still have lots of online listings to compete with. The better you stage your home, the easier it is for your home to stand out among the rest. You want the image of your home to stick in people's minds. However, keep in mind that poor-quality photographs are a huge home listing red flag, so consider getting a quality camera or, better yet, hiring a real estate photographer.
Increases the Home's Value
Simply put, the better you stage your home, the better it looks. The better it looks, the more people are willing to pay for it. Staging your home undoubtedly helps you increase your overall asking price. While hiring professional services isn't free, the price you'll get for the home can more than easily make up for it.
Decreases Time on the Market
All the above factors combined help to reduce the overall time your home spends on the market. The longer your home spends on the market, the more likely it is to get lost in the other listings. Ultimately, the less time your home sits on the market, the less money and time you have to spend maintaining it and worrying about who's going to buy it.
In truth, staging your home is important because it helps you get more out of all your hard work and money. Also, it helps your home get the price it deserves. You don't have to spend an arm and a leg staging your home, either. Cleaning, going neutral, making necessary repairs, and decluttering are things you can do on your own.