The Benefits of Adding a Wall Oven to Your Home
Posted by Dwellings Michigan on Wednesday, February 1, 2023 at 3:19:41 PM
By Dwellings Michigan / February 1, 2023
Comment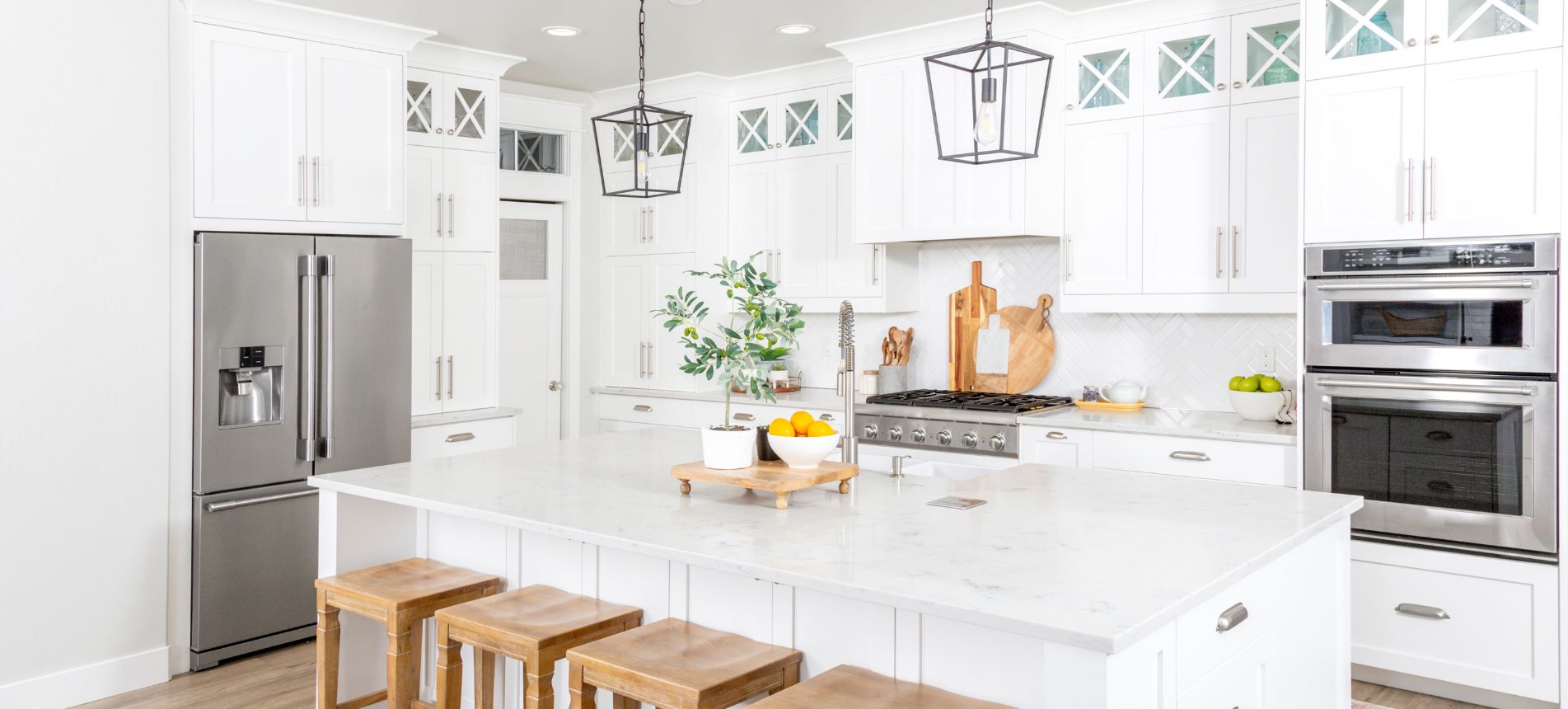 If you're a homeowner who is looking to sell, you are likely looking for ways to increase your home's value. Thankfully, there are so many ways to do this, and the kitchen is the most optimal area to add value. Whoever said the kitchen is the heart of the home wasn't kidding, as it's a place where we commune to share stories over meals. That's why you want to ensure potential buyers can see themselves in your kitchen. You might consider adding a wall oven to your home, as it has several benefits.
Greater Kitchen Space
Many of us would agree there's nothing more appealing than a spacious kitchen, and that can become a major selling point for buyers. A cramped kitchen can feel restrictive and make you feel like cooking is a chore. A wall oven frees up kitchen space, which many people will greatly appreciate.
Easier Accessibility
You might not have considered it, but a wall oven can be a key feature to potential buyers. It offers easier access to the oven. Think about the fact that most ovens require you to bend down. Constantly bending over to access your oven can become an issue as you age or if you suffer from back pain. One of the biggest benefits of adding a wall oven to your home is that it provides greater accessibility to those who struggle to cook with an average oven.
Increased Value
Many people appreciate a wall oven, and it increases the value of your home. However, you want to ensure you install your wall oven in the best place. There are some aspects to consider when choosing where your wall oven should go. For example, consider where your electrical plugs are and the dimensions of your chosen appliance to map out your kitchen and select the best place for your new oven.