The Benefits of a Privacy Fence for Your Home
Posted by Boyd Rudy Assoc. Broker on Thursday, September 15, 2022 at 10:34 AM
By Boyd Rudy Assoc. Broker / September 15, 2022
Comment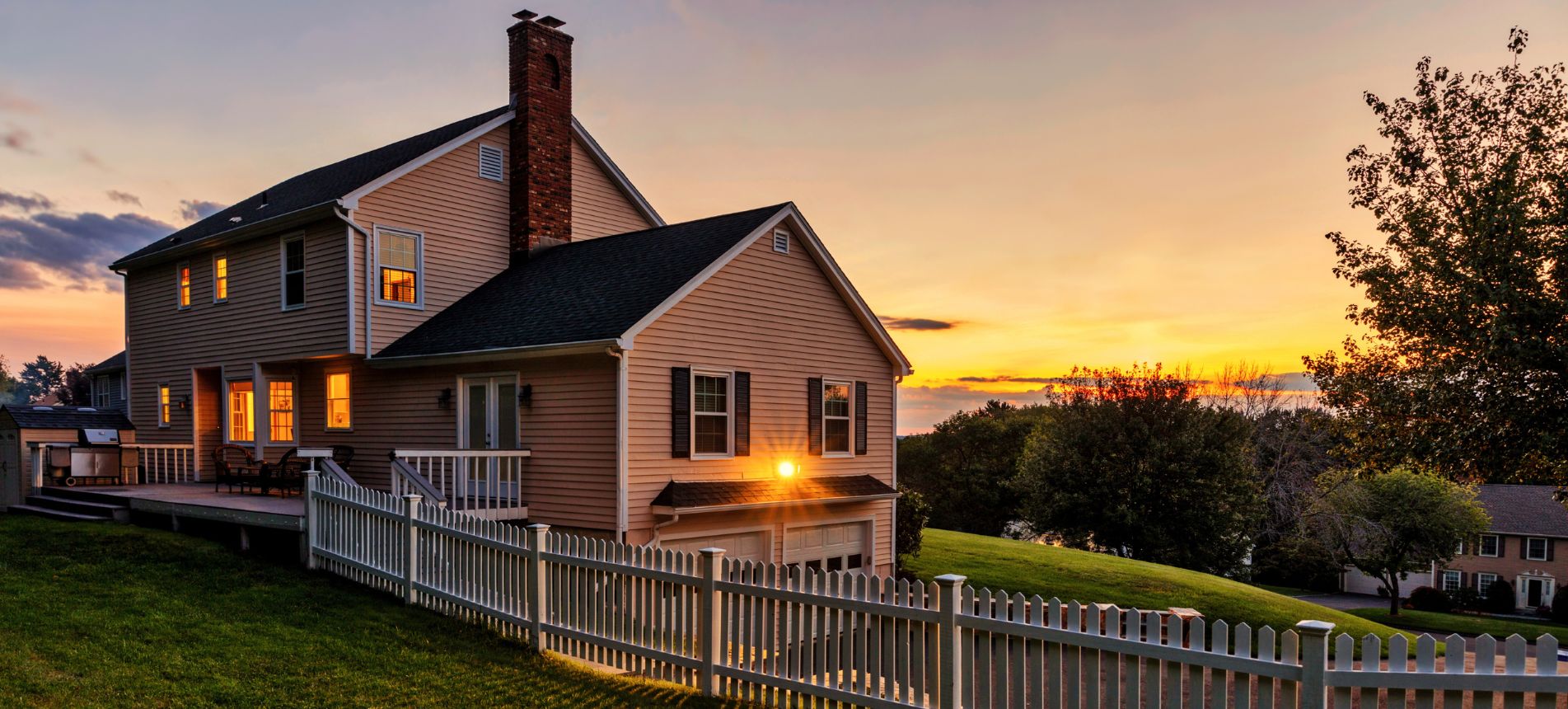 A privacy fence is a simple but valuable addition to any home. In our guide, we'll break down the benefits of a privacy fence for your home. This includes everything from the privacy to the security and safety it affords.
Privacy
The primary benefit of a privacy fence for your home is the privacy it provides! A privacy fence creates a tall, physical barrier between you and the outside world—including any close neighbors or pedestrians.
For some homeowners, it can feel a little cramped and uncomfortable to lounge in their backyard with neighbors and others so nearby. But with a sturdy privacy fence, homeowners can relax and enjoy their backyard and property. A privacy fence is ideal for homes with pools, hot tubs, or backyard entertainment spaces.
Clear Property Boundaries
Another problem with close neighbors is that the property lines can get blurred or confusing. A privacy fence along the property line delineates the boundaries between one home and another so that there's no confusion or contention.
When you have an accurate property line that separates you and your neighbor's property, you no longer have vagueness regarding where the line starts and stops. Furthermore, you can avoid arguments about lawn care, trees, and other sources of friction between neighboring properties.
Security and Safety
With more privacy also comes more security and safety for homeowners. This is especially important for households with young children or pets. Having a physical barrier in the backyard can significantly benefit and relieve parents.
Pro-Tip: If you have young children who like to play outside, consider a fence with a childproof gate.
Privacy fences are taller than standard fences and are available with heavy-duty locks. And since privacy fences are tall and don't contain slits, potential thieves have less visibility and access to your backyard.
Weather Protection
Privacy fences also offer some protection from the weather, primarily the wind. Since privacy fences are solid and sturdy, they act as windbreakers for a home's backyard and property.
It may not seem like much, but a tall and sturdy privacy fence can make a home's backyard more comfortable on a windy day and even provide ample shade on a hot one.
Longevity
Most privacy fencing is plastic because the material offers homeowners better value than wood, especially in terms of longevity. When it comes to plastic vs. wood fencing, there's no debate about which material has a better chance of lasting decades for homeowners.
With moisture- and pest-resistant plastic materials, a privacy fence can last up to three times as long as a natural wood one. For homeowners, that means better long-term value. Moreover, they don't have to worry about replacing the fence after a couple of years.