The 4 Best Ways To Increase Your Home's Value
Posted by Dwellings Boyd on Wednesday, October 12, 2022 at 12:17 PM
By Dwellings Boyd / October 12, 2022
Comment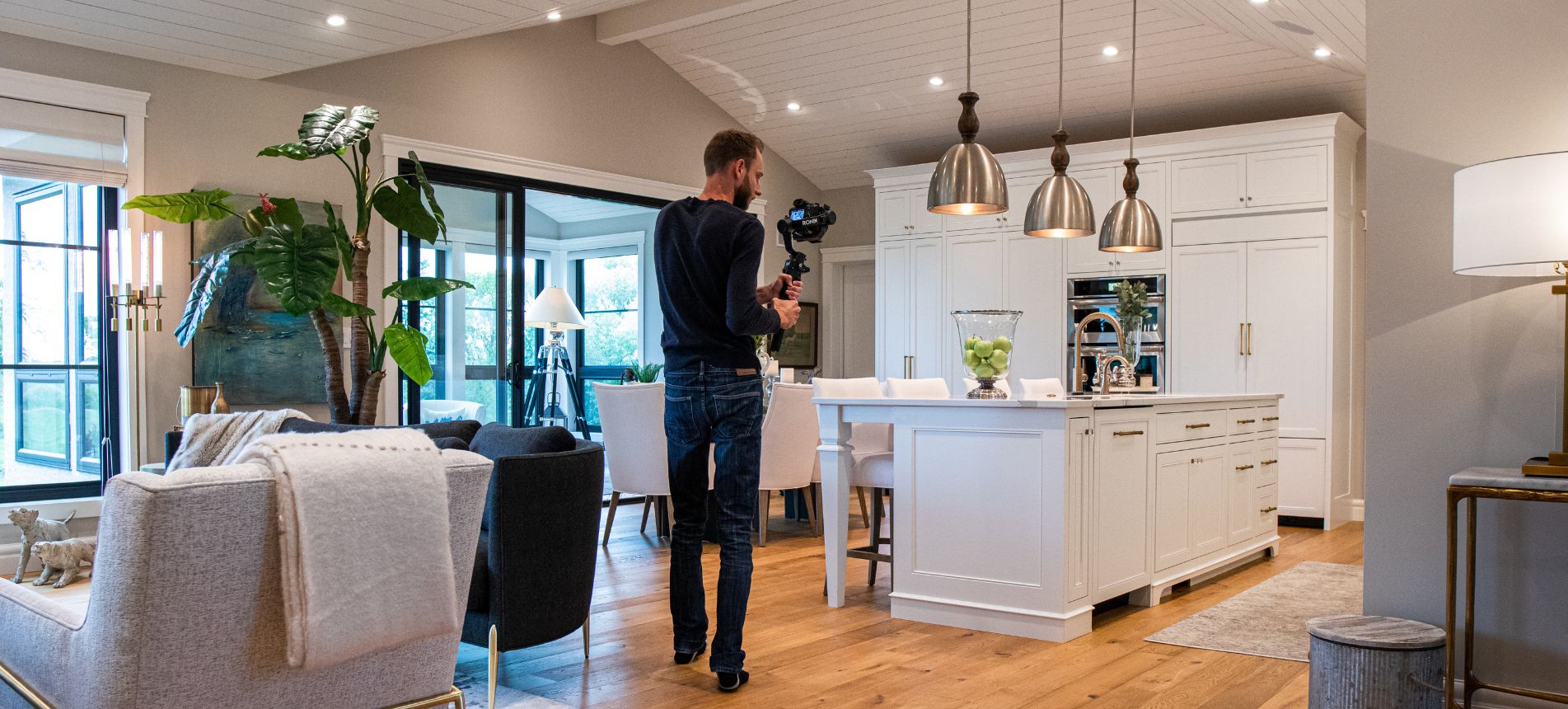 When it's time to sell your house, you need to make sure it's appealing to potential buyers. This means going room by room to ensure each area is properly maintained. Even still, there are some ways to not only beautify the home but also increase its market value. Here are the four best ways to increase your home value as you prepare to sell.
Landscaping
When neighbors, friends, and family visit, one of the first things they'll notice is the landscape. Landscaping is one of the most important facets of a property's value. The trees, flower beds, and shrubbery all play a role in the housing market. If you notice any dead spots or areas lacking in greenery, it's time to make some changes to the landscape to increase its appeal.
Major Repairs
Don't neglect major repairs. You may not realize it, but your foundation issues play a significant role in your home's value. Foundation repairs are costly, damaging, and an eyesore to potential homebuyers. Prospective buyers don't want to tackle serious projects unless you expect a lower offer. The goal is to see the best return on investment possible, so make all major repairs ahead of time. Likewise, if you replace any fixtures or appliances, you can use this as a marketing technique to increase property value and attract higher-spending buyers.
Kitchen and Bathroom Upgrades
Kitchen and bathroom upgrades are some of the best ways to increase your home's value. These spaces are two of the highest-traffic rooms of any house. Therefore, you shouldn't neglect the potential opportunities to reap the highest returns. For example, you can update fixtures, lighting, plumbing, gas or electric appliances, cabinetry, and more features.
Curb Appeal
Lastly, don't neglect curb appeal. Similar to your landscaping, your front porch and driveway are the first areas potential buyers look at. There's no reason to neglect these. Doing so is a fast way to lose out on a sale. Fortunately, one way to increase viewership on your property is repaving your driveway with fresh asphalt. This will smoothen the drive so that parking is easier. Also, you can replace any damaged front doors or windows, and you can add a fresh paint job to the front porch to enhance the aesthetic. Update any garage doors and lighting fixtures too.