Spring Cleaning: A Checklist for Homeowners
Posted by Dwellings Boyd on Tuesday, February 8, 2022 at 11:42 AM
By Dwellings Boyd / February 8, 2022
Comment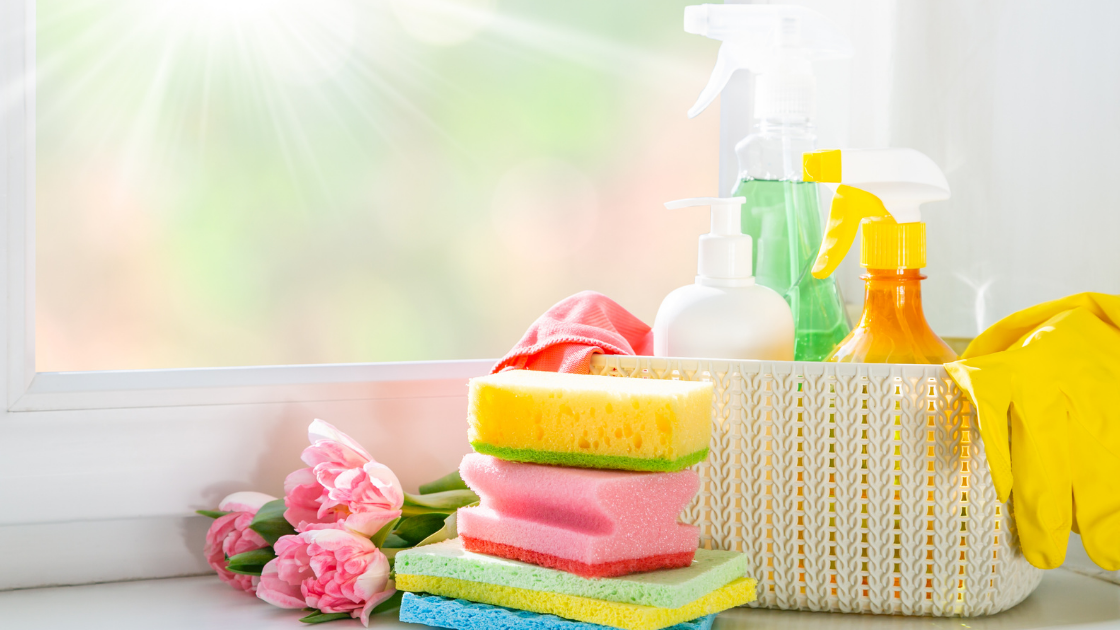 Being a homeowner means doing everything you can to keep your house in pristine condition. Thus, when winter draws to a close and spring arises, you must prepare your dwelling for the year ahead.
Seasoned homeowners will tell you that it always helps to have a list before you start chipping away at those spring cleanings tasks. Take a moment to explore some of the essential things you should add to your itinerary to get your house ready for the new season.
Home Inspections and Maintenance Tasks
Home inspection and maintenance tasks are the first things you need to knock off your spring-cleaning checklist for homeowners. You'll want to start by having complete inspections performed on your home's most crucial features, including the following:
The roof

The siding

The gutters and downspouts
All these features keep the structure of your home intact. And unfortunately, they also take on the most wear and tear during the winter months. Thus, it's a good idea to have them checked once warmer weather prevails.
Doing so can prevent you from overlooking something crucial like rotted siding or roofline sagging, which are classic signs that you need a new roof. You also need to make time to perform simple maintenance tasks that you've been putting off.
Cleaning gutters and resealing windows is an excellent place to start. Keeping up with these little tasks in the spring ensures that your home remains strong and structurally sound throughout the rest of the year.
Interior Deep Cleans and Decluttering
Of course, a checklist for homeowners who are spring cleaning isn't exclusive to exterior features. There's also quite a bit you can do on the inside to prepare your home. Schedule some time to deep clean your carpets and flooring.
Take that trusty duster and wipe down your entertainment centers, dressers, and cupboards. Moreover, check on your air filters and see if they're due for a replacement. Decluttering your space is also beneficial.
So, if you have piles of clothes or a room full of toys you're not using, box them up and give them to Goodwill. You get the idea. Give your home the deep clean it deserves. After all, the purpose of spring cleaning is to get rid of the holdover junk from winter so that you can enter the new season refreshed and clear headed.
Necessary Updates and Repairs
Once you inspect, maintain, and clean your home, it's time to start the process of making repairs and necessary updates. Suppose you have your roof examined, and it indeed needs replacing.
If this is the case, you must call a contractor to discuss the price, timeline, and work schedule. In a similar vein, if you notice that your window shutters are looking a little dingy, it's probably a good time to slap them with a fresh coat of paint.
In any case, deep cleanings and maintenance tasks won't do you much good if you ignore the bigger stuff like repairs and updates. For these reasons, ensure that you're not skipping over these crucial steps when you start drafting your spring-cleaning to-do list.