Simple Upgrades That Make a Big Impact on Your Home
Posted by Boyd Rudy Assoc. Broker on Friday, July 29, 2022 at 12:08 PM
By Boyd Rudy Assoc. Broker / July 29, 2022
Comment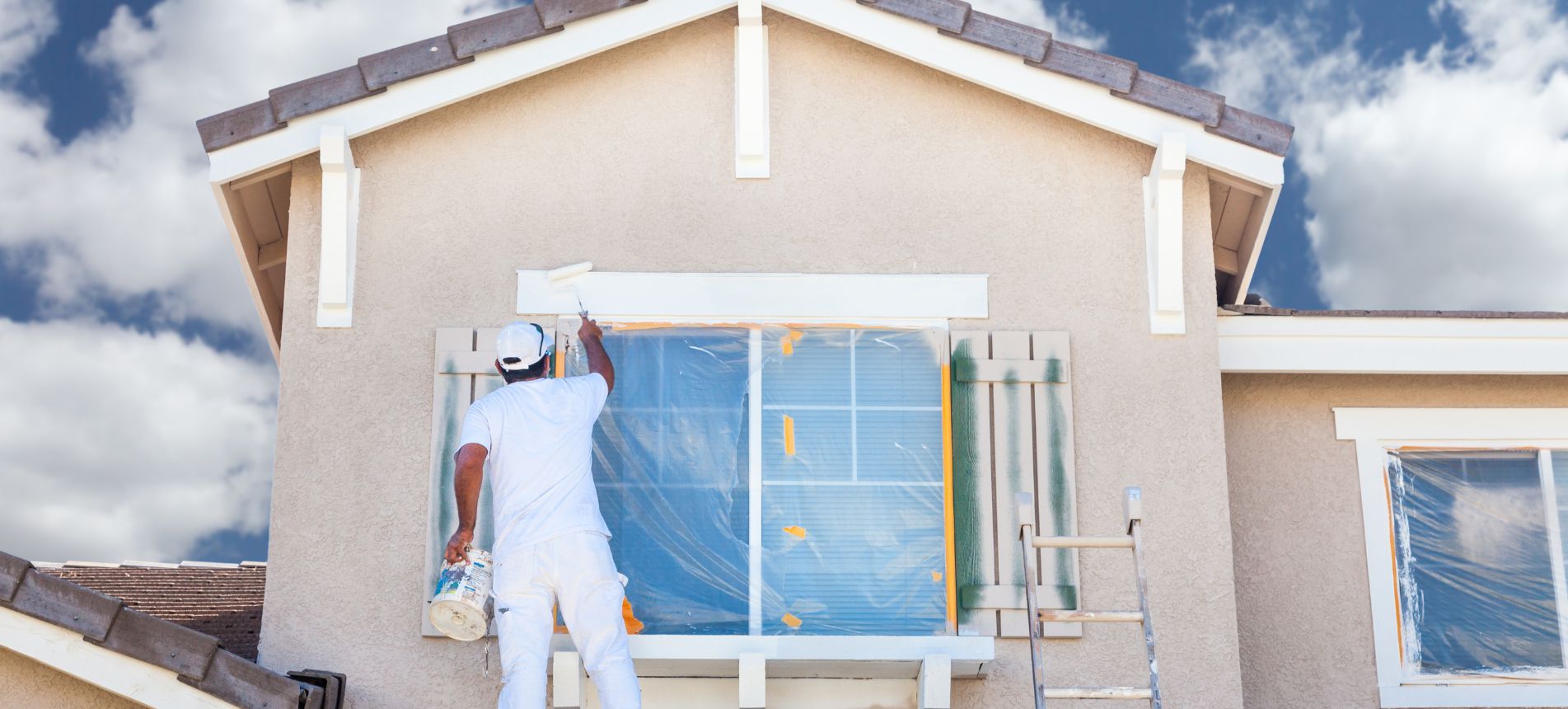 Homeowners find themselves in a peculiar situation where the value of their property has increased significantly in a short time. However, whether or not you're looking to sell, it's important to live in a home you love. No one wants to settle if they can help it, and your home is the last thing to do that for. These are some simple upgrades that make a big impact on your home.
Update Your Cabinets
For those living in older homes, it's not uncommon to find yourself tired of the look of a place like your kitchen, pantry, or bathroom. However, the solution is sometimes easier than some believe it to be and lies in the cabinetry of each room. Updated cabinets help refresh a room and bring it toward a more modernistic approach to design. It's also unnecessary to default to more modern tastes, as cabinets come in many styles to fit your preferences.
Repaint Your Exterior
A home's exterior is the first thing you see after a long day of work or a visit to the store. Many people cannot see the extent of grime on the surfaces of their homes, as the build-up is slow and gradual. Having someone power wash your siding or doing it yourself helps exposes the original luster and color it once had. Additionally, upgrading your front door with high-quality wood-like teak makes it feel new. There are several benefits of teak wood for doors that are good to know, and you can make the design fit your taste.
Replace Your Windows
If you've looked at images of beautiful homes, you probably know that the windows play a big part in a room's level of elegance. By widening the length or bringing your windows closer to the ground, you pull in more natural light while creating an attractive interior. While the prices on window renovations vary based on what you're looking for, it's good to get an estimate for the more ambitious projects first.
Your home is an investment that you should enjoy. For that reason, there's little to ponder regarding whether or not pressing on with your ideal renovations is a good idea. Hopefully, by considering a few of these simple upgrades that make a big impact on your home, your path forward will be clearer and more efficient.