Seasonal Landscaping: Tips for Winterizing Your Large Yard
Posted by Dwellings Boyd on Monday, October 3, 2022 at 10:08 AM
By Dwellings Boyd / October 3, 2022
Comment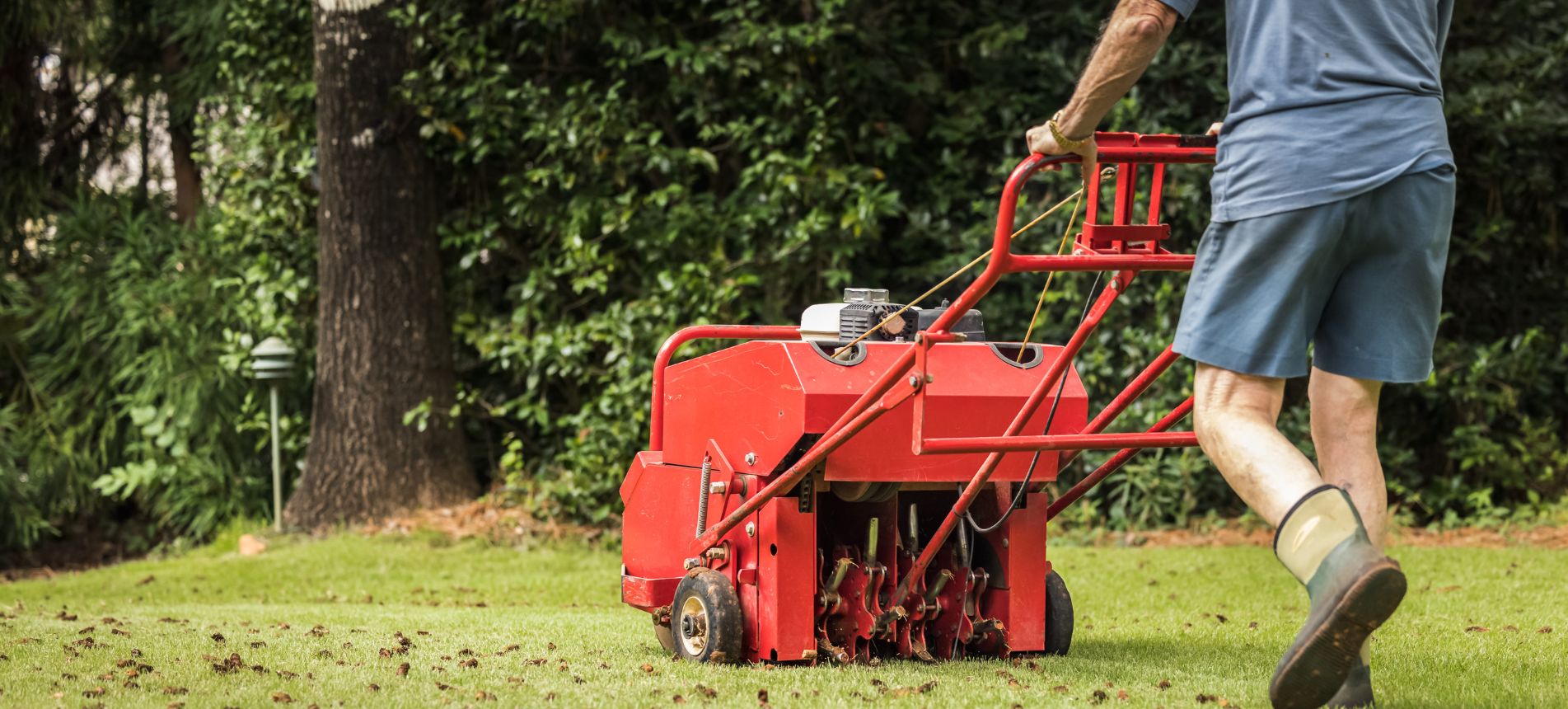 Fall is a wonderful time of year for many reasons. Whether it be the bright and colorful leaves or seasonal apple-picking adventures, there's no end to the fun that happens within these months. However, fall is also a time to prepare for the potentially harsh winter ahead, and one task you should never leave off your seasonal to-do list is winterizing your landscaping. If you want an easy transition into spring when the time comes, it's crucial that your efforts start now. These are some important tips for winterizing your large yard and how they'll keep things healthy through the worst storms.
Cut the Grass Short
First and foremost, you'll want to make sure that you keep your grass extra short as we near the transition into winter. Though grass enters a dormant state in the cold and doesn't grow, it can still develop snow mold and other health issues during these months. Maintaining grass no more than two inches high can help prevent this infection while ensuring your grass is still strong enough to survive the upcoming weather changes. Fortunately, zero turn mowers are very efficient, making it easier to mow more often and make the most of your landscaping efforts.
Aerate Your Landscape
In addition to keeping the grass short, you'll also want to aerate your lawn. Grass needs as much help as it can get during the winter months. As such, it's important to set this vegetation up for success by giving it the means to expand its root system. Aeration breaks up sections of solid, compact soil, allowing grass roots to penetrate deeper into the earth. The small holes this process leaves also make it easier to absorb nutrients, air, and water.
Spread Seed and Fertilize
Another crucial tip for winterizing your large yard is to spread cool-weather grass seed and complementary fertilizer products. While this might seem counterintuitive, this is the best time of year to get your lawn prepared for next year. Because high temperatures can damage grass, the cooler temperatures of fall are perfect for establishing a strong layer of vegetation that can then thrive come spring. Likewise, cold weather fertilizer contains a lot of phosphorus, which can help the grass grow deep roots to keep it alive underneath the snow.
Clear Out and Mulch Gardens
Don't limit your efforts to just your grass. Your gardens will need an advantage, too, if they're going to be planting ready in the springtime. Clearing out any weeds and other vegetation from your gardens will help the soil maintain essential nutrients. This, combined with mulch, will ensure that everything is sufficiently mixed and prepared for your next round of seasonal flowers or vegetables.
Set yourself up for landscaping success by getting your property winterized as soon as possible. Even the smallest of tasks can make a large difference when you set the groundwork in the fall.