Safety Features Every Apartment Should Have
Posted by Boyd Rudy Assoc. Broker on Thursday, June 23, 2022 at 11:59 AM
By Boyd Rudy Assoc. Broker / June 23, 2022
Comment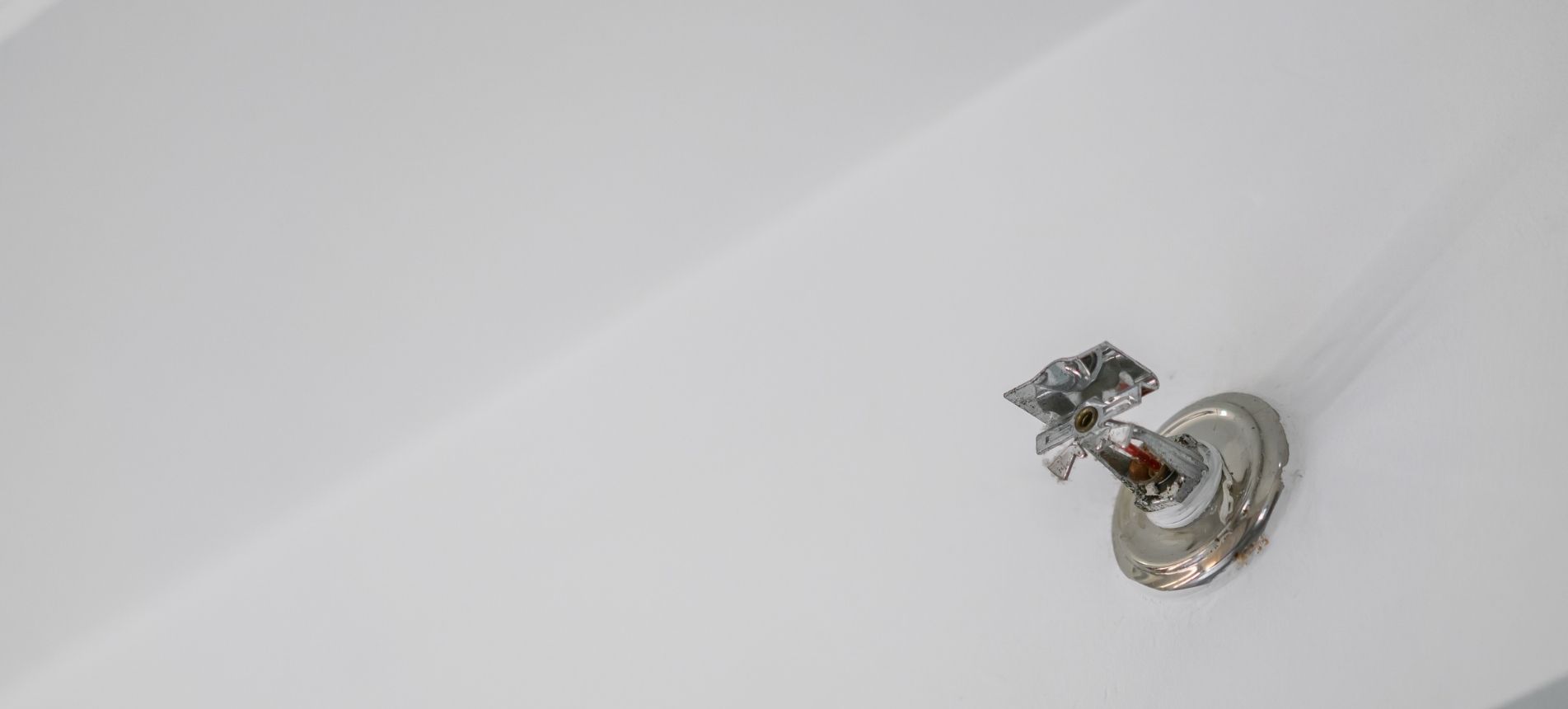 Moving to a new apartment on your own is as fun as it is challenging to get the best bang for your buck. Location, space, and cost all play important roles in determining whether a place is worth it or not within the confines of your budget. Some aspects to look for are the safety features that every apartment should have. These are some specific ones to add to your checklist.
Entry Security
It is important to watch how easy it is to enter the building so you can feel safe at your new complex. Though most apartments have someone standing near or attending to the front door, an ID system is much more secure in preventing anyone from walking in. Likewise, remember to check the back of the building. It is not uncommon for some buildings to focus on the front more than the rear, which leads to potential security issues for you in the future.
Automatic Sprinklers
There are very specific laws to ensure that most buildings have a sprinkler system installed. However, some buildings were built before those could be introduced and prohibited the use of open flames in certain apartments. Keeping this in mind helps set up your expectations for what life will be like each day. At the same time, if they have a dated system, knowing how automatic fire sprinklers work is sure to help put your mind at ease.
Alley & Parking Surveillance
For those who have a late-night schedule, knowing that you have someone keeping an eye on the more secluded parts of the property can put your mind at ease. Alleys and parking lots are dangerous places at night that offer dark corners for people to hide and wait. This is either a small or large concern depending on the area, but the possibility should be considered seriously. Having an active surveillance system in place should add points to any place you prioritize on your list.
Finding the perfect new living space to call home is sometimes tricky. Your checklist is bound to change from place to place depending on various factors. Hopefully, by considering a few of these safety features that every apartment should have, the search for the ideal home will become easier for you.