Rustic, Vintage, and Farmhouse Style: Which Is Better?
Posted by Dwellings Michigan on Friday, October 27, 2023 at 12:35:27 PM
By Dwellings Michigan / October 27, 2023
Comment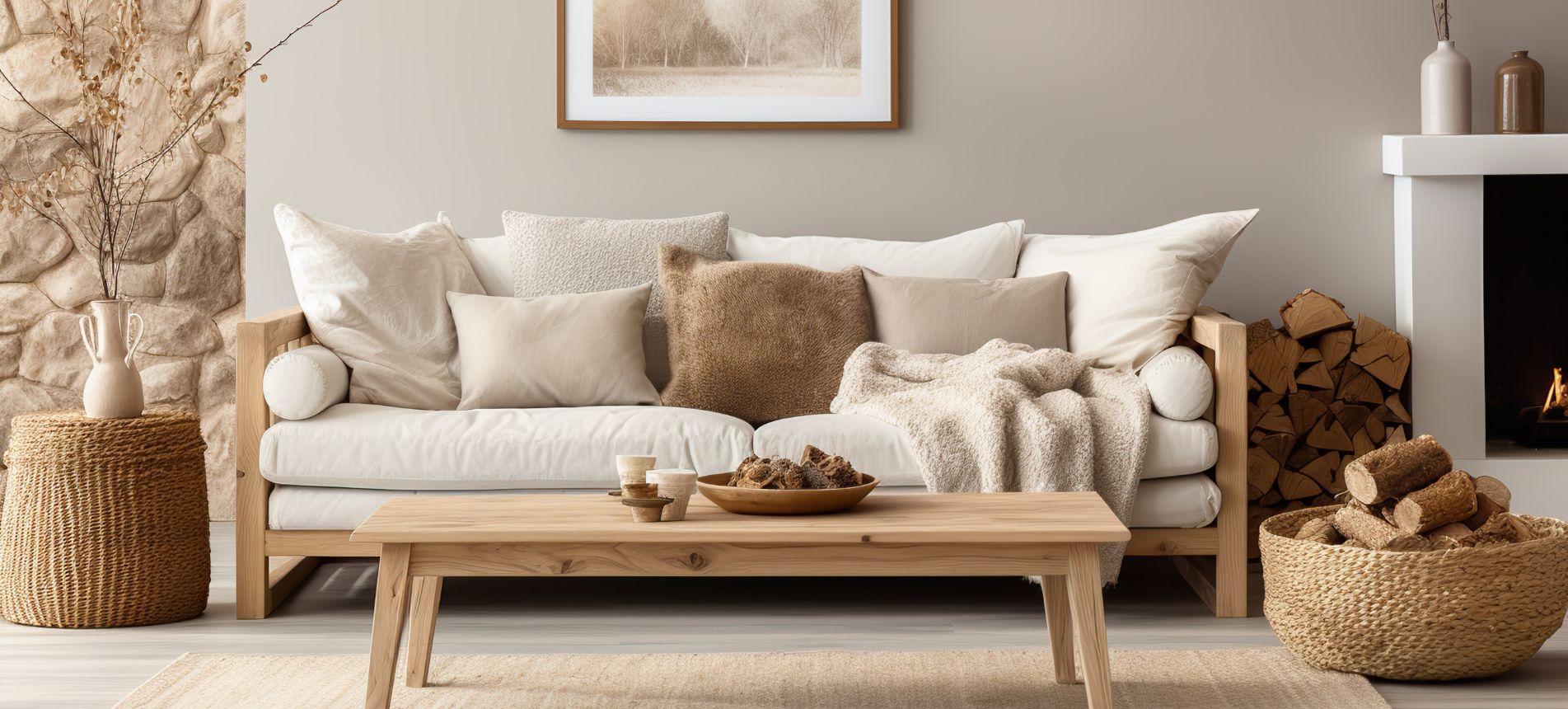 Your home is where your heart is. It doesn't matter if you're a new homeowner, a mother looking to redecorate your home, an interior designer, or a seasoned homeowner looking for new inspiration.
The truth is everyone desires a lovely and cozy home that reflects their personality and style. Rustic, vintage, and farmhouse are the most popular styles. These styles offer a warm and welcoming ambience, and they're trending! But which one is the best fit for you? Let's look at rustic, vintage, and farmhouse styles.
Rustic Style
The rustic style uses natural materials to create a warm and inviting atmosphere. Homes decorated in the rustic style feature wooden furniture, tin or copper decorations, and vintage fabrics that create a cozy look and feel.
The ambience is comfortable, and it feels like you have returned to a simpler time. Adding rustic furniture to your home gives it texture and an outdoor feeling that makes you feel one with nature.
Vintage Style
The vintage style stands between the past and present, combining and respecting past eras' styles, designs, and elements. This style features items and accessories from different periods, creating a magical, lived-in atmosphere with a classy edge. If you're a fan of nostalgia and history, this is the perfect style.
Farmhouse Style
The farmhouse style incorporates elements inspired by the American farmhouses of yesteryears. It features a mix of rough-hewn wood, painted finishes, metal accents, and a coziness that instantly creates a welcoming feel, perfect for a house that feels lived-in with a homey vibe.
Which Is Better?
So, which style is best? Regarding these three home décor styles, it all comes down to preference. Rustic style speaks to homeowners who want to feel near nature and prefer wooden furniture to modern designs.
Vintage style is ideal for homeowners who prefer the old style, respect history, and aim to create cozy, timeless living spaces. Farmhouse style provides an uncomplicated, warm, and inviting atmosphere for an easy-going ambience and a lived-in look.
There's no definitive answer regarding the best decor style for everyone. Every household is unique, and the decor should reflect the inhabitants' personality and taste. Rustic, vintage, and farmhouse styles are all fantastic, but choosing what feels right for your home is up to you. The main factor to consider is to create a home that's a reflection of your life, and one that allows you to bond with your loved ones.