Reasons To Add Handmade Décor to Your Home
Posted by Boyd Rudy Assoc. Broker on Friday, May 27, 2022 at 12:28 PM
By Boyd Rudy Assoc. Broker / May 27, 2022
Comment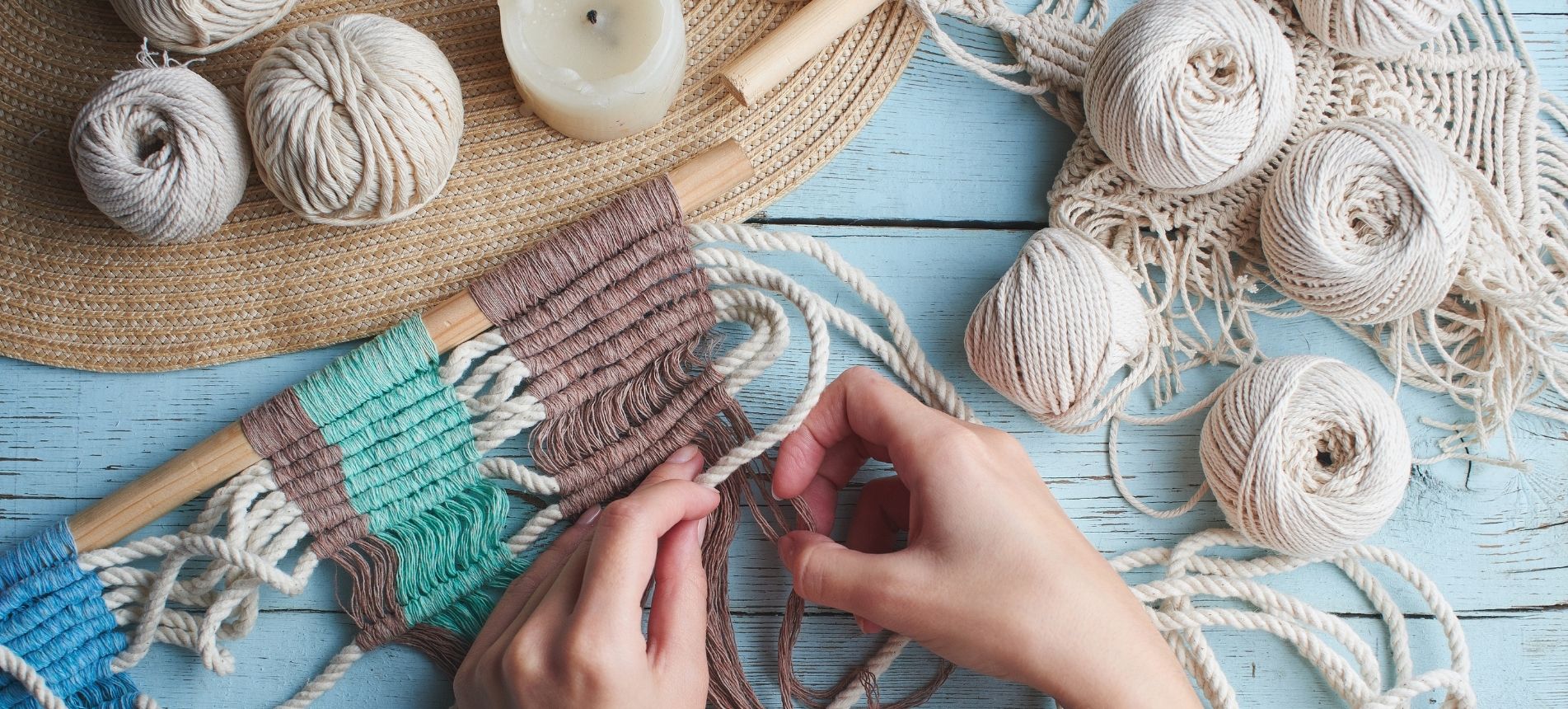 Your home is your haven, and finding the right pieces to decorate it should be easy. Large name-brand stores often churn out bland and repetitive styles that make styling a unique home difficult. Don't compromise the design you envision by purchasing factory-made items. Read on for a few reasons to add handmade décor to your home.
Support the Earth and the Arts
Handmade décor is the more eco-friendly option when it comes to name-brand versus self-created pieces. While handmade décor needs particular care, it can be worth it if you're especially Earth-conscious. When you take mass production out of the equation, you help reduce carbon emissions.
Purchasing handmade pieces also means supporting the arts and the artist. It can be challenging for creators to sell their art, especially when so many people undervalue the time and effort art takes to create. However, with handcrafted works, you support the art industry and all who strive to make it their livelihood.
Never Have to Compromise
Finding unique décor is much easier when shopping for handmade products. If you have a particular piece in mind, like a sage green bar stool or a tapestry of the Great Lakes, you can commission it for the right price. In addition, your aesthetic vision can be achieved to an exact degree when working closely with the artist.
Get Long Term Affordability and Sustainability
One of the main reasons to add handmade décor to your home is its long-term affordability. You better understand what mediums the artist uses because you're working closely with them as they create the piece. This means that higher quality materials go into whatever you buy. As a result, the products you receive last much longer and won't need to be replaced or fixed as frequently as cheaper furniture.
You can shop with peace of mind when you purchase handmade décor. Take control of your artistic vision and make the most of your space by supporting small local businesses!