Questions To Ask Yourself Before Remodeling Your Home
Posted by Dwellings Boyd on Tuesday, November 29, 2022 at 12:03:55 PM
By Dwellings Boyd / November 29, 2022
Comment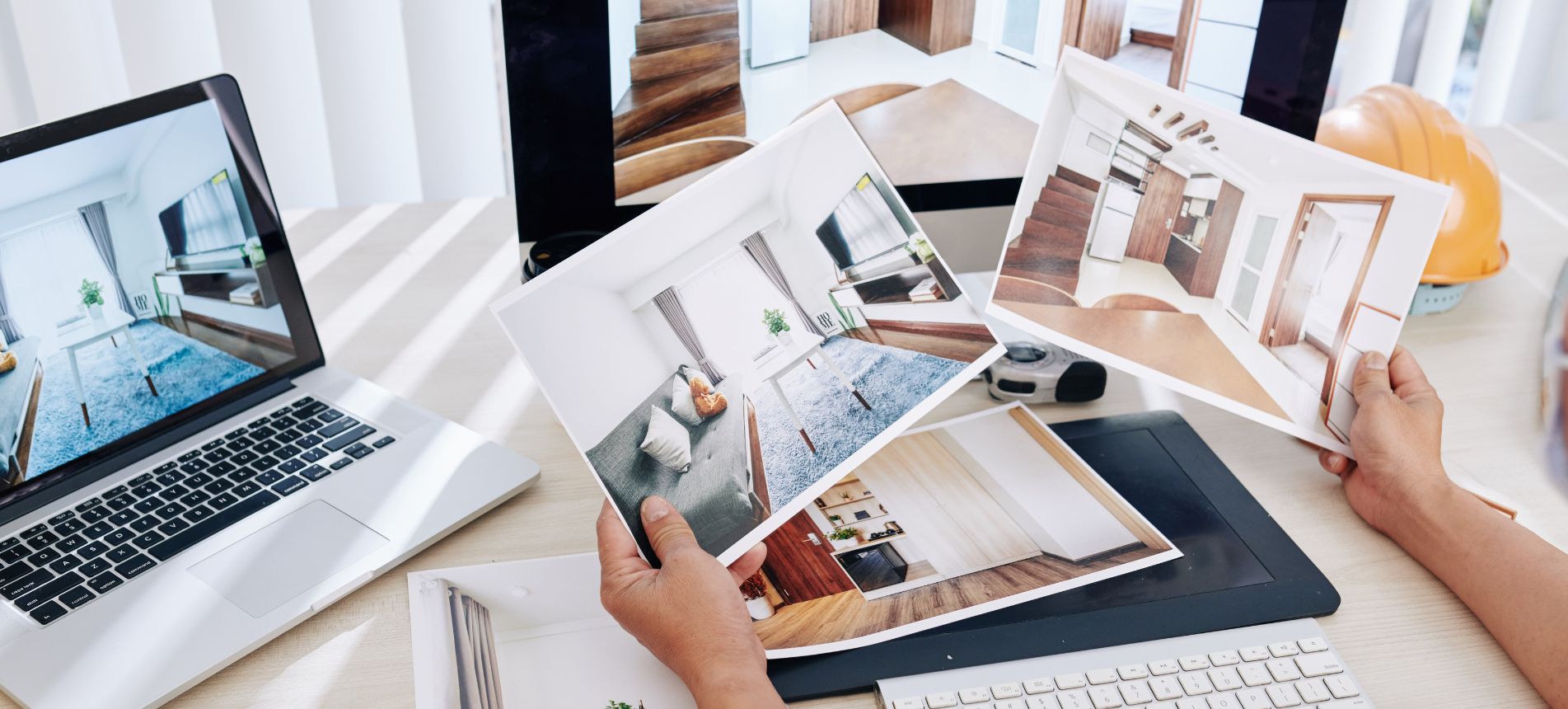 There's a lot of thinking that goes into planning a home renovation. Homeowners like yourself often have many questions to ask before remodeling a home. While reading about these remodeling questions, start building your team now so that you have guidance on what area to start on and how to approach specific problems.
Do I Want More Light in My House?
This might not be the question you think of, but you should keep it in mind. A follow-up question would be, how much lighting do you need until you've tipped the edge of too much? You could easily attribute this secondary question concurrently to planning your renovation project.
Look around each room. The living room is the one place to avoid adding too much natural light. Although many interior designers talk about adding bigger windows to living rooms, they could become a bit excessive for some. So keep your ideal natural lighting level in mind if you plan a bigger home modification.
What Rooms Should I Work on the Most?
Ask your housing expert about this question before planning any remodeling. Letting a home inspector examine your home can give them ideas to help you decide what parts of the house to work on first. If they mention tiles, you could focus on fixing the bathroom and kitchen. Work with your home inspector to find weak spots in your house so that your renovation project has a starting point.
Is My Paint Color Still Trendy?
You could downplay this question more if you're unconcerned about property value. Sometimes, homeowners looking to sell may think about this more than those who don't care about the paint color in their homes. If you contemplate this question, you should be aware of how paint color trends have changed over the years and where they stand now.
Social media and pop culture influence most of the paint colors we see today. You can use those references and also rely on color psychology to help determine the best hues for your home, as each color shade can influence the room's atmosphere. From there, you can change your wall color to create the look you want.
Is Now the Time To Be Concerned About Accessibility?
Accessibility, in general, is something you need to be cautious about. If you have an inaccessible area for some guests, you'll have a terrible time involving them in conversations and activities. You should always think about others who might have trouble entering or getting around your home. If you renovate your kitchen, you don't want to eliminate things like seating. Consider putting in a built-in seating booth if you'd like more.
Accessibility should be at the forefront of your mind, especially as you age in your home. Some things become difficult as you grow older. But asking yourself questions about remodeling your home should help create the appearance and functionality you want and need. Be gentle with yourself and choose what you want to do carefully before making changes to your home.