Preparing Your Property for the Summer Months
Posted by Dwellings Michigan on Wednesday, May 17, 2023 at 10:16:32 AM
By Dwellings Michigan / May 17, 2023
Comment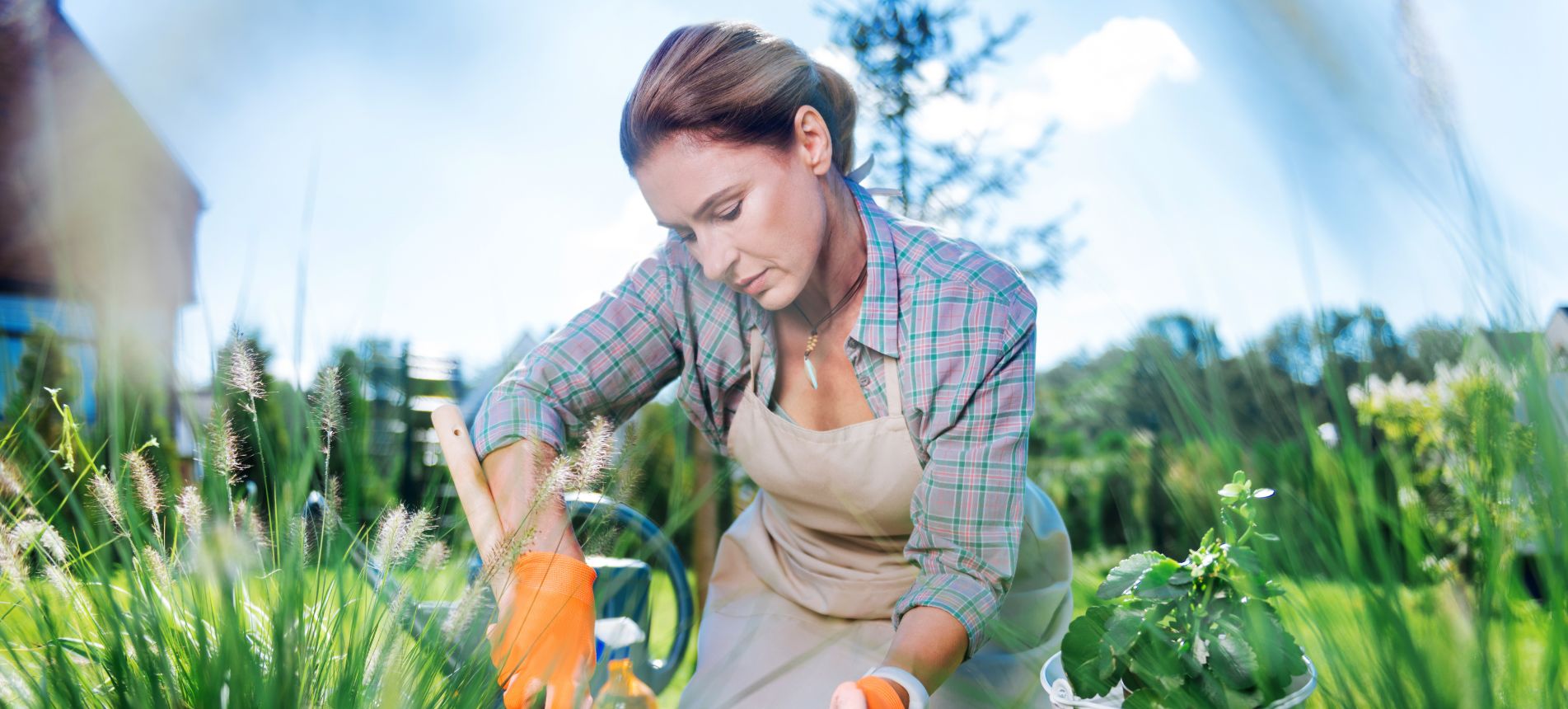 The wintertime can be hard on your house and yard. As snow piles up, it can add weight and moisture, causing things to degrade. You may have lots of work to do once it warms up outside.
Knowing what to prioritize will ensure your home is ready for the heat. Here are some tips for preparing your property for the summer months.
Inspect Your HVAC System
Your HVAC system does a lot of work during the colder months. Snow and ice can build up around the unit, making it more difficult to ventilate the home properly. Covering it with breathable materials during the colder months can help keep it operating at max capacity.
If you've noticed odd noises, you may be losing air through the ductwork. Check everything to ensure no holes or cracks are present so your AC unit can function as it gets warmer. If things get too bad, you may need a professional cleaner or repair service.
Check Outdoor Amenities
Another thing homeowners can do to improve their property once the weather gets nicer is to inspect the outdoor fixtures to ensure they're fit for use. Lights, seating, and other installations will likely need repairs once the weather conditions change.
If you like to spend time outdoors, you might want to paint, decorate, or plant flowers. A firepit or BBQ range could also be in order. Your property may need some extra attention in the aftermath of a big storm or other severe weather event.
Take Care of Your Lawn
For most people, lawn care begins in the early spring and ends just before the first frost. You can start by raking away dead leaves and aerating the soil. You'll also want to pull weeds, add fertilizers, and possibly mow. You likely won't need water until it dries out in late summer.
There are many other things to remember if you want your turf to look its best. Knowing the grass species, soil type, and required nutrients will ensure it's healthy and green. New homeowners should learn about the basics of lawn maintenance to keep their yards looking great.
Property owners have a lot to do at any time of year. When summer rolls around, most focus their attention outdoors.
Preparing your property for the summer months will allow you to enjoy the space once the weather changes.