Some homes tell stories; This one tells the American story...
Once in a while, you come across something so rare, so timeless, it needs to have its praises sung. This home, built in the 1850's is woven into the fabric of the American ethos. It served as a beacon of hope in a dark time, and led to freedom for thousands at a time when freedom seemed to be all but possible.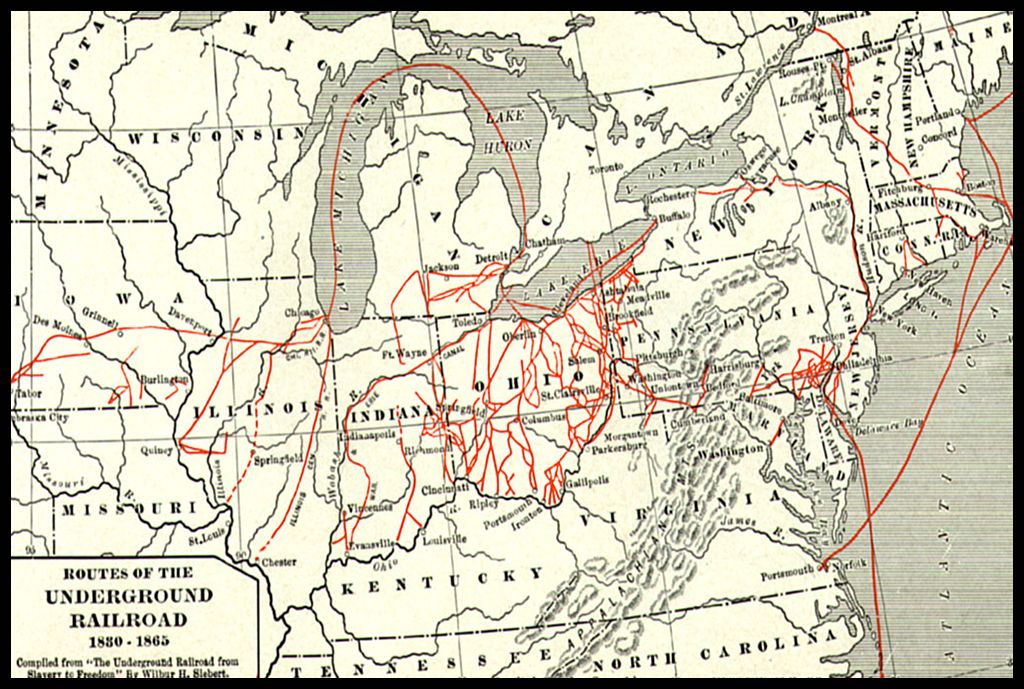 This Northville home was a pivotal stop on the Underground Railroad, the intricate network of tunnels and spaces used by Northern sympathizers to help slaves escape the South and head to free states. There is even an outbuilding on the property that was used to house and feed escaped slaves on their journey.
The 19th century was a time of immense change in the United States. As the Civil War became imminent, the northern states were able to secure the freedom of thousands of escapees and also win their freedom in the war. It was not without heavy loss. But, as the American story tells us, the price of freedom is often a high one. No less a man than Abraham Lincoln gave his life to the cause.
See more of this lovely piece of American history: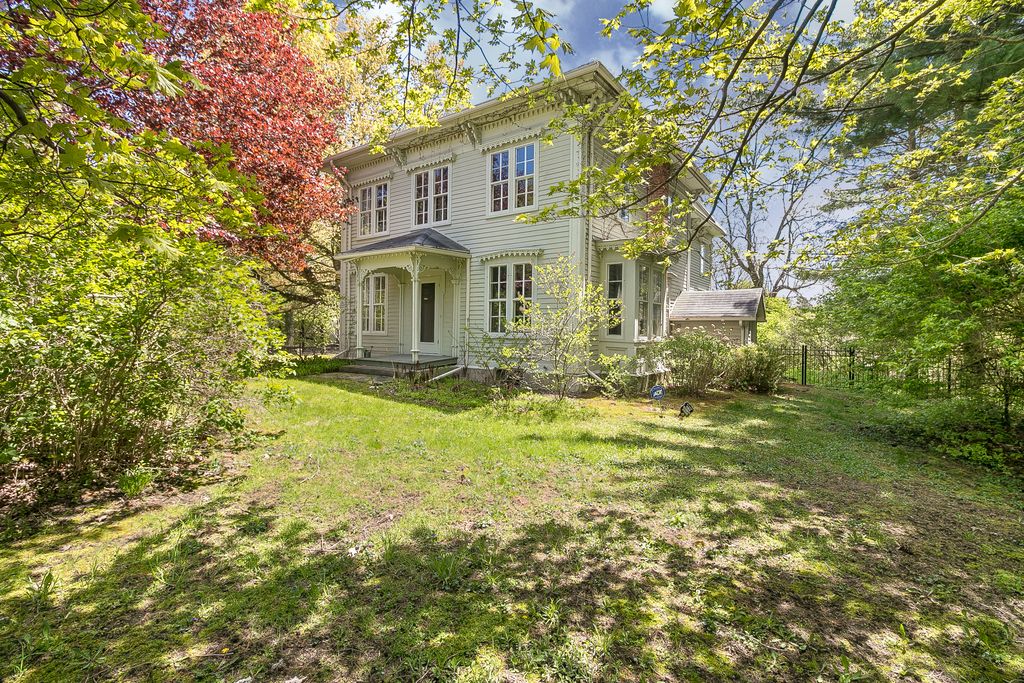 See how Dwellings by Rudy & Hall markets their Northville properties with beautiful ph...