New Homeowner's Checklist: What To Do Before Moving In
Posted by Dwellings Boyd on Friday, January 21, 2022 at 12:26 PM
By Dwellings Boyd / January 21, 2022
Comment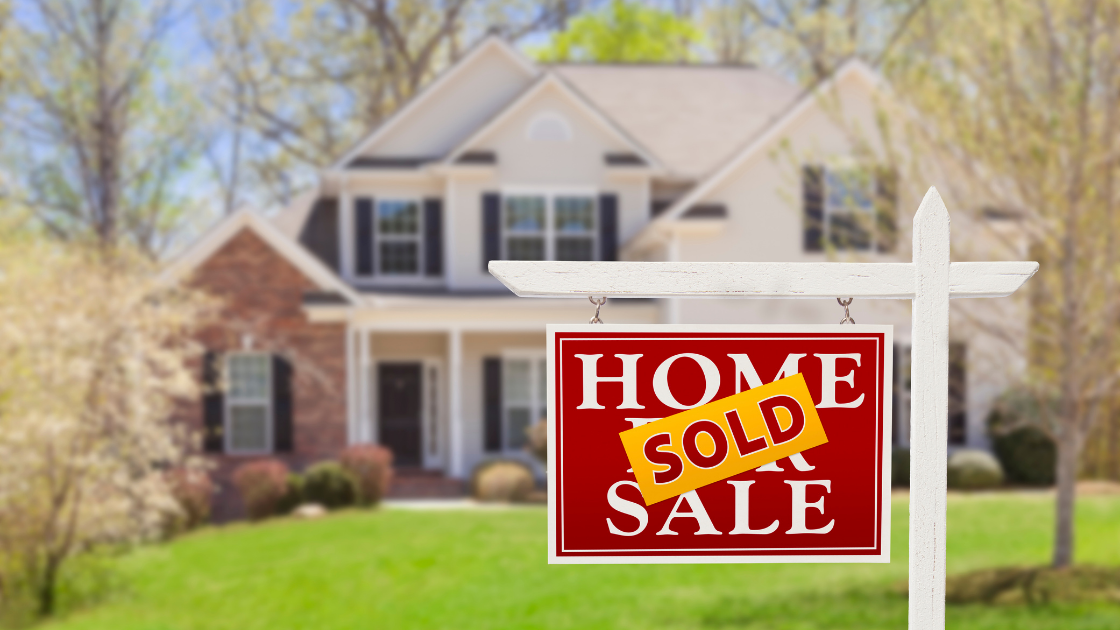 Just because you've signed the paperwork for your new house doesn't mean your troubles are over. In fact, some of them are likely just beginning. There is still a lot you need to do before everything becomes official. That's why we've put together a new homeowner's checklist on what to do before moving in.
Start Packing if You Haven't
If you have yet to begin packing, you need to start with this step. Packing almost always takes longer than people anticipate, so it's better to start sooner rather than later. If it will be a few weeks or months until you leave, it doesn't hurt to start with some easy stuff. There will be plenty of items you won't need during that time, so they will be the best ones to pack up first.
Begin Making Repairs
Not all houses are perfect right when you buy them. If there is a lot of work that needs to get done, you might need to move in before it's fully ready. However, if you only need to make minor renovations, you should complete those before the move. That way, everyone can settle into the new home without worrying about constant construction.
Ensure That Safety Precautions Are in Place
You can easily do this step during renovations, but if you're not doing those, you'll need to make a trip over to ensure that all of these are in place. Working smoke and carbon monoxide detectors, fire extinguishers, and emergency shut-off valves are all things you'll want to locate and check. If they're broken, now is the perfect time to fix them.
Also, it would be a good idea to change out the locks. It's unlikely that the previous homeowners will try to break into their own house, but you never know who could still have a key to it. Their family members, friends, and neighbors are all people that you don't want to have easy access to your new home.
Set Up Utilities
Of course, one of the most crucial steps in our new homeowner's checklist on what to do before moving in is getting your utilities set up before you get there. A house without working electricity won't be a fun thing to deal with. On top of that, you'll need to get your Internet and cable set up beforehand, as well as gas if that's something your new house has access to. Once all of this is taken care of, your new home will be ready for you and your family to move into.