Must-Know Tips for Building Your Own Furniture for Your Home
Posted by Dwellings Boyd on Thursday, April 14, 2022 at 4:22 PM
By Dwellings Boyd / April 14, 2022
Comment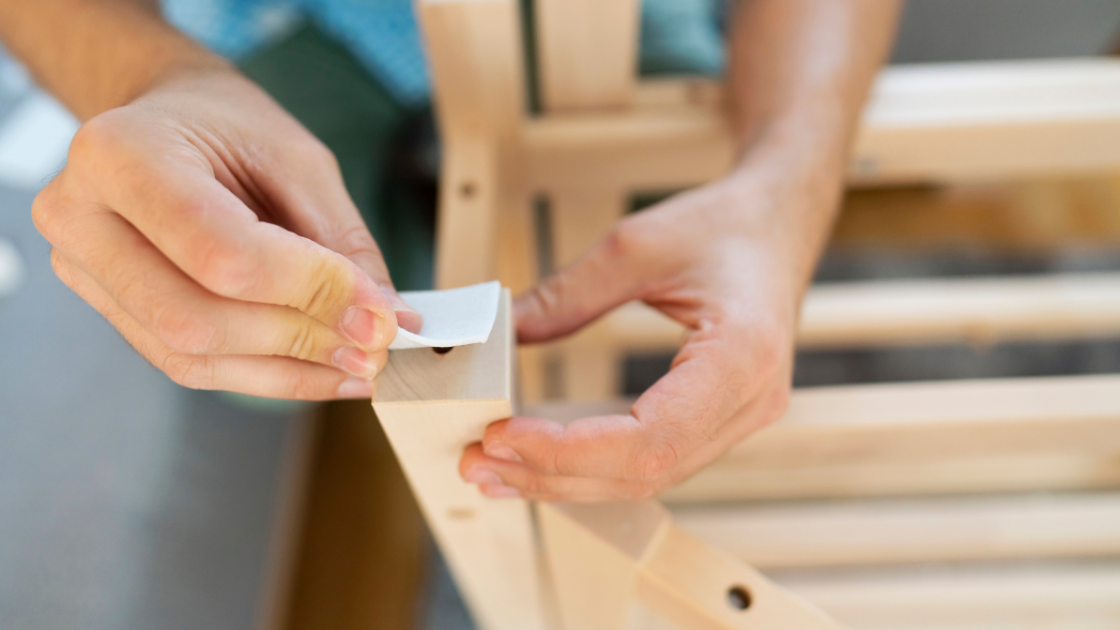 Building your own furniture is an excellent do-it-yourself project for fans of such tasks. The cost of materials is generally lower than buying a complete furniture set, and it adds a personal touch you won't get elsewhere. Before you get started adding new décor to your living space, follow these must-know tips for building your own furniture for your home.
Making a Plan Ahead of Time
Having a plan before you start building is crucial. Start by putting together a list of materials you'll need. A plan will save you multiple trips to the hardware store. In addition, it will give you a better idea of what tools you'll require, allowing you to get an accurate estimate of the project's total cost.
Will you need lumber or upholstery? What specific types of fasteners work best for the materials you need? Making a detailed plan of everything your furniture project needs is beneficial in the long run.
Having the Proper Space To Work
DIY projects require a lot of work. One major necessity is making sure you have room to work without any risk of injury or other issues. Having a dedicated workspace will ensure that your tools are readily available and, if you're anticipating a messy project, will keep debris out of your living space.
Taking It One Step at a Time
It's important to remember that projects take time. Workers didn't build Rome in a day, and your project is exactly the same. It sounds obvious, but taking your time and performing each step carefully is critical to your furniture project. Follow the plan you set and take things one step at a time.
When you rush, you risk making mistakes that may lead to having to repeat steps or make another trip to the store for materials. If a project is frustrating you, step away from it and come back with a clear head.
Creating new things is fun, and the same is true of your furniture project. Whether you're making something for creativity or functionality, it's vital to keep these thoughts in mind. Have a plan, work in a dedicated space, and take things slowly and meticulously. When remembering these tips for building your own furniture for your home, the piece of your dreams is just over the horizon.