Landscaping Tips for Homeowners This Summer
Posted by Dwellings Michigan on Wednesday, June 28, 2023 at 9:52:45 AM
By Dwellings Michigan / June 28, 2023
Comment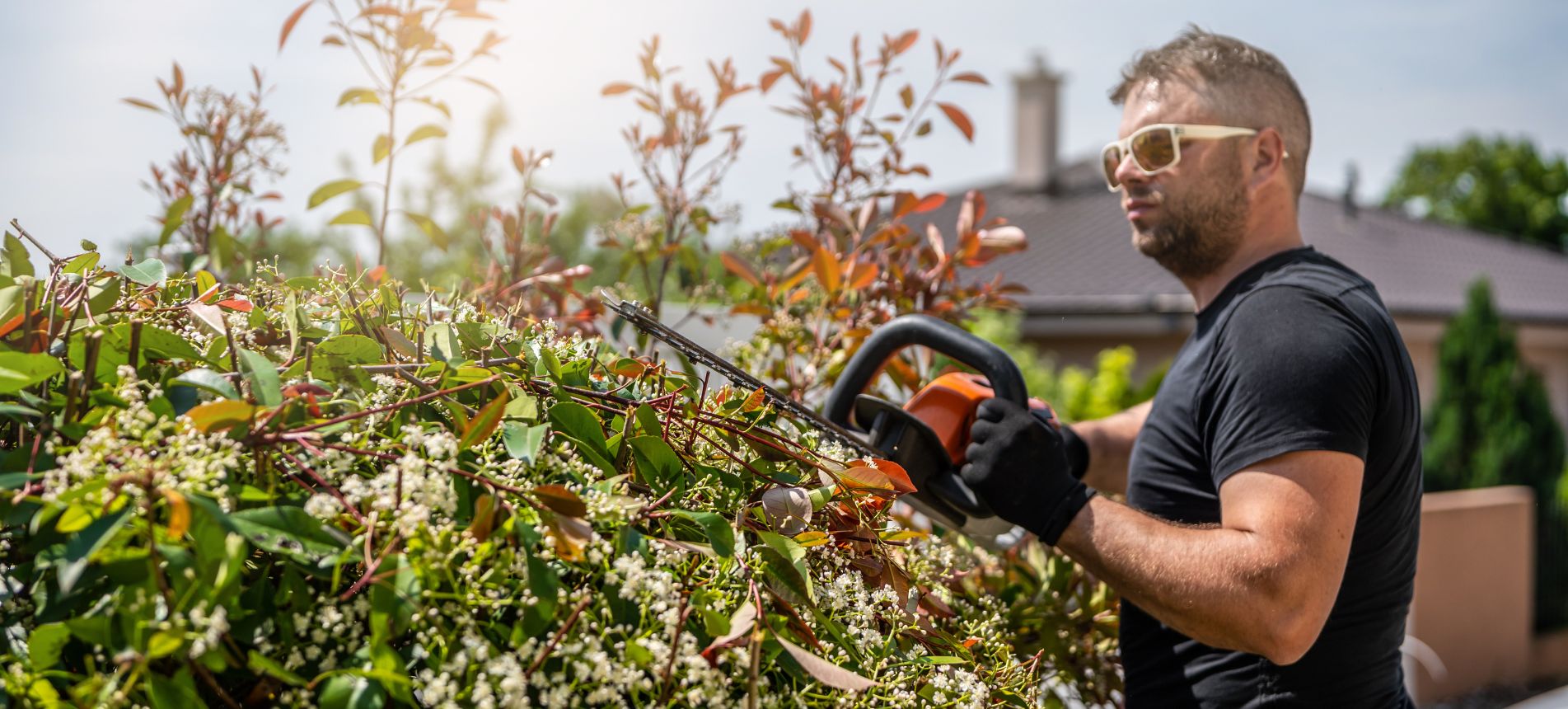 Having a nice yard is excellent for homeowners. It offers a place to relax and increases the property value.
Knowing where to invest your time and energy will make a huge difference, especially when it's warmer out. Here are a few landscaping tips for homeowners this summer.
Water Efficiently
Plants need water to survive, especially as the weather heats up. Some species need more than others, but you'll need to irrigate if you aren't getting a lot of rain. Dry grass, dead leaves, and wilted plants don't make for a good landscape.
Pay attention to the amount of moisture in the soil to ensure you aren't over or under-watering. Focus water around the roots and not the foliage. Allow the soil to dry out before watering again to avoid oversaturating.
Prune Trees
Trees are an excellent fixture in any yard. They look good, block the wind, and provide shade. However, they can pose a real hazard if you don't keep up with pruning. Dead branches and limbs can break off and cause property damage or injury.
A good approach is to prune the lower limbs to expose the trunk. Remove branches that rub against each other or cause imbalances first. Use these tips to keep your trees healthy and ensure those on your property are safe and in good condition.
Put Down Mulch
Mulching is a common practice that helps the yard retain moisture and limits how many weeds can grow. Mulch helps to regulate soil temperature and prevents erosion. You can help protect your plants and keep their roots cool through the summer by mulching your yard.
Allow your plants to mature before laying down mulch so you don't accidentally smother them. Remove any existing weeds and spread the mulch around the desired area. Organic mulches are an excellent way to add some needed nutrients to the soil.
Proper Yard Care Makes a Huge Difference
The summer can be tough on your home and garden. Learning to care for your yard will ensure the property looks good even as it gets hot.
With these summer landscaping tips for homeowners, you can keep the space green while reducing water consumption.