Interior Upgrades That Increase Property Value
Posted by Boyd Rudy Assoc. Broker on Friday, May 27, 2022 at 12:26 PM
By Boyd Rudy Assoc. Broker / May 27, 2022
Comment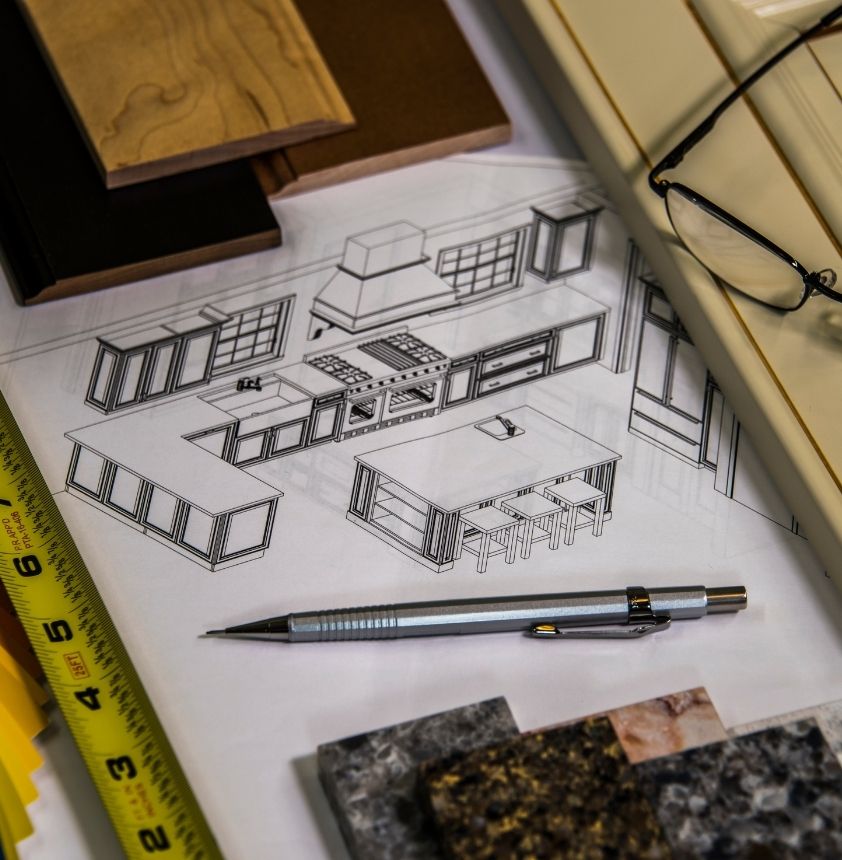 Whether you're planning on selling your home soon or not, it doesn't hurt to boost your property value with some renovations and upgrades. We've put together a handy list of interior upgrades that increase property value to give you some options from the kitchen to the bathroom and the rest of the house.
New Kitchen Appliances
The kitchen is the most important room of any home to many people. So it's a good idea to focus your resources and efforts there. Remodeling your kitchen can significantly impact your property value.
However, if you don't want to go through the challenge of a full remodel, some new appliances can still make a difference. A new dishwasher, oven, or refrigerator can make your kitchen look more updated and attractive to potential buyers.
Updated Cabinets
The kitchen is the home's focal point, and the cabinets are critical to the kitchen's overall design and the rest of the house. If your cabinets are looking a little out of date, some new ones can do wonders for making your home look more modern.
You don't want your cabinets to look out of place with the kitchen, but if you have some outdated cabinets from decades ago, they're likely holding your kitchen and the rest of your home back. Swap them out for something newer, and you'll marvel at how your whole house feels different.
Fresh Bathroom Floors
The bathroom isn't the most glamorous room in a house, but it can make the difference between an interested buyer and a window-shopper. Bathroom floors especially can look dirty and yellow after a couple of years, no matter how diligent you are about cleaning them.
Make your bathroom look completely different with a fresh set of tiles that have a fun and unique pattern. It'll change the vibe of the entire room.
Modern Bathroom Fixtures
Along with getting new tile floors, consider updating the fixtures in your bathroom to give your home's value a boost. Some shiny, modern hardware catches potential buyers' eyes and makes the bathroom feel more modern.
Whether it's the sink, lighting fixtures, or showerhead, the details of your bathroom fixtures can go a long way in adding value to your home.
Improved Efficiency
If your house is pretty old and suffers from drafts and high heating bills, improving its efficiency can be highly beneficial for its value. Proper insulation and new windows can slash the heating bill for the house, which will undoubtedly be appealing to buyers.
It may not be the most noticeable upgrade, but every home inspector and an informed homebuyer will know the value of an efficient and well-insulated home.
Now that you know a few interior upgrades that increase property value, which will you choose for your home? Will it be new cabinets for the kitchen or new tiles for the bathroom?