Interior Design Trends for Your Home in 2022
Posted by Dwellings Boyd on Monday, March 7, 2022 at 8:05 AM
By Dwellings Boyd / March 7, 2022
Comment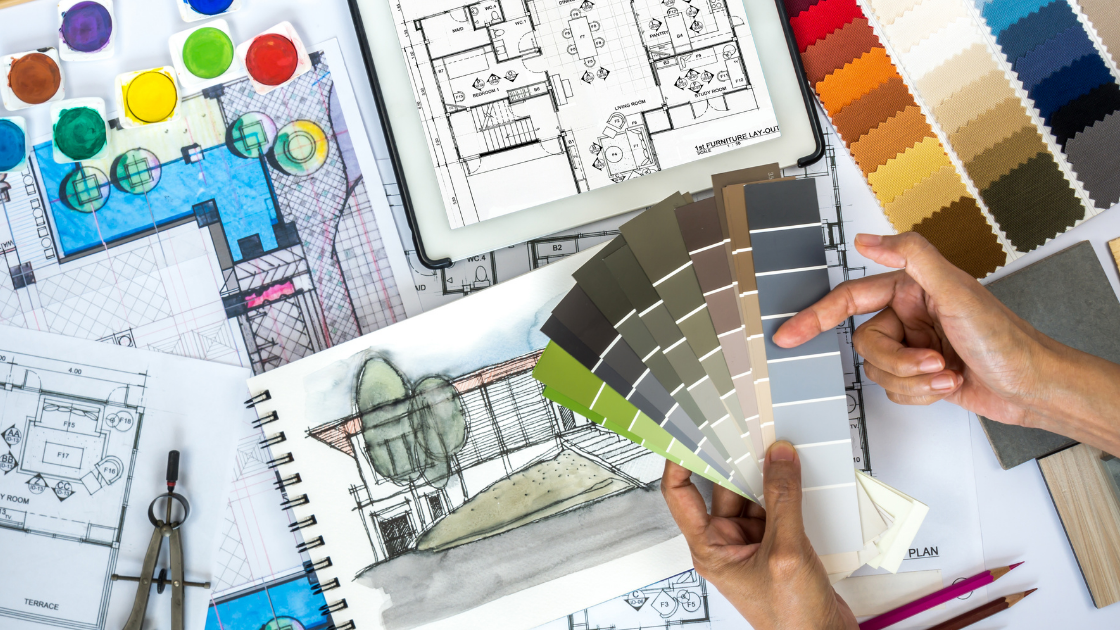 Many homeowners are preparing for spring cleaning and ready to redesign their homes around the popular trends in interior design. If you're ready to redesign, here are some of the biggest interior design trends for your home in 2022 to watch out for.
Cozy Color Palettes
Cozy home design has been a big part of interior design these last few years. Due to more people spending time at home, homeowners are optimizing their homes for comfort. This trend will continue in 2022 in the form of cozy color palettes for your walls, furniture, and home accessories. This might mean incorporating darker colors in some rooms, such as bedrooms, bathrooms, and offices.
Fun Textures & Patterns
Designers will be paying close attention to details like textures and patterns in 2022. Pattern-heavy elements were popular last year in 2021 as well, and this trend will continue into 2022. Try incorporating patterns and textures into your rooms in various ways. If you can't commit to fun, patterned wallpaper, place different patterned accessories around your room. Throw rugs, pillows, and blankets are all great options for adding different pops of color, textures, and patterns into a room.
Vintage Design
Vintage design is currently extremely popular in both the fashion and interior design worlds. Incorporating vintage design into your home couldn't be easier. Just stop by your local thrift or secondhand store to pick up some decorative pieces for your home. Look for vintage art, mirrors, lamps, and more. Any of these decorative pieces would be excellent additions to channel some vintage design into your home this year. Incorporating vintage design is also one of the tips for farmhouse home design that has been popular in recent years.
Soft Angles
Keeping with the comfy style and color palettes, more comfortable touches to add to your home this year are soft angles. Try incorporating rounded furniture like tables, chairs, and couches. You could also choose rounded mirrors and photo frames instead of straight, square, or rectangular angles. Even circular rugs work to bring rounded angles into your room.
Just like seasonal fashion, interior design is an ever-changing field. Use these interior design trends for your home in 2022 to stay on top of the latest styles. Following these themes and guidelines will help keep your home up to date on the latest design trends.