Inexpensive Ways To Make Your Home Look Expensive
Posted by Dwellings Michigan on Thursday, September 7, 2023 at 9:04:20 AM
By Dwellings Michigan / September 7, 2023
Comment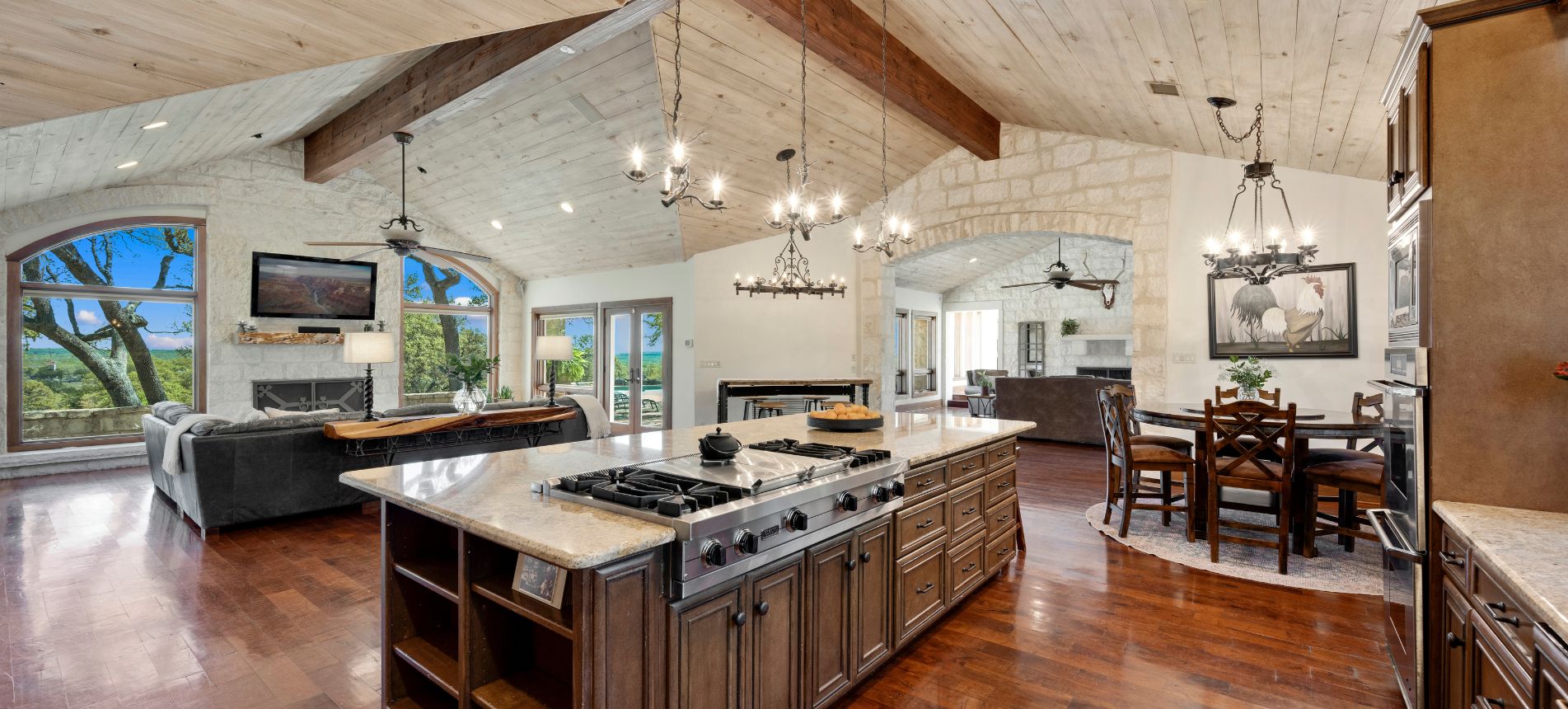 You don't have to spend a lot of money to make major improvements to your home. Discover inexpensive ways to make your home look expensive now. These fantastic ideas will take your interior to the next level!
Use a Neutral Base
In terms of interior design, "quiet luxury" refers to understated elegance. It's a calming atmosphere that showcases luxury with minimal effort. The foundation of quiet luxury starts with a neutral base. Think of neutral tones like white, beige, cream, gray, taupe, and other monochromatic shades. If you have colorful furniture, reupholster pieces with neutral tones or use slipcovers!
Add Natural Wood Accents
Natural wood accents are a simple household upgrade that can spruce up your space. Installing wood shelves or getting wood block countertops are some ways to add natural wood accents to your home. You can also incorporate different things in each room, such as a maple bed frame in the primary bedroom or an oak bookshelf in the home office. Either way, you'll improve your home's aesthetic.
Incorporate Molding
Incorporating molding is an inexpensive way to make your home look expensive. Moldings are decorative trim pieces that run along the tops and bottoms of walls. They can also run along windows, doors, and ceilings. Adding molding to your walls is the simplest way to integrate the lavish trim. Update plain walls with narrow strips or incorporate crown molding for a more "expensive" appearance.
Add a Vintage Piece to Rooms
Most vintage pieces are unique, and you can't find items in average furniture stores. They add luxury and wisdom to rooms, so add vintage elements to your space. The best part is that you can attain antique pieces from family or thrift stores. Maybe your grandmother's vintage rug looks great in the bathroom, or perhaps your dad's recliner makes your living room cohesive. Get on the hunt for awesome antiques!
Keep Things Clean
Last but not least, keep your home clean to maintain its luxurious appearance. After all, there's no point in new furniture, fixtures, or decor if your space has too much clutter. Follow a cleaning routine and make things easier with a few devices. For example, a robot vacuum or electric mop can help you maintain clean floors. You can find helpful gadgets online or at your local supply store.