Important Final Touches To Add to Your Home Renovations
Posted by Boyd Rudy Assoc. Broker on Monday, August 1, 2022 at 10:15 AM
By Boyd Rudy Assoc. Broker / August 1, 2022
Comment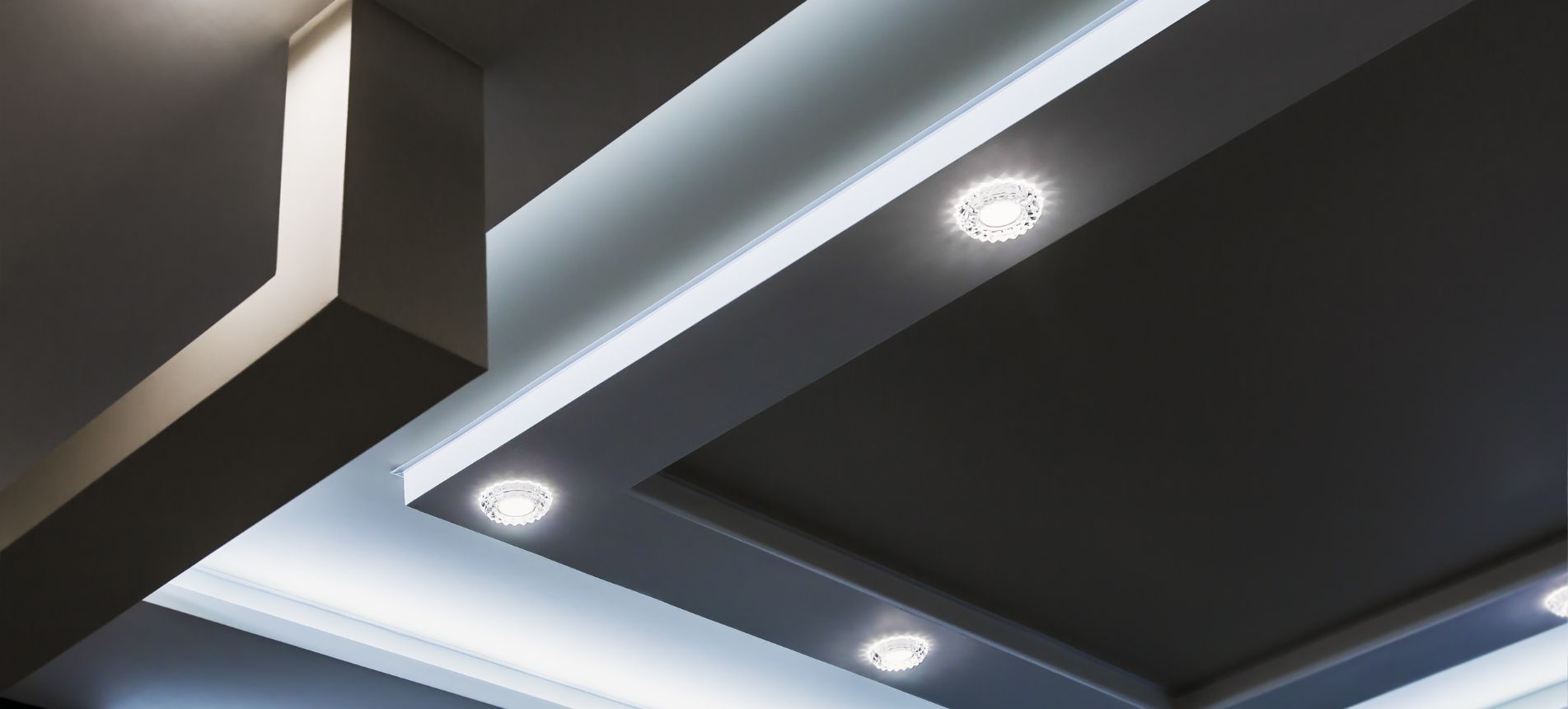 Home renovations transform a space, bringing a new look and feel to your home. From fresh coats of paint to rearranged room layouts, home makeovers reshape your existing spaces into entirely new rooms. However, before retiring your paint brush and artistic eye, take your transformations to the next level with some important home renovation final touches.
Paint Finishes
Paint finishes seal the deal on your new paint jobs. They seal your freshly painted walls and offer a lot of enhancing qualities. Paint finishes add sheen, shine, and matted top coats that make your wall colors pop and complement your room's lighting. They also come infused with various properties like water resistance, scratch-protectant, and long-lasting sealants. Applying the best paint finishes for your space adds a final touch of flair to its look and functionality, putting a bow on this reno project.
Personal Décor
Not all houses are homes. The famous Jenji Kohan quote says, "home is where your family is." Implementing personal décor throughout your newly renovated spaces adds character and a familial touch, making your house a home. There are numerous ways to personalize an area, including hanging framed photos, displaying memorabilia, highlighting homemade crafts and artwork, and decorating with meaningful items that reflect your personality.
Upgraded Lighting
Light plays a crucial role in how people visualize their surroundings. Its waves create the colors you see and bring the objects in your space to life. On top of affecting how you see; lighting also affects how you feel. Upgrading your lighting situation after a makeover helps highlight your successful job, enhances the space's final look, and embodies the desired ambiance you intended to create. Different lights and brightness levels change the way your renovation presents itself.
Textured Accessories
In fashion, accessories embellish outfits and tie different style concepts into a fluid final look. Similarly, additional design accessories and décor add the final touches to a space's appearance and combine the room's various design features, from the flooring to the wall color, into a cohesive result. One type of interior design concept, texture, creates the most effective detail enhancement. Textures come in varying forms like fabrics, wood, tiles, and design patterns. They characterize the space, creating numerous sensorial attractions. From feathery pillows and woven rugs to natural wood furnishings and stone plant pots, there are countless ways to include a touch of texture in your home renovation.
Adding some important final touches to your home makeovers creates clean, stylish, completed results. It places the cherry on top of your sweet success and enhances your designs in various aspects, from ambiance to aesthetics. No matter the home transformation, a little extra embellishment finishes the job.