How To Transform Your Starter House Into a Forever Home
Posted by Boyd Rudy Assoc. Broker on Friday, June 24, 2022 at 10:06 AM
By Boyd Rudy Assoc. Broker / June 24, 2022
Comment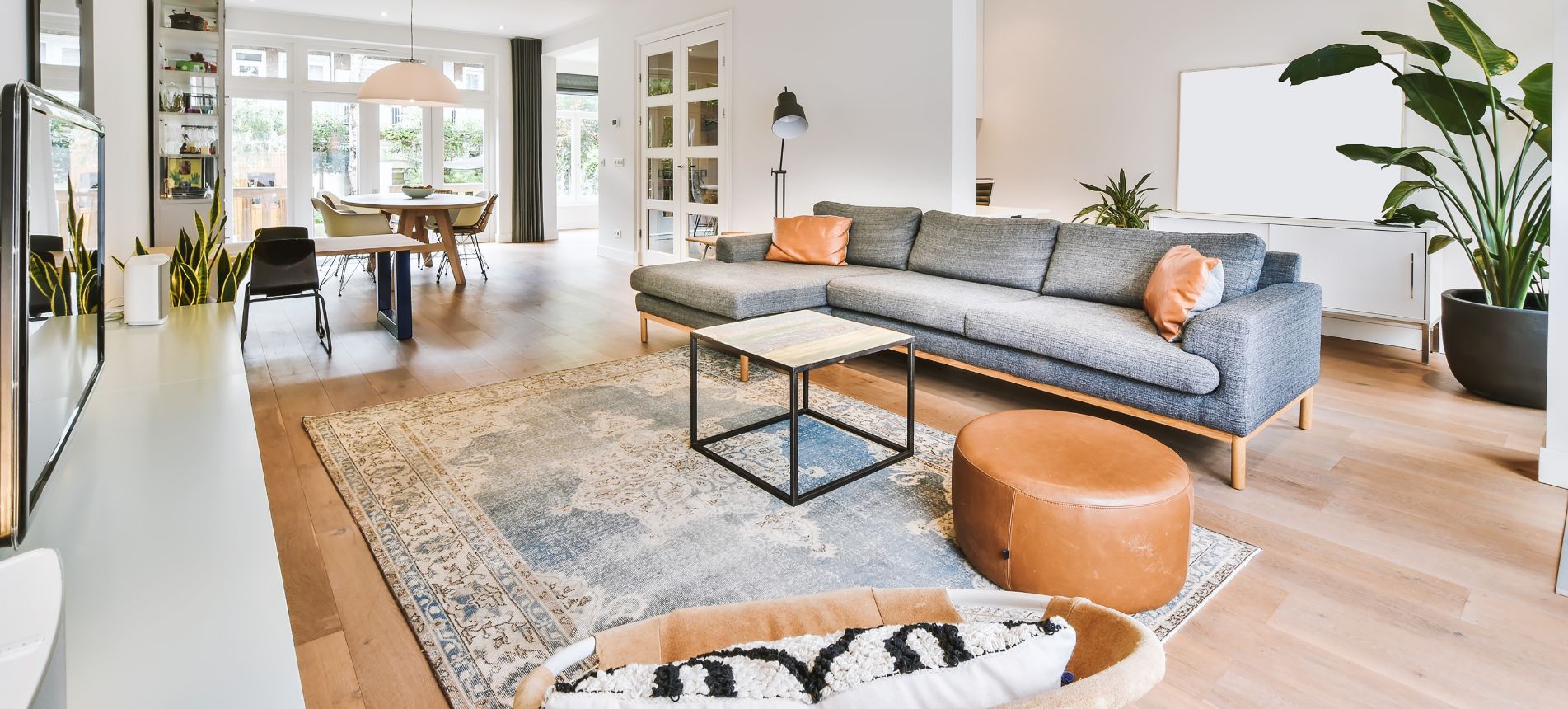 Purchasing and moving into your first home opens new doors to future life chapters. Many people see their first homes as starter houses—a dip into the pool of owning property, managing a mortgage, and taking care of your own dwelling. However, for some, starter houses turn into forever homes. Whether you buy your first place with the intention to live in it forever or as a starter that later wins you over for the long run, here are some tips for transforming your starter house into a forever home.
Upgrade Essentials
Starting with essential furnishings for your first home saves you money, helps plan your move with minimal stress, and sets you up with the basics. Upgrading your essentials and enhancing your furnishings to items that will last you a lifetime preps your home for the long haul. In starter homes, people commonly tend to scale back since they know they'll eventually have to pack everything up and leave. As you add to your essentials and personalize your home, it will transition into a place that feels more like yours rather than just a temporary dwelling.
Plan for the Future
Although many things change as time passes, committing to certain expectations and plans makes it easier to transform your house into a forever home. Considering future circumstances like the growth of your family helps you plan your house to meet the needs of various family members. It also helps you prep for major renovation projects such as house expansions. Plus, some things, like design aesthetics and structural changes, get harder to alter later down the line. Committing and planning saves you a lot of trouble later on, and you can adapt your home to best match your future plans, needs, and lifestyle.
Update and Renovate
Updating certain design features and renovating spaces transform your home to better suit your needs. Most starter homes include the basic master and additional spare bedroom floor plan. However, as other pages of your life unfold, from kids to new hobbies, you may need additional rooms. Popular add-ons include studio space, extra bedrooms, family rooms, and remodeled yards. Forever homes meet your needs and lifestyle for many years to come. Updating and renovating your starter home allows you to implement the changes needed to equip your home to best suit you.
Starter homes provide you with the basics. They come with all the necessities, from the kitchen to the bedroom. They offer the bare minimum. Forever homes are places that are specifically adapted and catered to you, your future, and your family. They include personal touches and unique features that enhance and mirror your lifestyle. Transforming a starter home into a forever home is a huge yet exciting commitment that'll change your life and future.