How To Protect Your Home's Interior From Sun Damage
Posted by Boyd Rudy Assoc. Broker on Friday, August 19, 2022 at 1:21 PM
By Boyd Rudy Assoc. Broker / August 19, 2022
Comment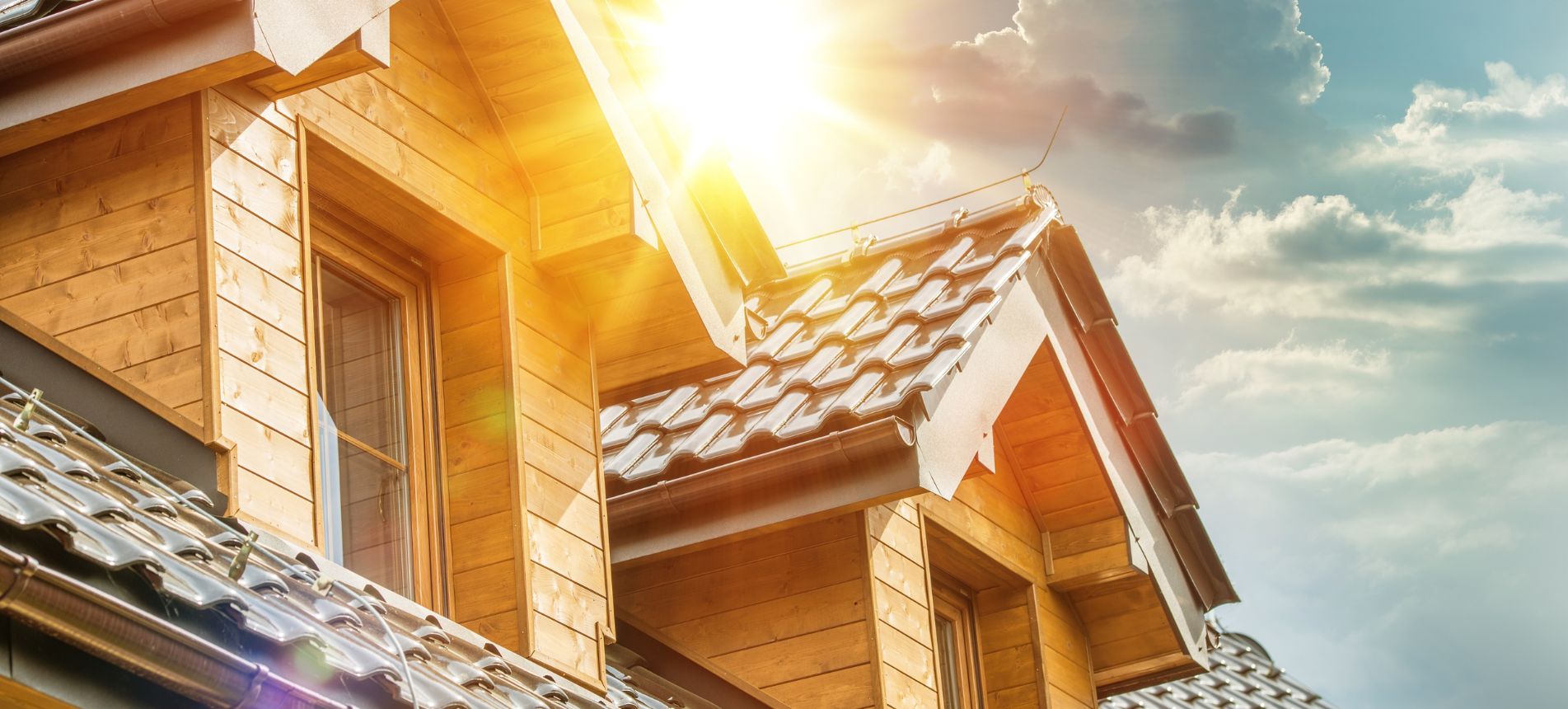 Leaving your doors and windows open to help regulate your home's temperature is a great way to save money on your energy bill and not have to rely on your AC. While letting the sun into your home is great, you may be causing damage to your home's interior, especially with prolonged sun exposure. But that doesn't mean you must stop enjoying the sun's warm rays. Learn how to protect your home's interior from sun damage so that you can keep your windows open whenever you want.
Install Solar Mesh
The existence of solar mesh is one of the many reasons why people enclose their patios with retractable screens—it protects everything from the sun! Solar mesh can protect your home from 65 percent of the sun's harsh UV rays, thus dramatically decreasing the fading on your walls, floors, and furniture. Most solar mesh is also open enough to allow the breeze to flow through your home. Therefore, you don't have to choose between cooling your home and saving your furniture.
Frost Your Glass
Although not everyone enjoys the look, frosted glass can prevent the sun from beating down on your home. You can also use tinted or misted glass if you prefer that look. Or, if you're feeling fancy, you can have stained glass windows installed or use stained glass film. This way, you not only block out the sun, but you also get a beautiful light show when the rays hit just right.
Protect Wood Surfaces
Depending on the type of wood you have, you may want to consider protecting it, as the color can start to fade. Not only that, but sun exposure can cause wood to dry and crack. It can even damage your floors, especially if you haven't resealed them. While what you need depends on your personal preference and wood type, you can use varnish, lacquer, or shellac to protect wooden surfaces. Just be sure to reapply it as necessary.
Use Shutters and Black-Out Curtains
If the sun is glaring down on a particular part of your home, don't forget to use your blinds or shutters. Depending on the time of day, parts of your home may experience more sun than usual, so keep an eye on where the sun is throughout the day. You can also use black-out curtains to completely block out the sun and cool down a room.
Protecting your home's interior from sun damage is easy once you know the steps. Now you can ensure that your furniture, walls, and floorings stay vibrant for years to come.