How To Prepare Your Home for the Cold Weather
Posted by Dwellings Boyd on Monday, October 17, 2022 at 11:08 AM
By Dwellings Boyd / October 17, 2022
Comment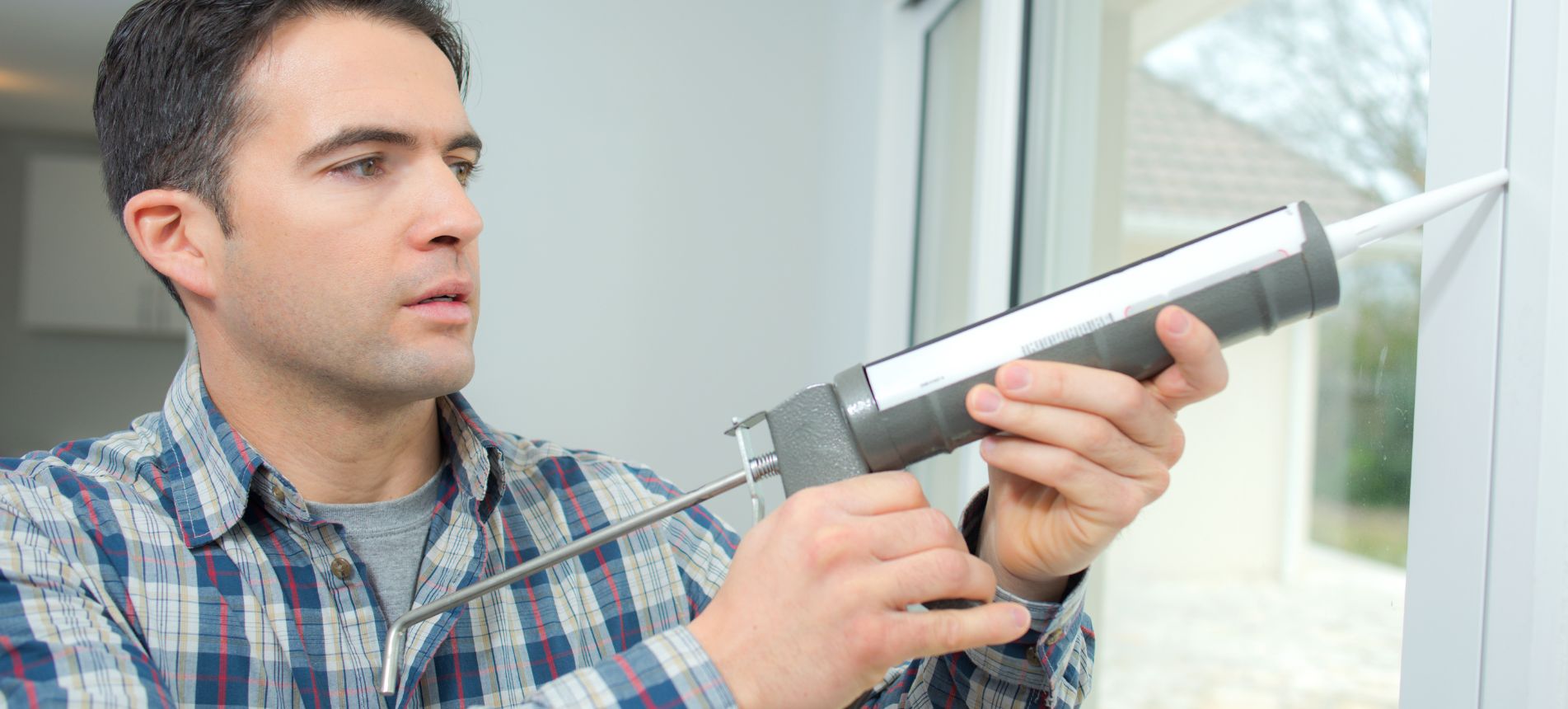 Now that the cold weather season is upon us, more people are beginning to ready themselves for the months ahead. Preparation can seem quite overwhelming and stressful, but with a plan and some tips, it doesn't have to be. Thankfully, there are many simple and easy ways to prepare your home for the cold weather that will make a significant difference in your home's comfort levels.
Reverse Fans
If you have ceiling fans in your home, it is a good idea to reverse them when the weather turns cold. Reversing your ceiling fans may seem odd if you have never done it before, but it helps you utilize your energy more effectively. As you likely know, heat will rise and stay at your ceiling, which isn't useful, as you need that heated air down low. A reversed ceiling fan will create a draft that helps push heated air back down to keep you warm.
HVAC Inspection
One of the best ways to prepare your home for the cold weather is to set up an inspection of your HVAC system. If there are any problems, it will be much easier to fix them ahead of time rather than in the dead of winter. You want to be absolutely sure you can depend on your HVAC system to do its job when the time comes. What's more, checkups are also very helpful because the lifespan of your HVAC greatly depends on consistent maintenance.
Window Repair
Due to aged caulk or broken glass, a window can be the biggest culprit in messing with the temperature in your home. That's why one of the best tips for weatherproofing your windows for the winter is to ensure they're as up-to-date as possible. As such, you might consider window repairs like installing insulated glass, adding weatherstripping, and updating cracked caulk.
Clean Gutters
It may seem like a hassle, but cleaning your gutters is an essential task that will greatly benefit you in the long run. With fall comes the buildup of leaf debris that can clog your gutters and keep melting ice from draining efficiently. If melting ice cannot pass through your gutters with ease, it can lead to leaks, mold, and water damage that you definitely want to avoid.