How To Make Your Home Look Warmer in the Winter
Posted by Dwellings Michigan on Wednesday, January 25, 2023 at 1:06:23 PM
By Dwellings Michigan / January 25, 2023
Comment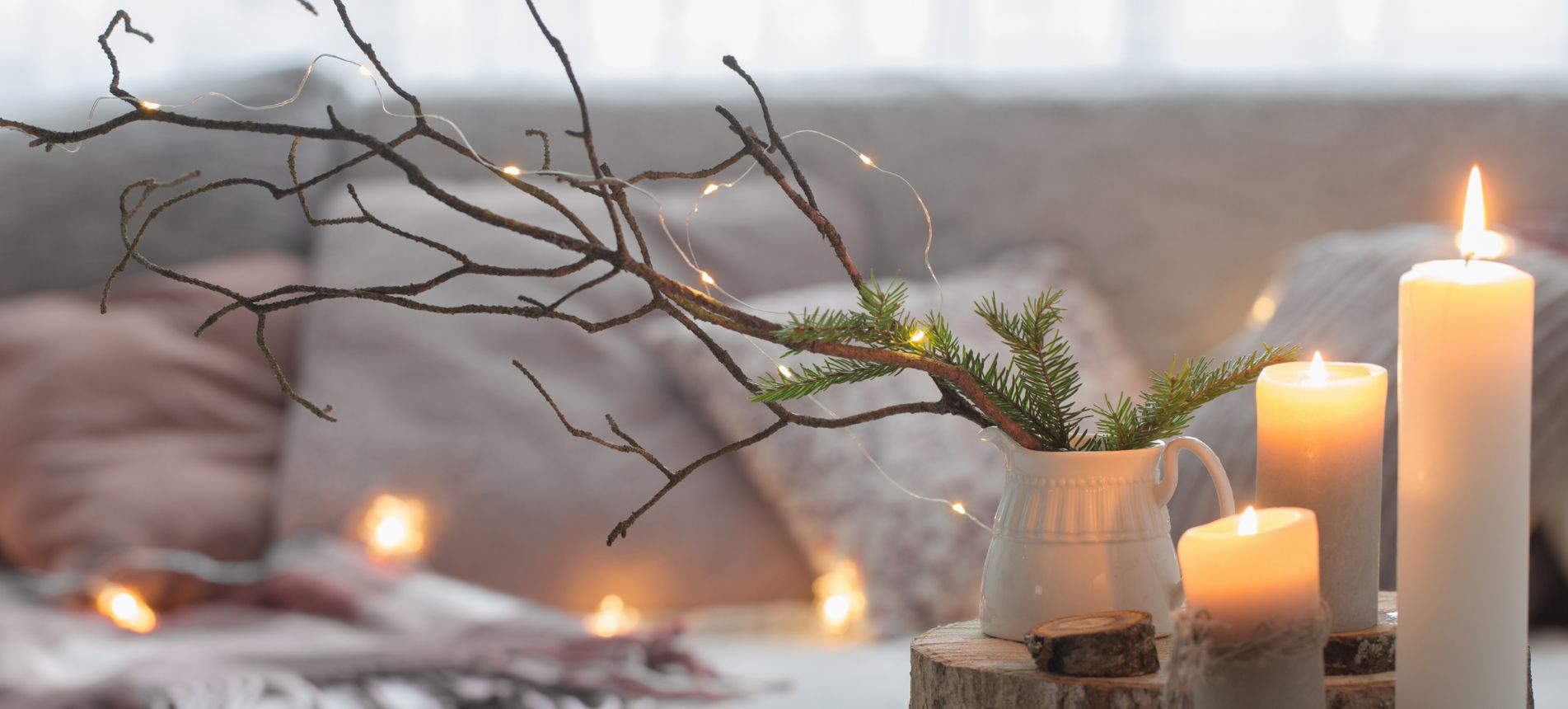 Designing your living areas in the winter is about more than just furniture placement. It's important to consider how the layout of each room makes you and your guests feel. For example, a home that is all white with touches of blue or purple is more likely to give a more secluded and cold feeling than a welcoming one. Knowing how to make your home look warmer in the winter is worth it for those who want to make it more comfortable.
Decorate Your Tables
Whether it's the dining table or a coffee table, when the cold season comes around, it's worth decorating these parts of your home. Typically, dinner and breakfast tables are where people congregate in your home and spend time talking. To help make those moments feel warmer, consider decorating them with some tablecloths and seasonal coasters. The more your decor falls in line with the winter theme, the more it can be appreciated by others who notice those subtle details.
Keep Things Warm
Your home is only as comfortable as it feels, and there are a few ways to achieve this. It's worth considering some tips on winterizing your front door to prevent cold air from getting into your home. Turning on a fireplace and having plenty of blankets available is also a welcome addition for future guests. Regarding your alone time, it's worth investing in some nice candles, whether real or electric, to keep your rooms looking and feeling warm during colder nights.
Make Your Corners Cozy
The corners of a home often go underappreciated. It's a good idea to create cozy nooks around your home to give it a more intimate feeling. When you have a nice lamp with warm light along with a comfortable reading chair and some pillows, it's easy to settle there and relax after a long day of work. The best part is you don't need much to decorate your corners, keeping the cost and need for additional furniture low.
It isn't everyone's favorite time of year, but winter is a great time to change up the home while you're stuck inside. Your future guests will appreciate those small details you add to your rooms. Knowing how to make your home look warmer in the winter is a perfect way to spend your time and make your home feel more welcoming.